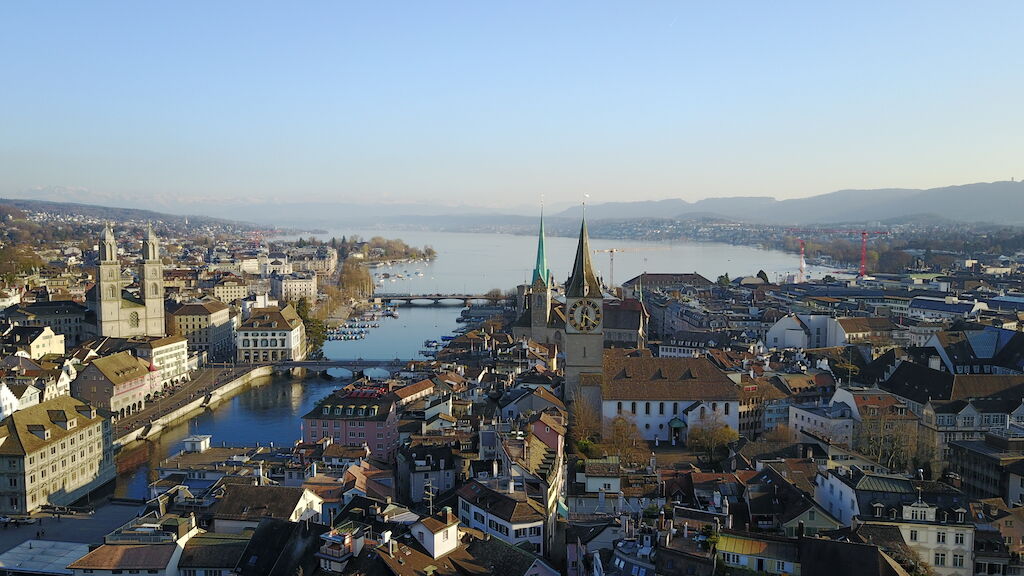 Our Zürich office partners with leaders in financial services, heavy industry, luxury goods, cultural institutions, as well as FMCG.

Vontobel, die Mobiliar, Swiss Life, Migros, Krebsliga, and Lucerne Festival are clients who we've listened to, challenged, offered up new perspectives, and delivered value to.

Being at the very heart of Europe, our studio is inspired by the breath-taking nature, and mirrors the diversity and creativity of this dynamic city. You'll find within us a start-up like spirit that fuels exciting, yet realistic creative work.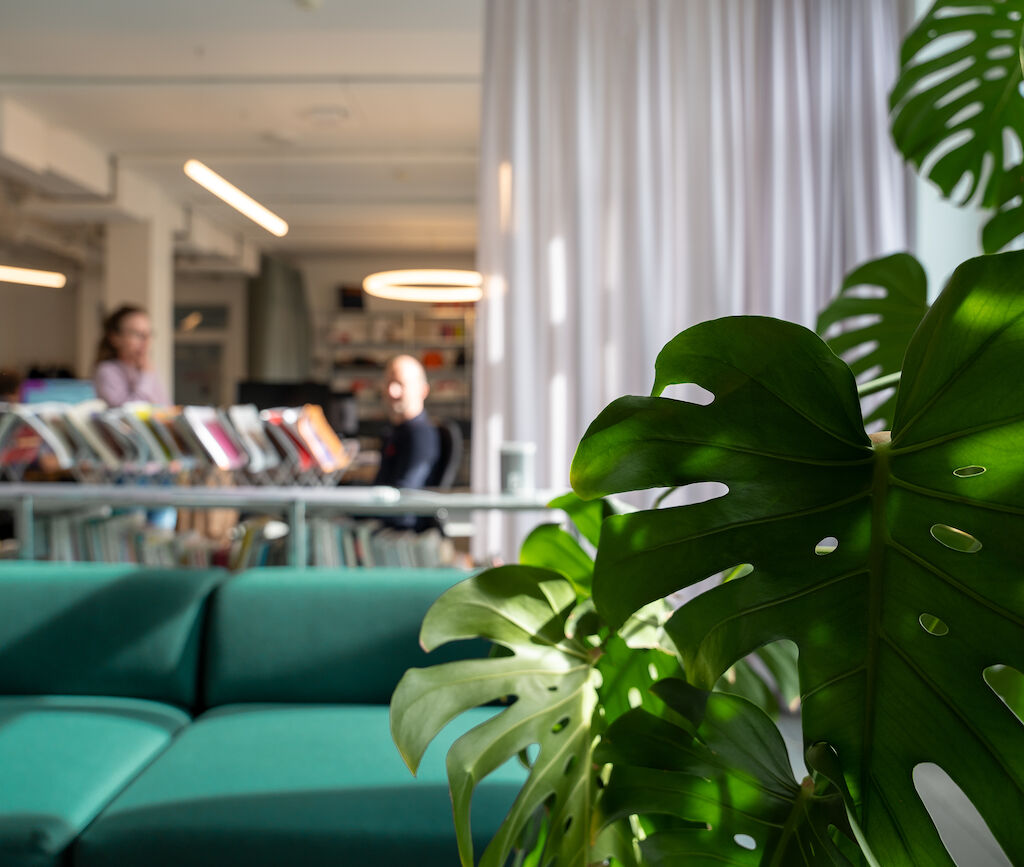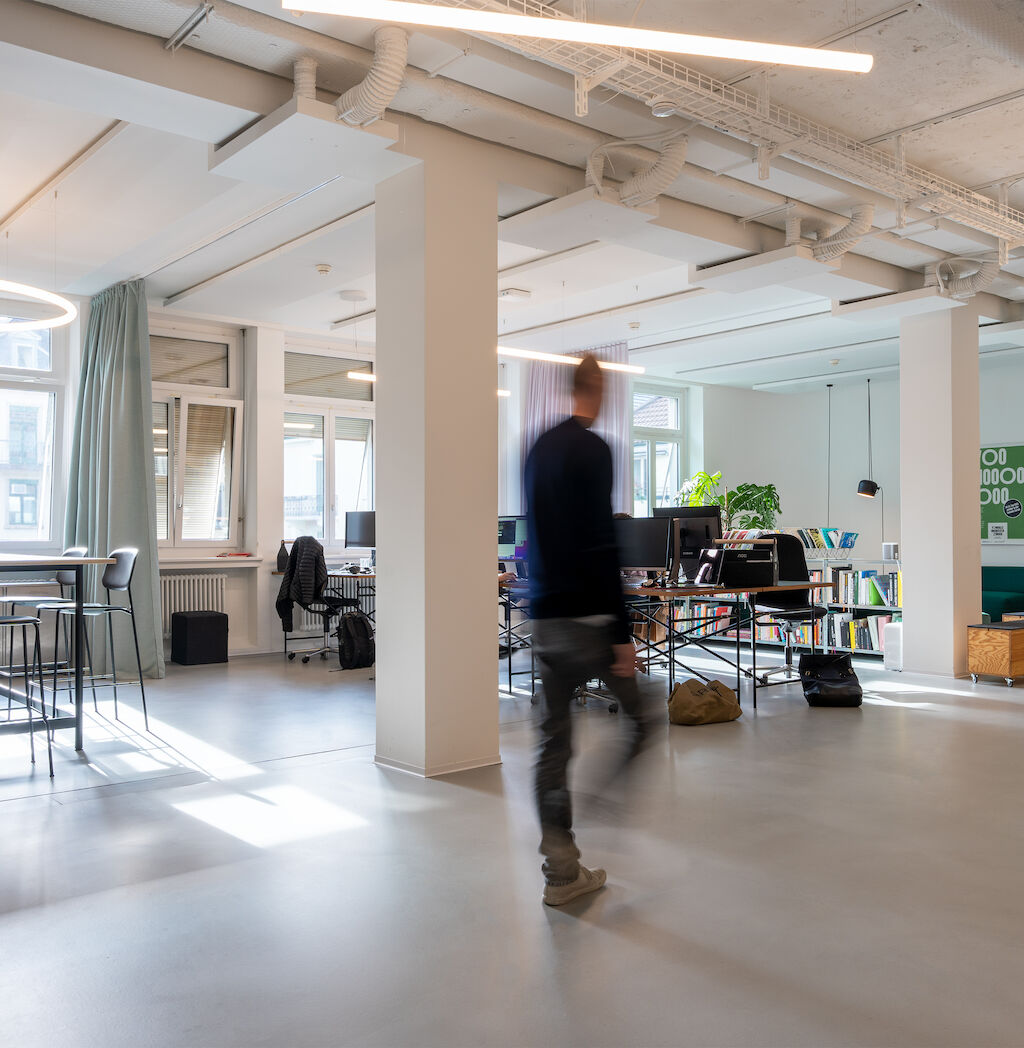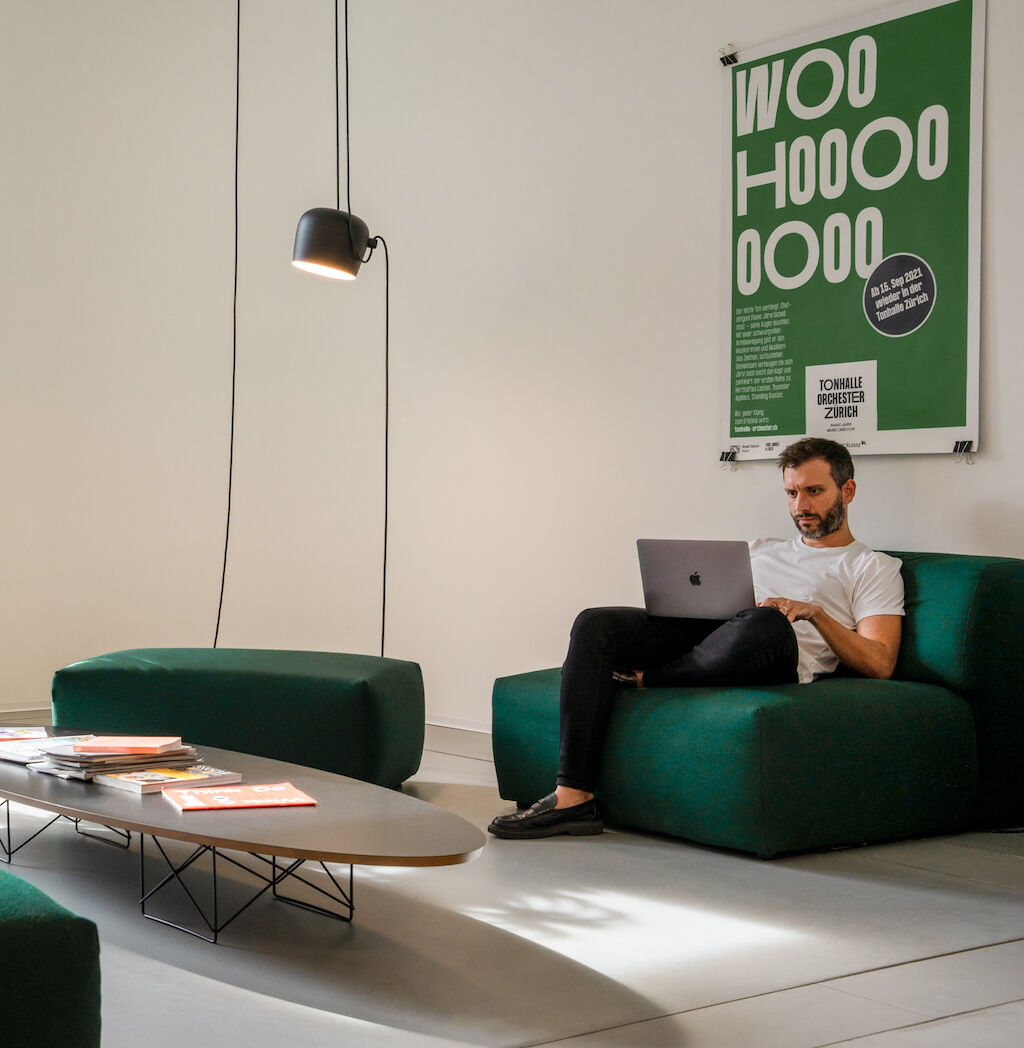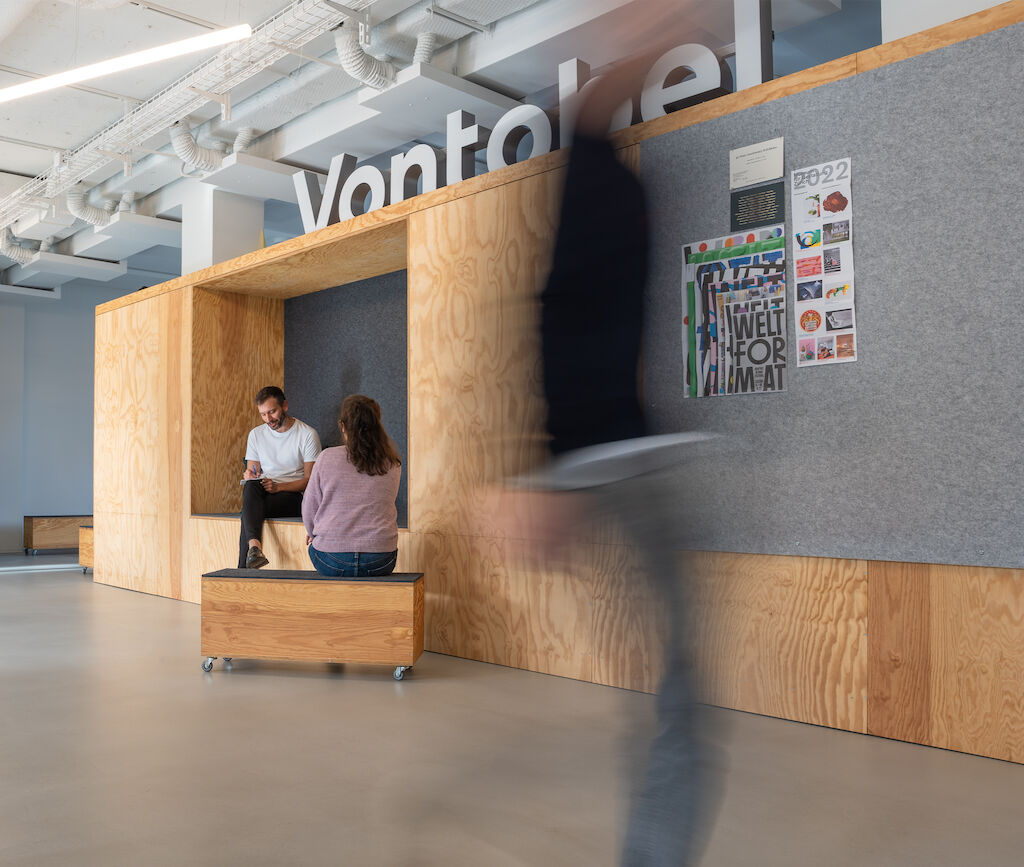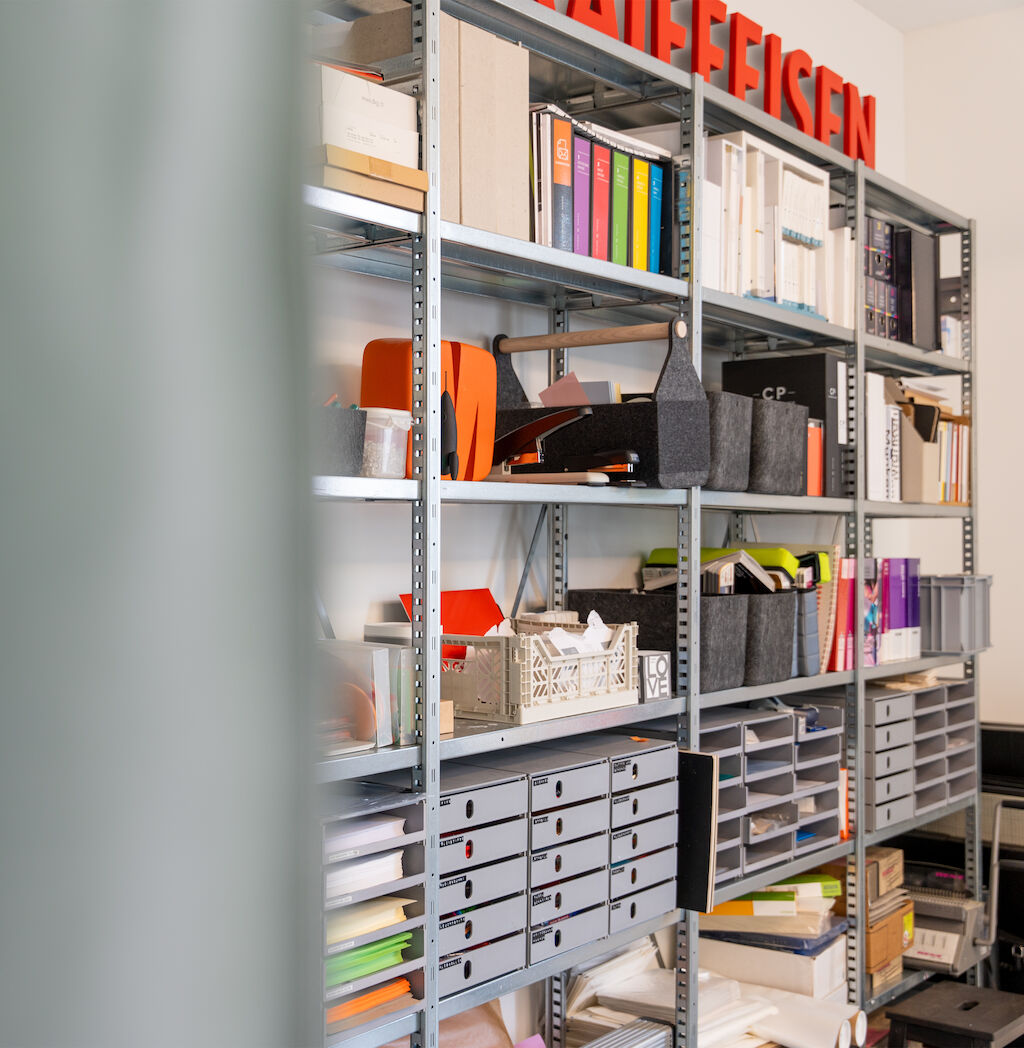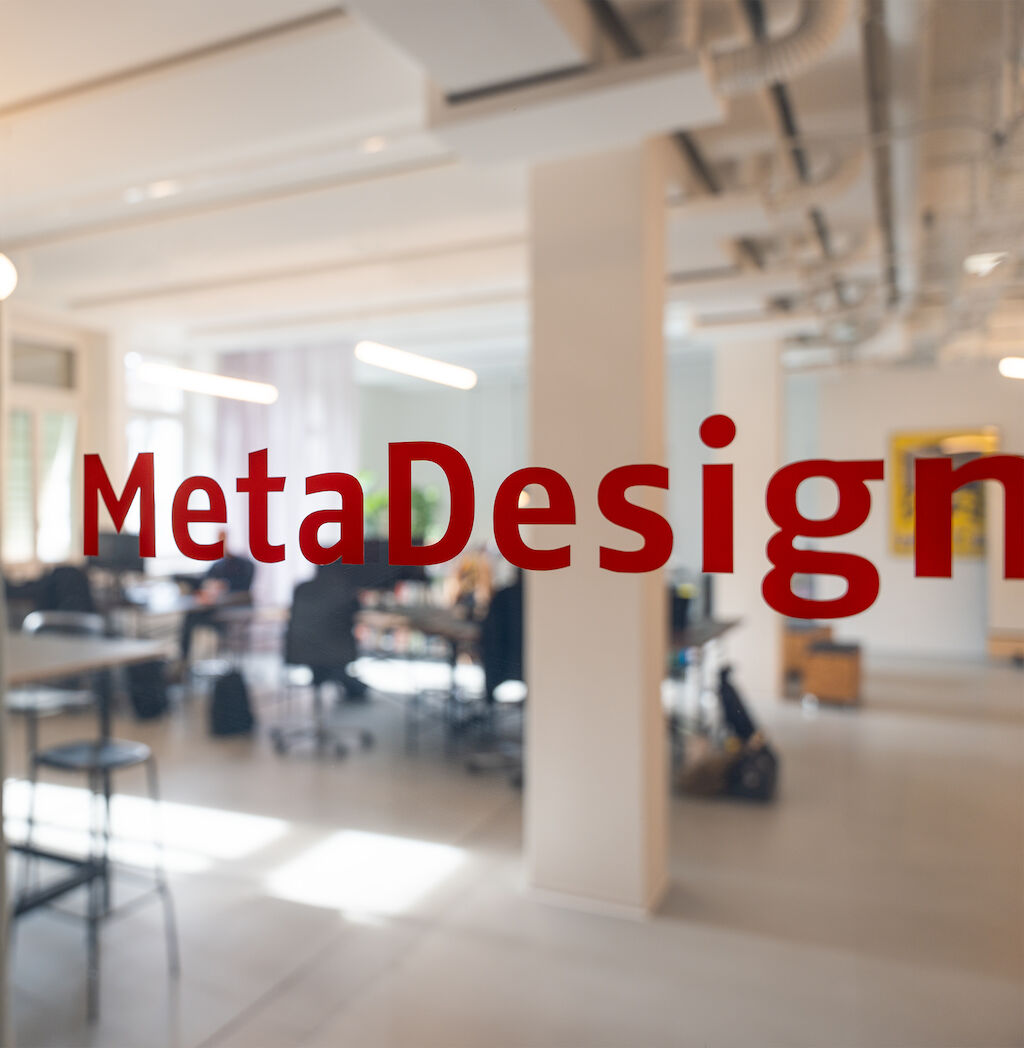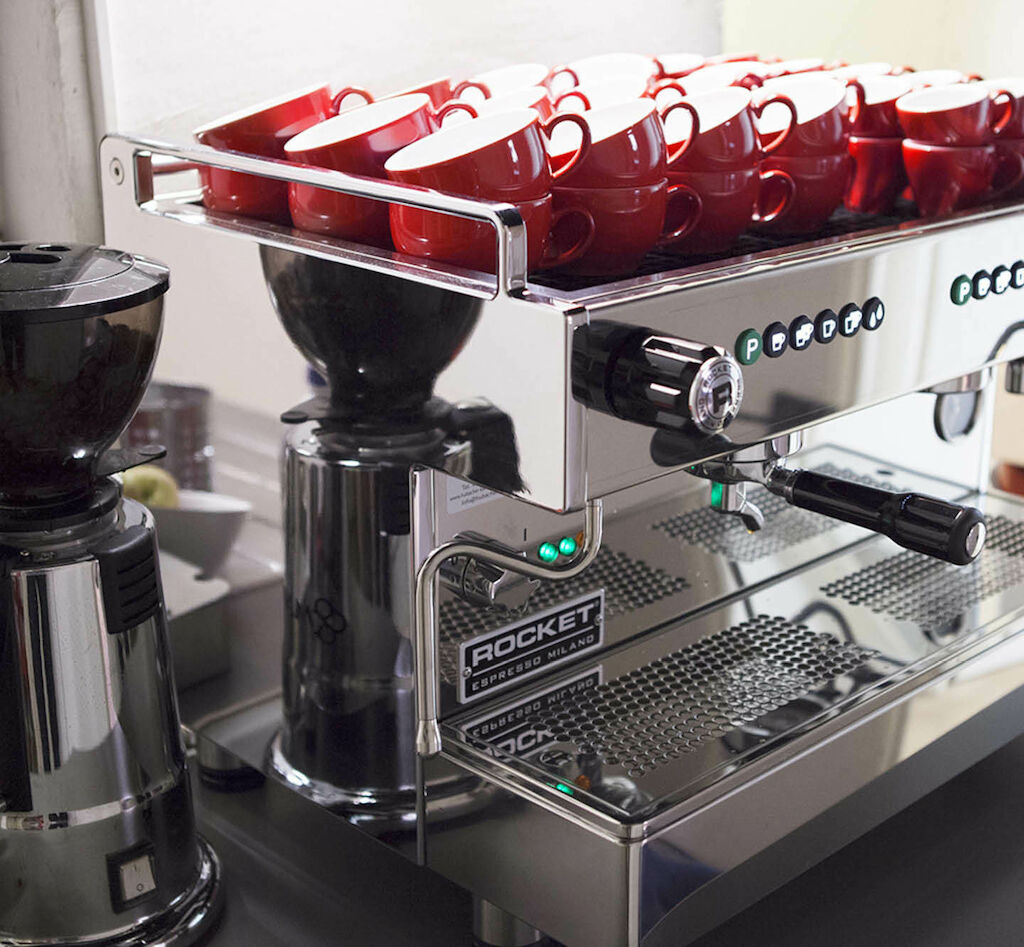 Agnes Wong
Design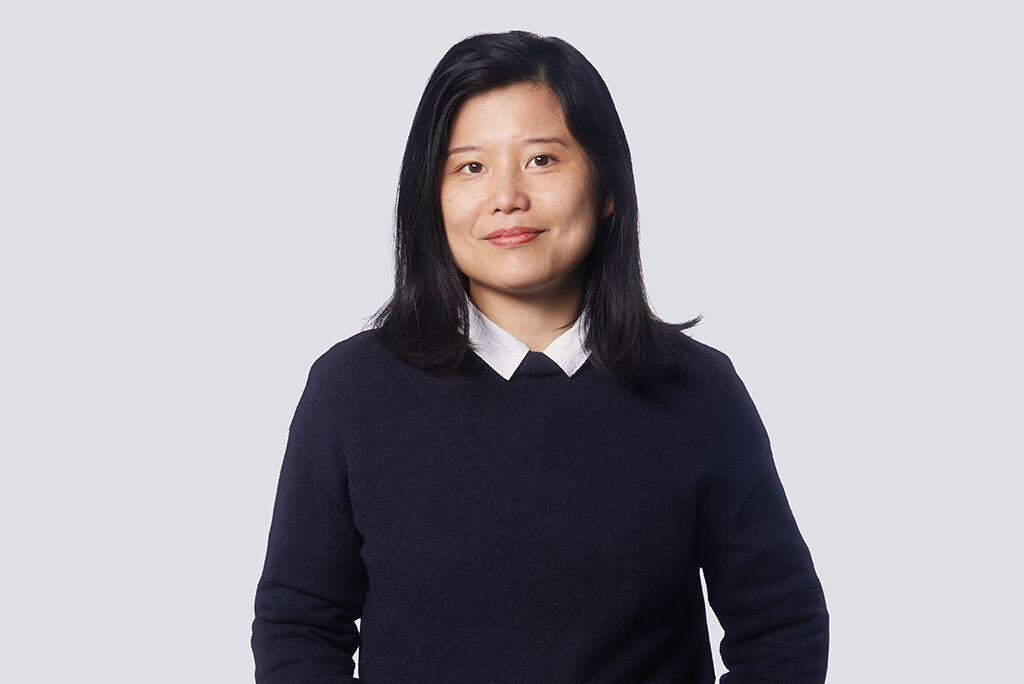 Alexandra Fukazawa
Design
Alexander Gächter
Design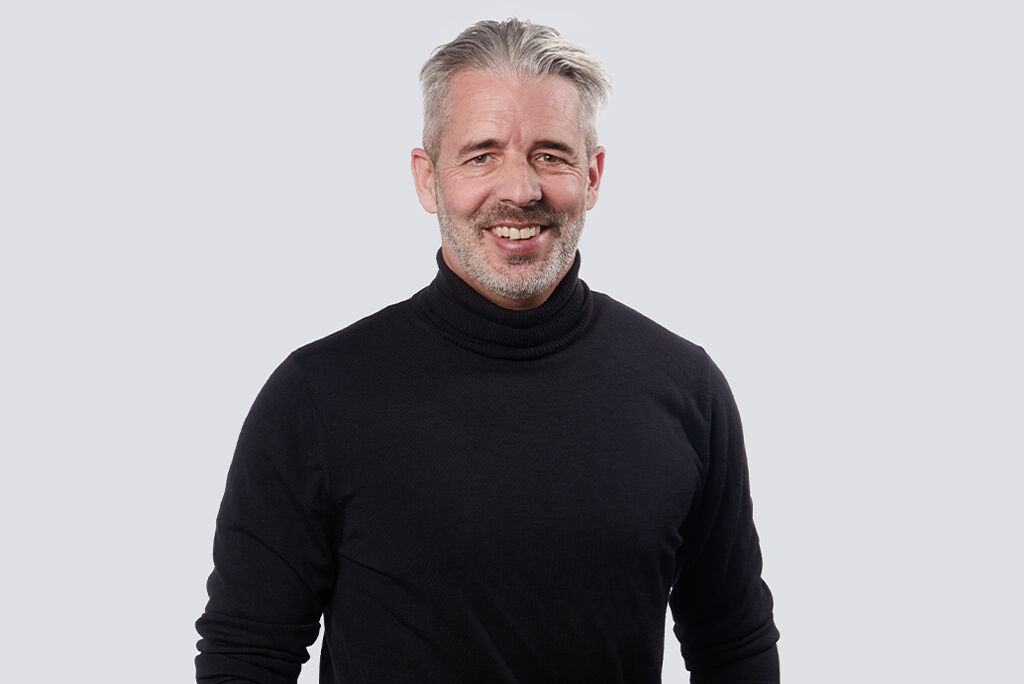 Alexander Haldemann
Chairman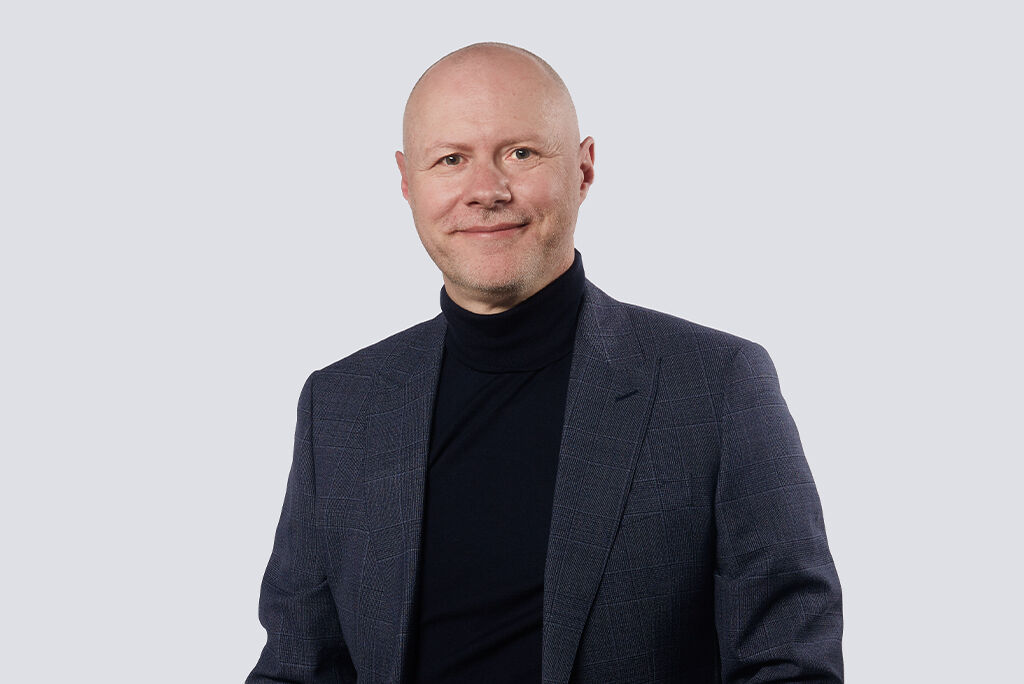 André Stauffer
Design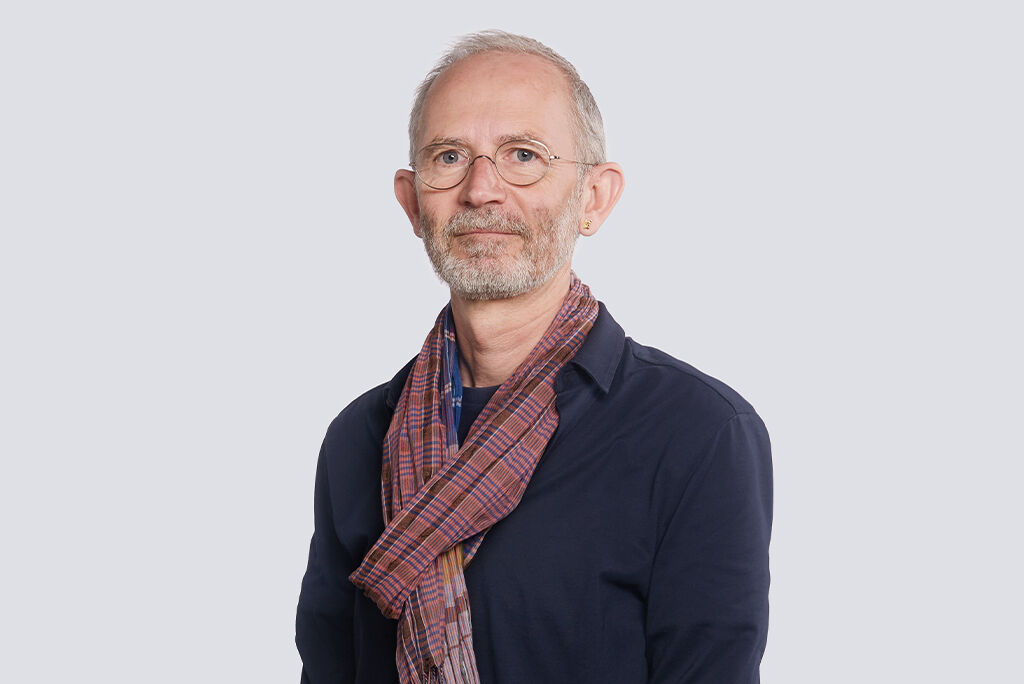 Andrea Weber
Brand Implementation
Andreas Bannwart
Copy & Communications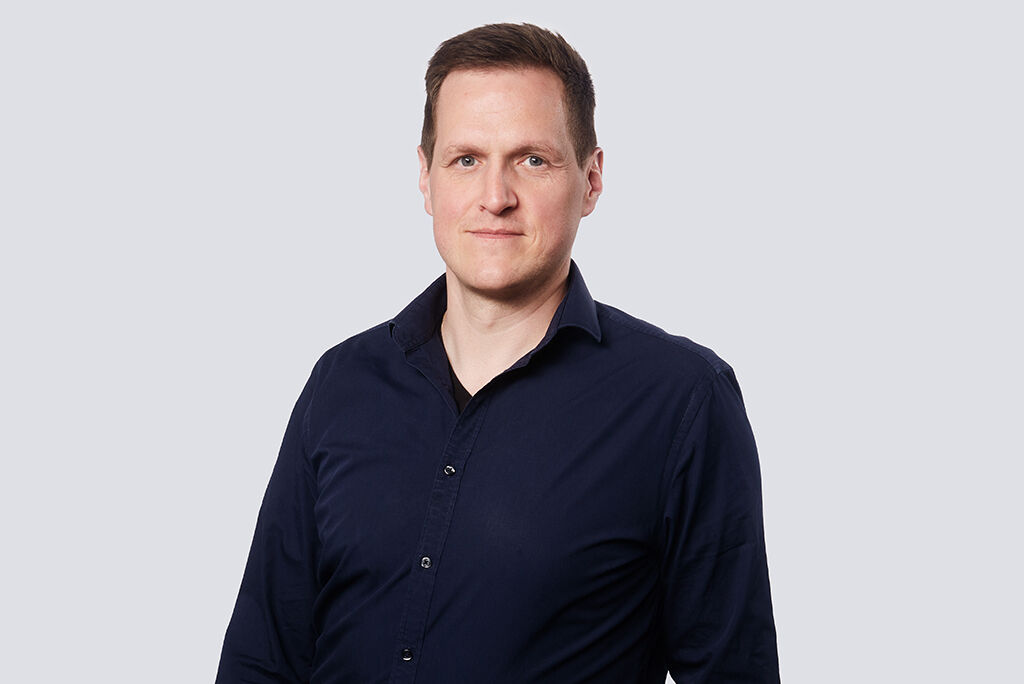 Anina Rutishauer
Design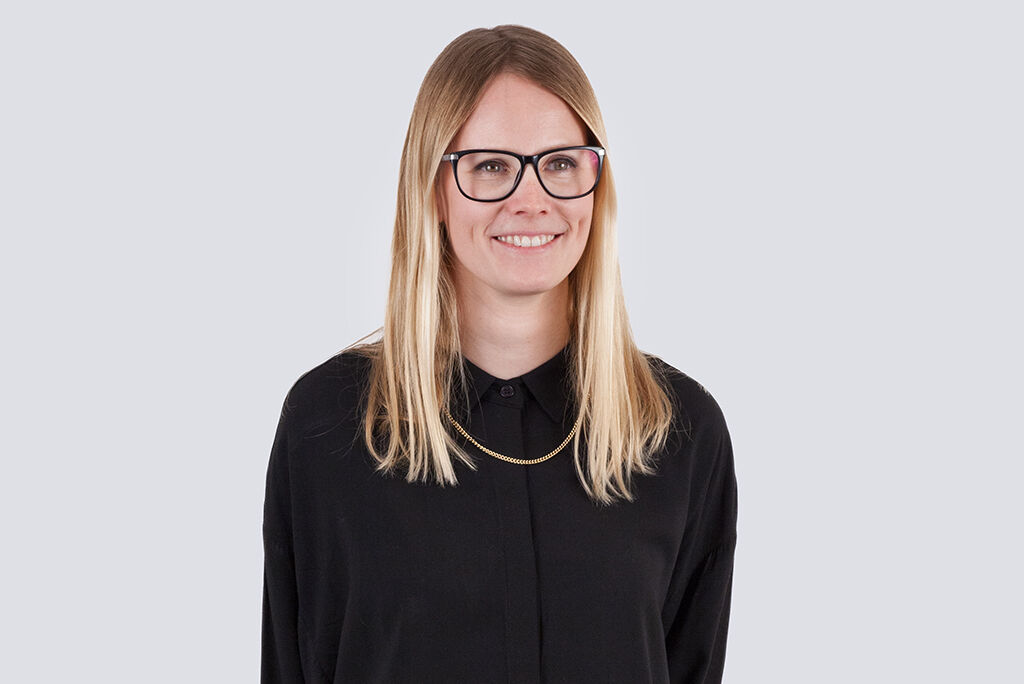 Anina Segat
Consulting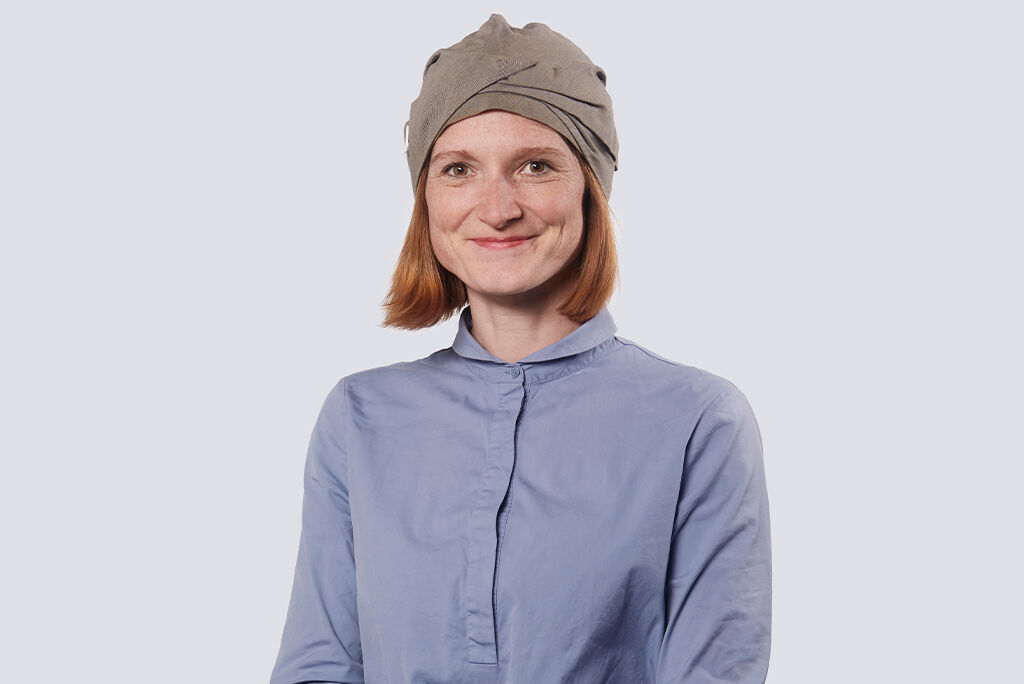 Anna Fürer
Design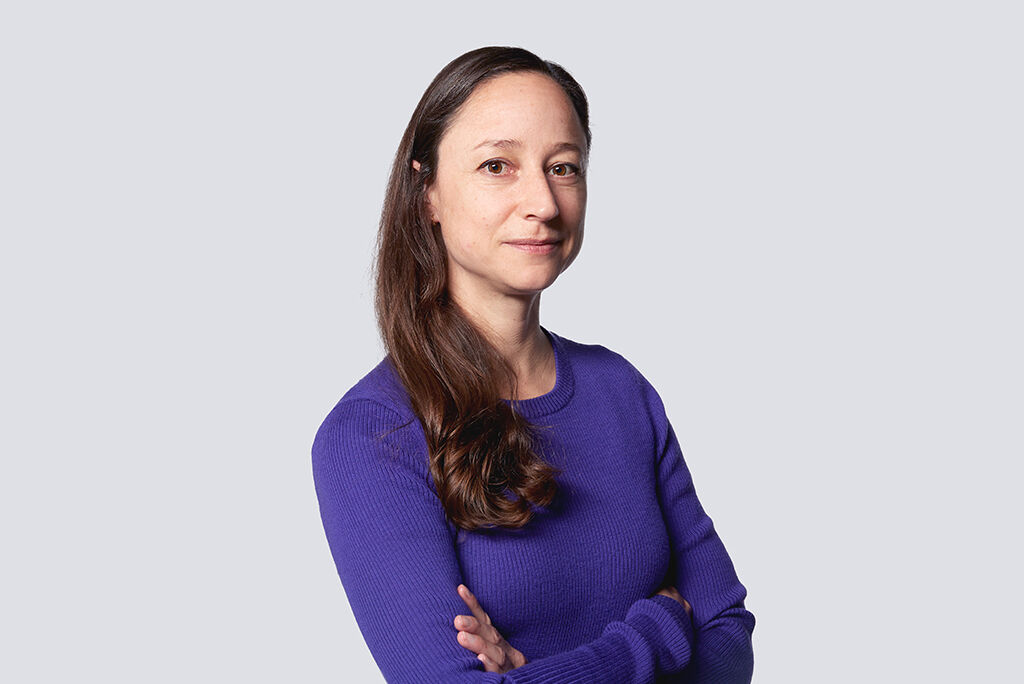 Aude Kohler
Design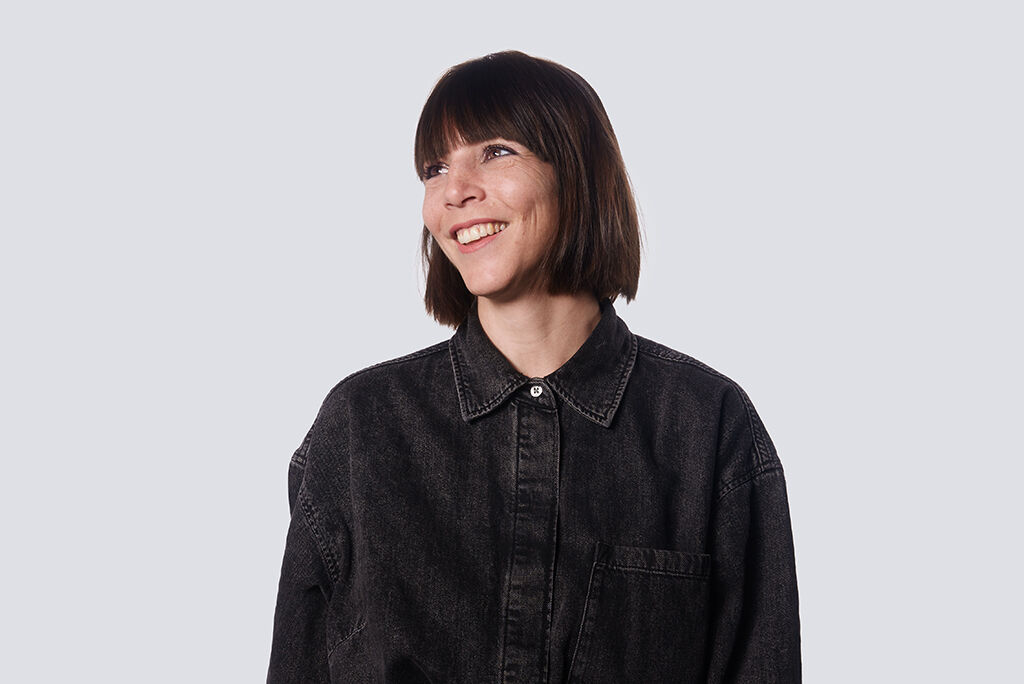 Basil von Meiss
Product Owner Switzerland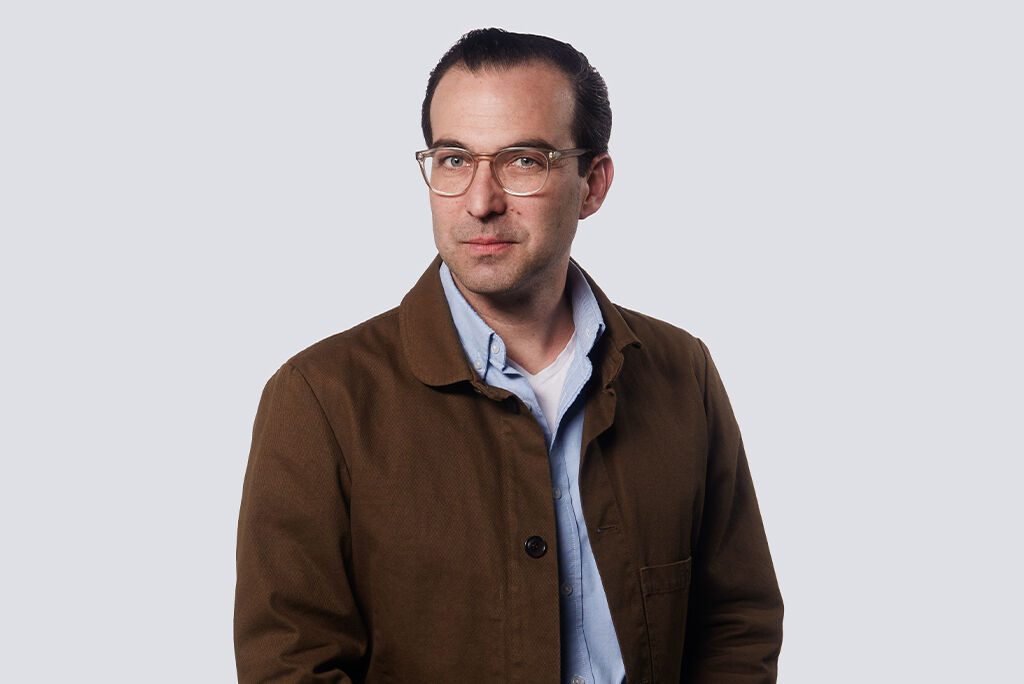 Bianca Gay
Global Relations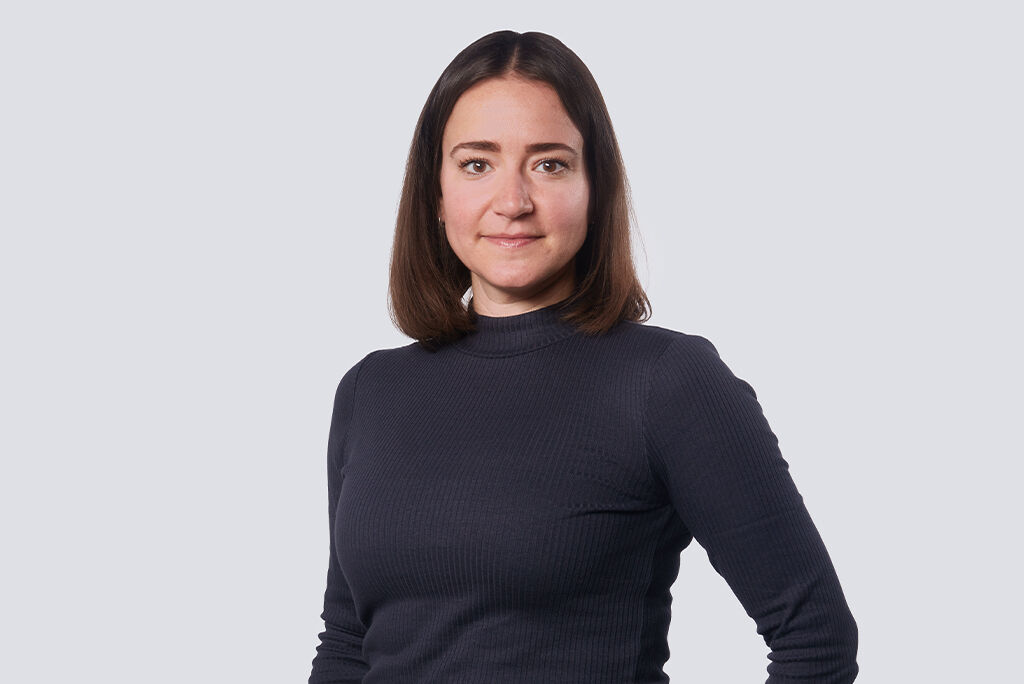 Christoph Knecht
Management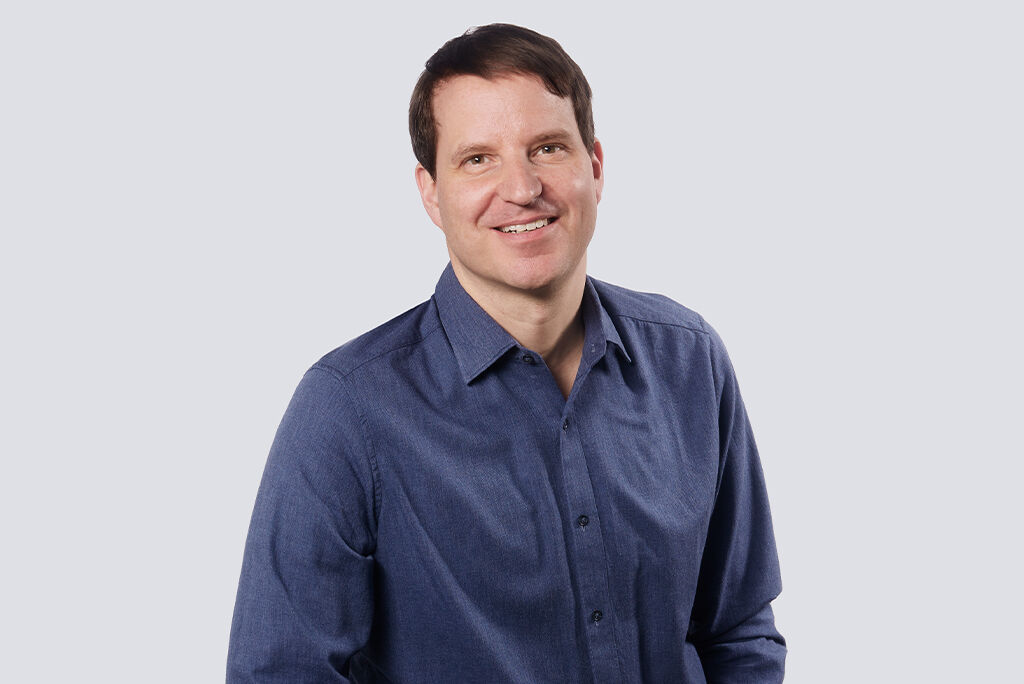 Claudine Misteli
Design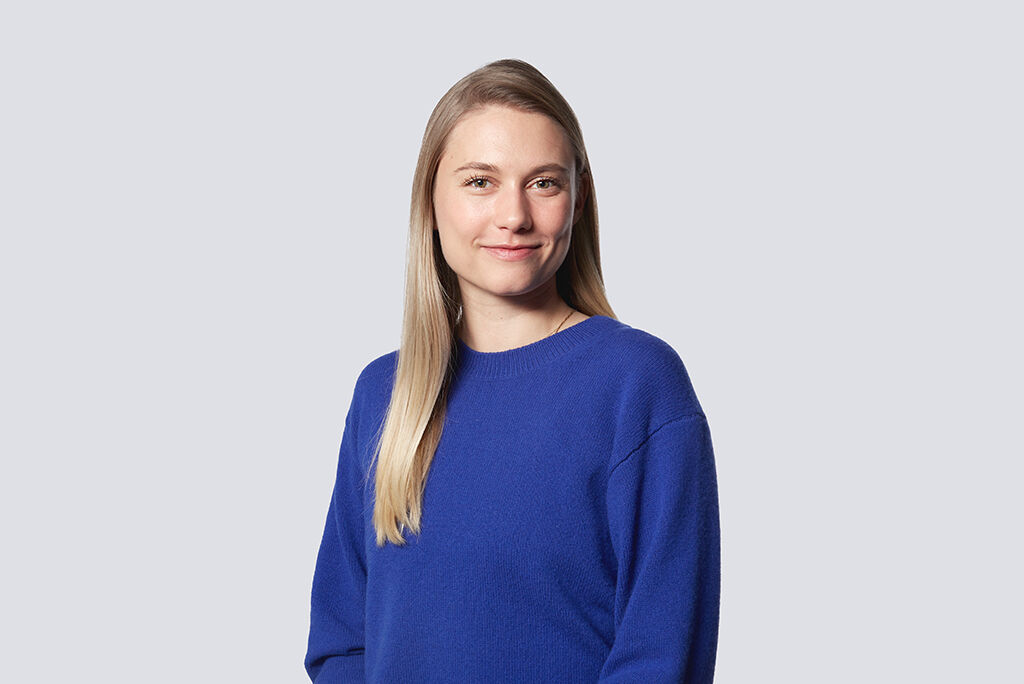 Denis Demirbas
Finance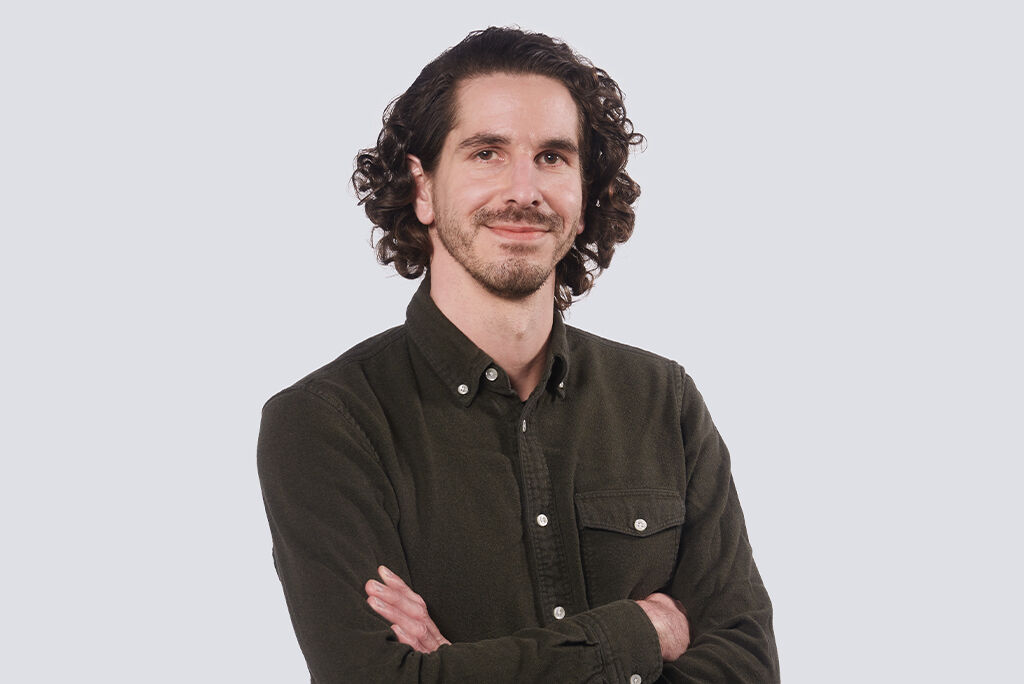 Edgar Magyar
Management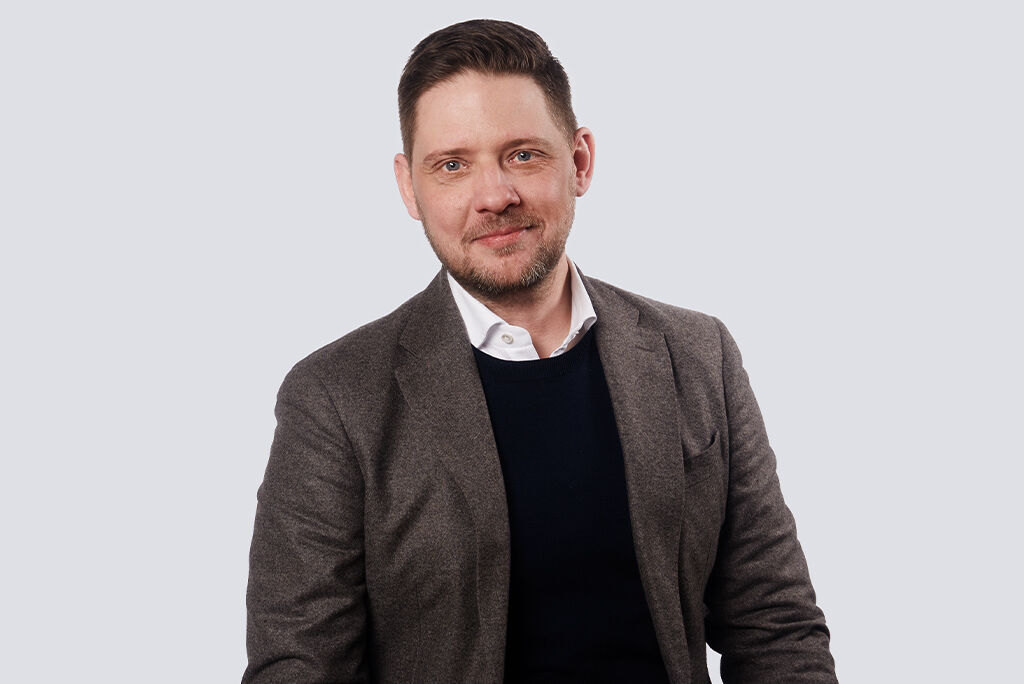 Erich Moser
Design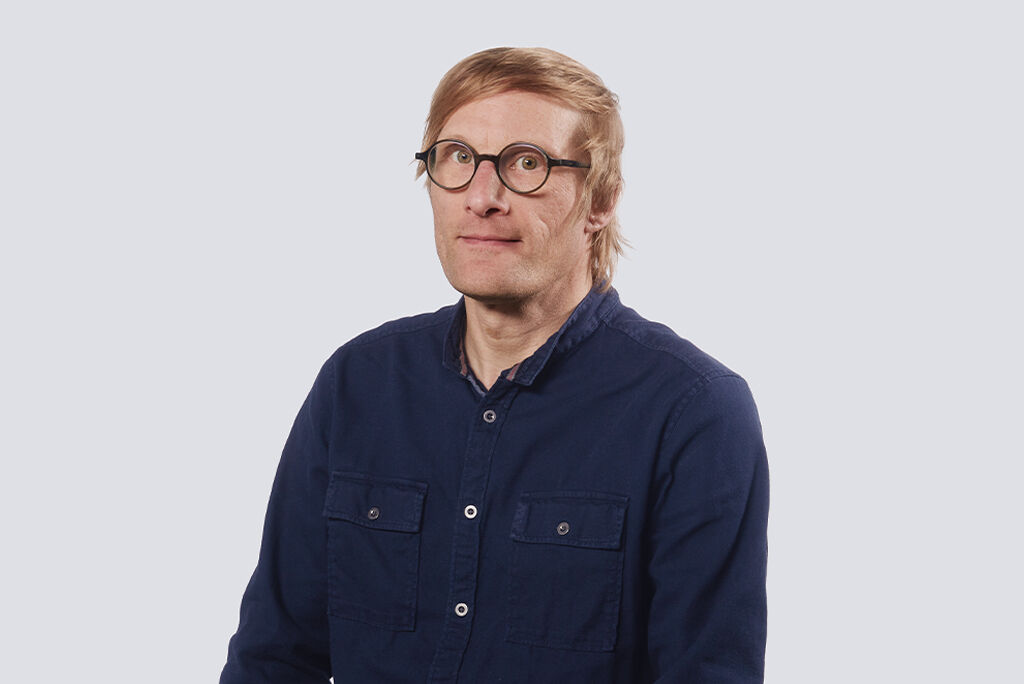 Evangelos Baos
Consulting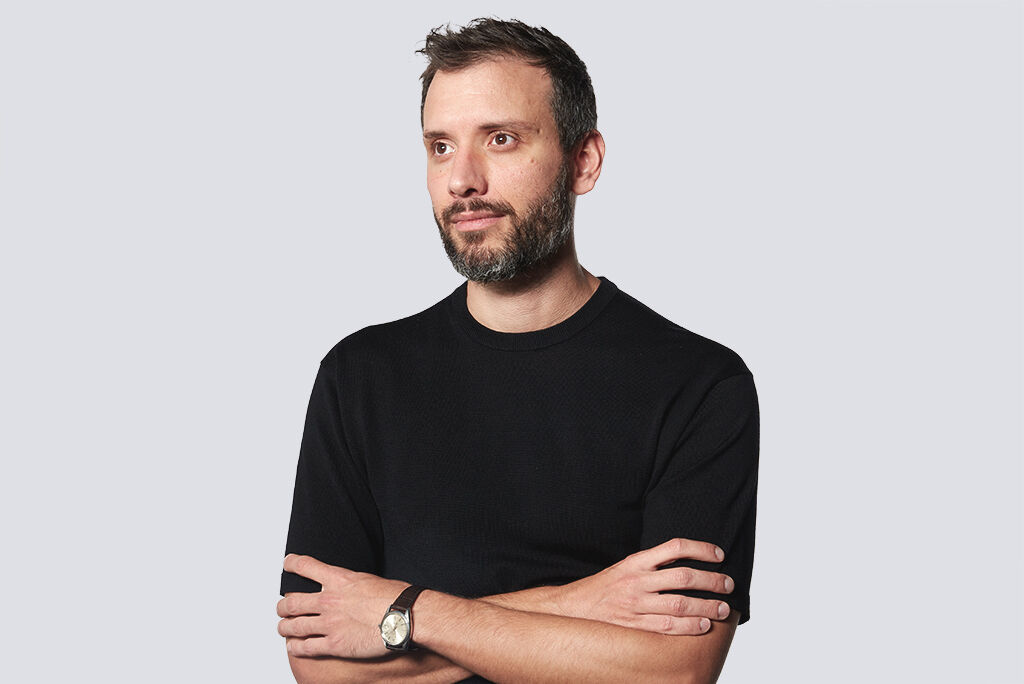 Flavia Bachmann
Brand Implementation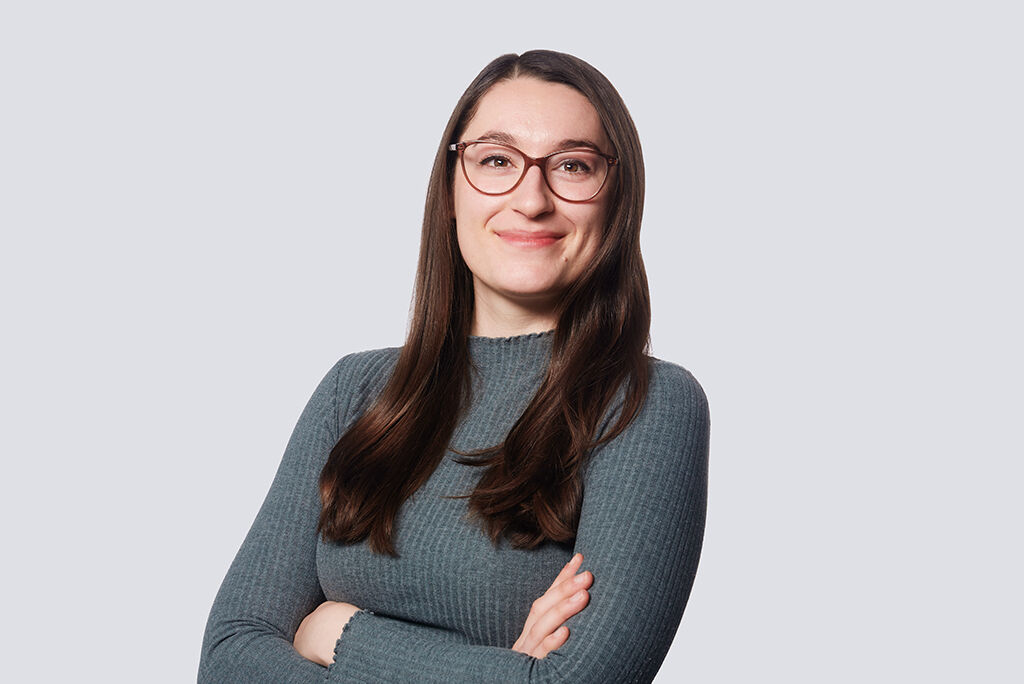 Gigi Giampietro
Design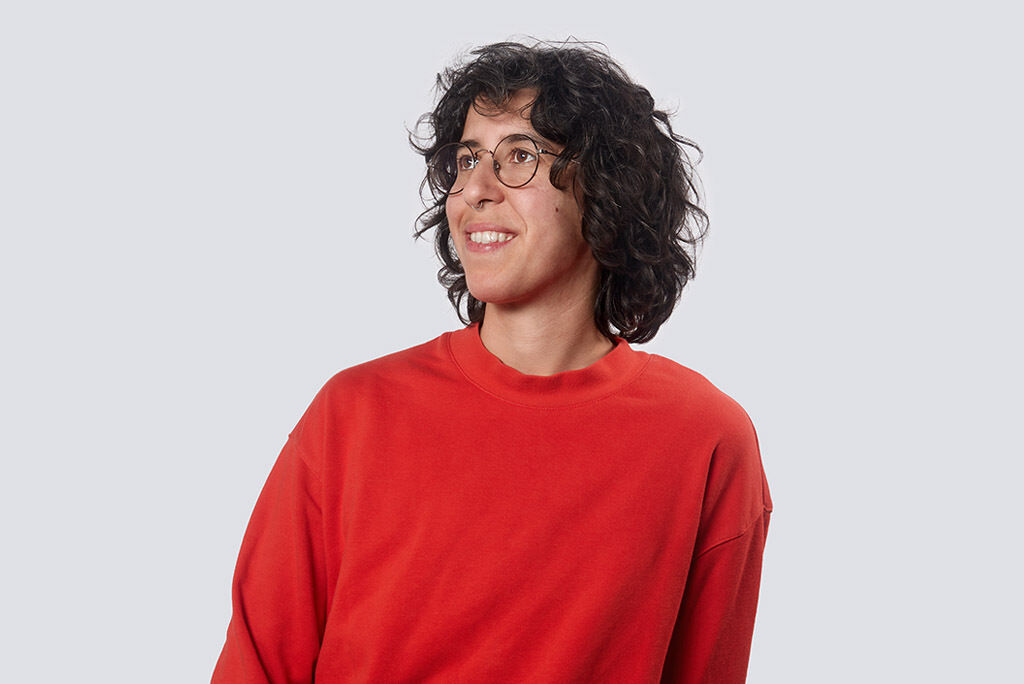 Gregor Jetter
Human Resources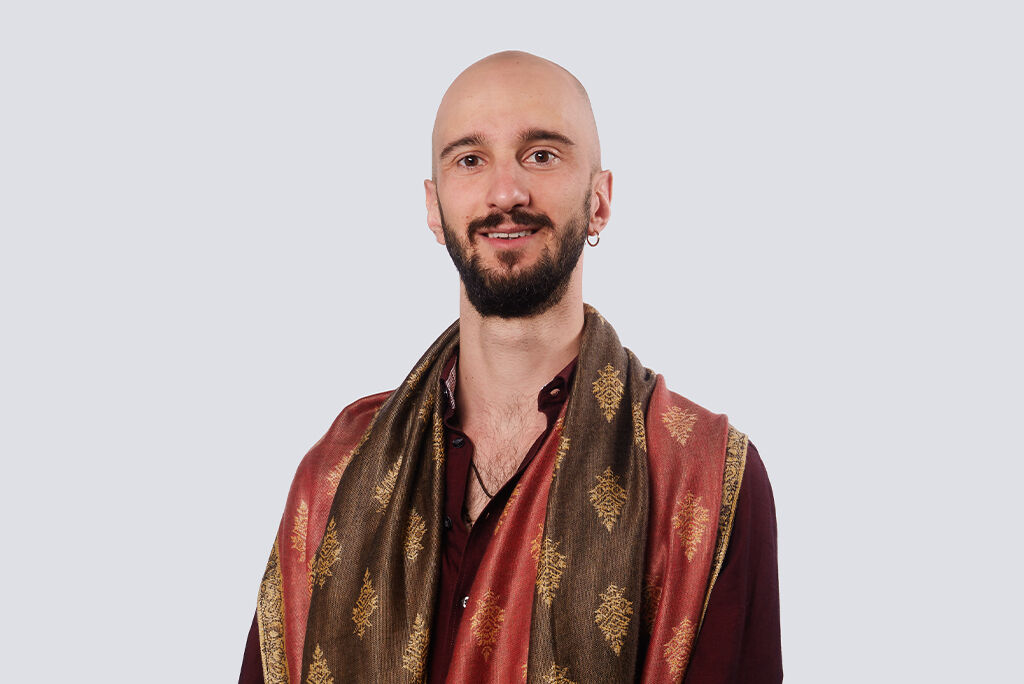 Heiko Baumann
Brand Implementation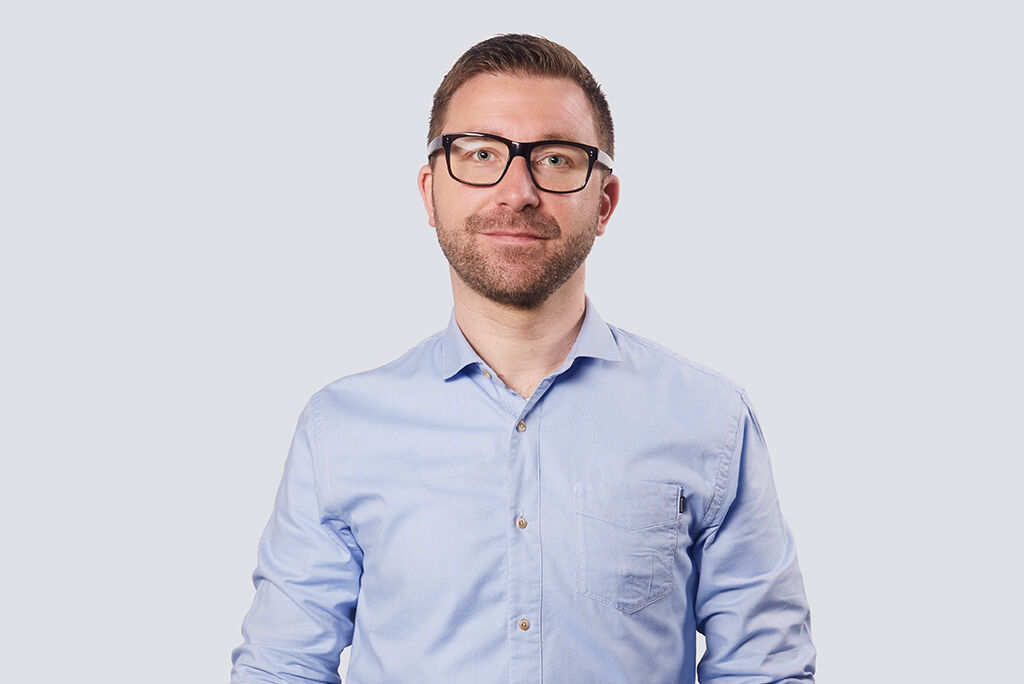 Isabelle Bichsel
Consulting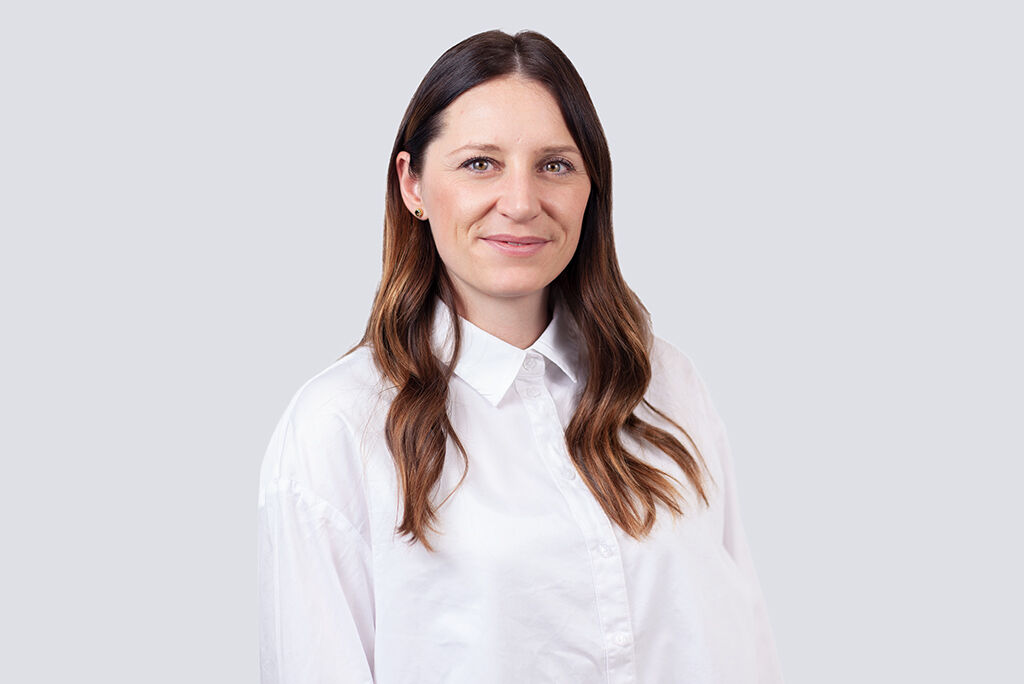 Lukas Eiselin
CEO Switzerland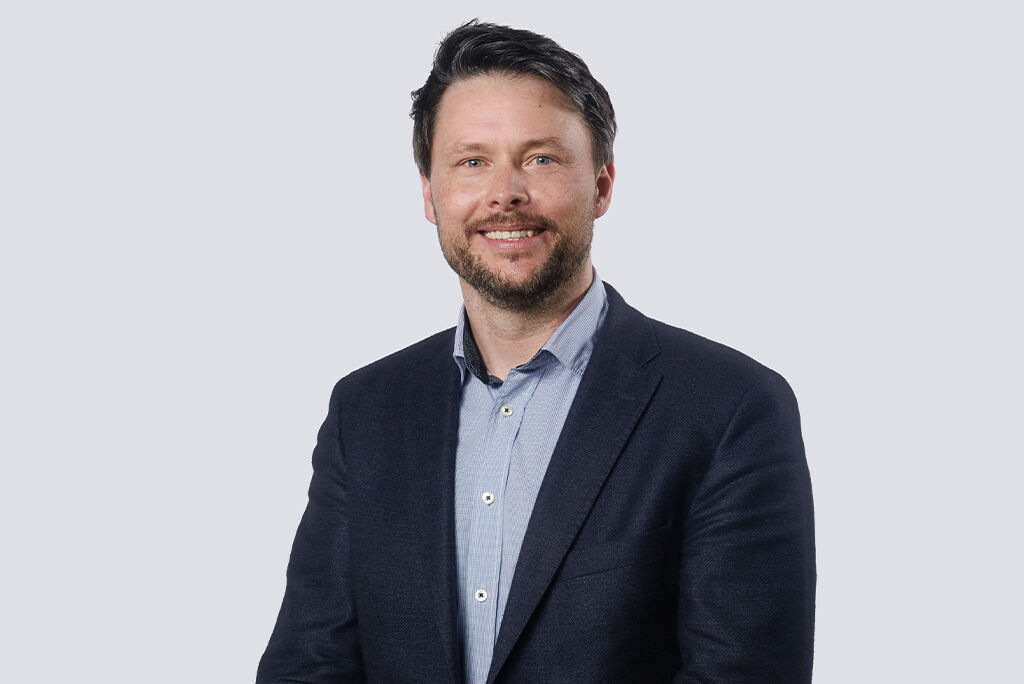 Manuela Sicher
Motion Design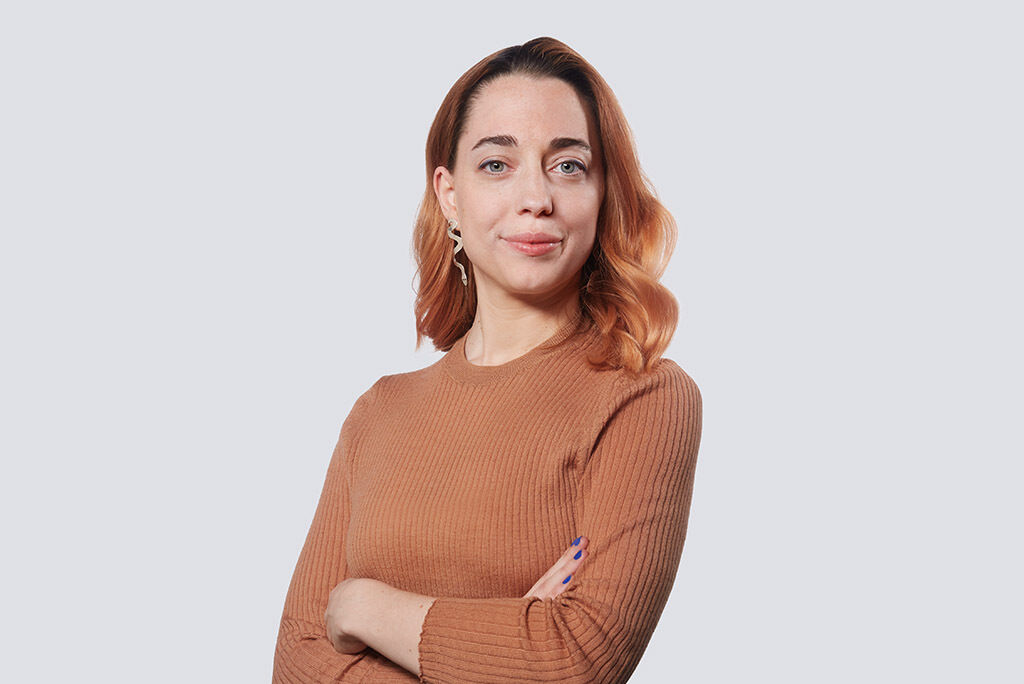 Martin Nobs
Design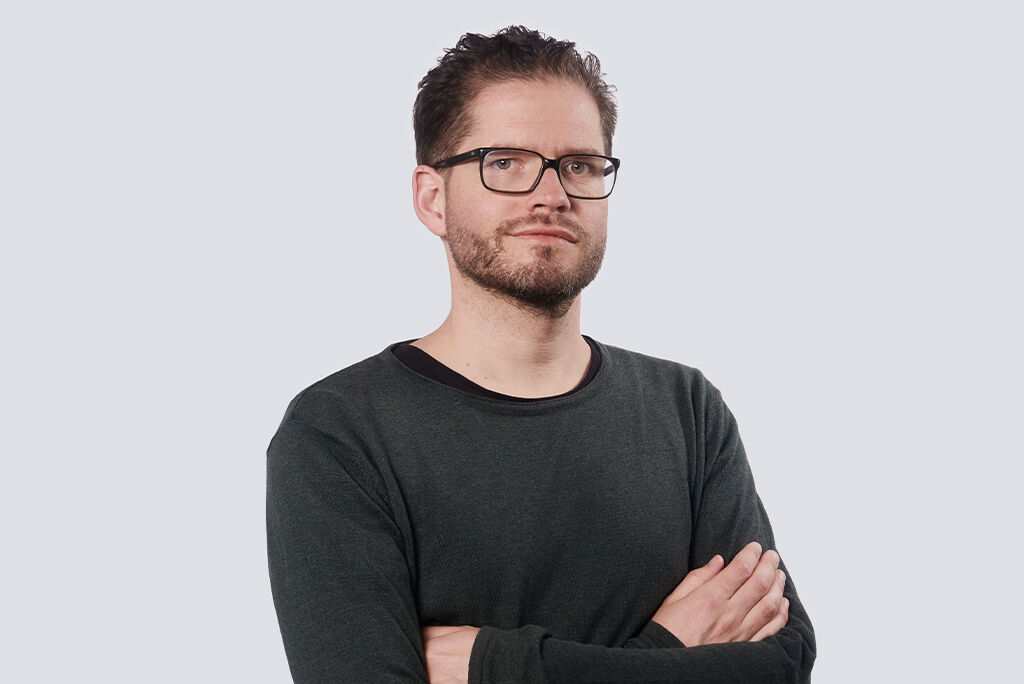 Maria Mancini
Office Manager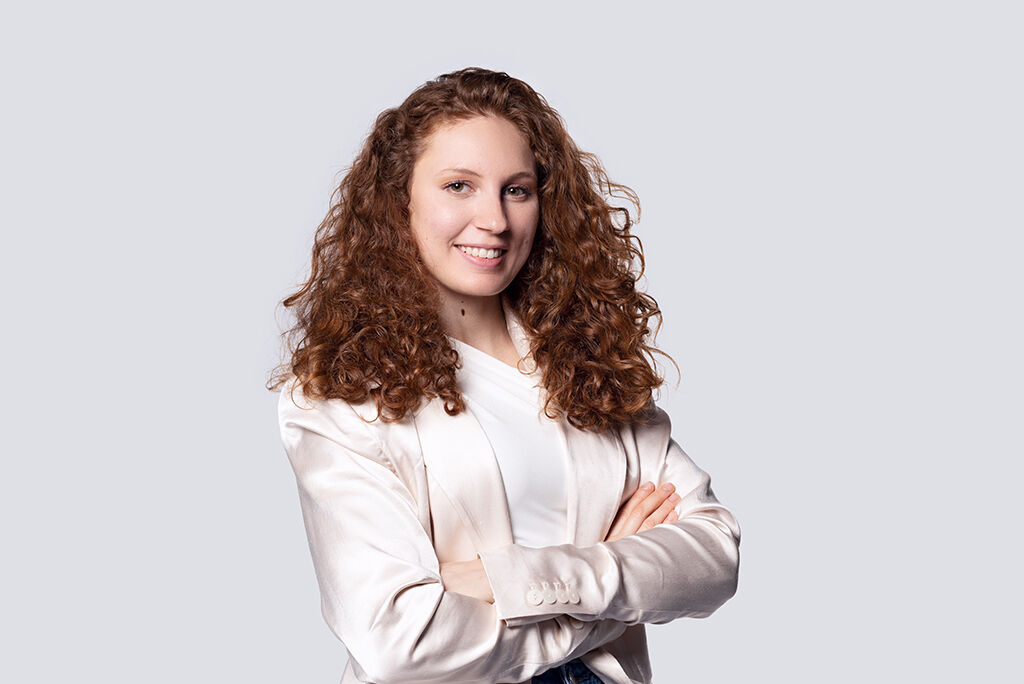 Maria Zormpa
Finance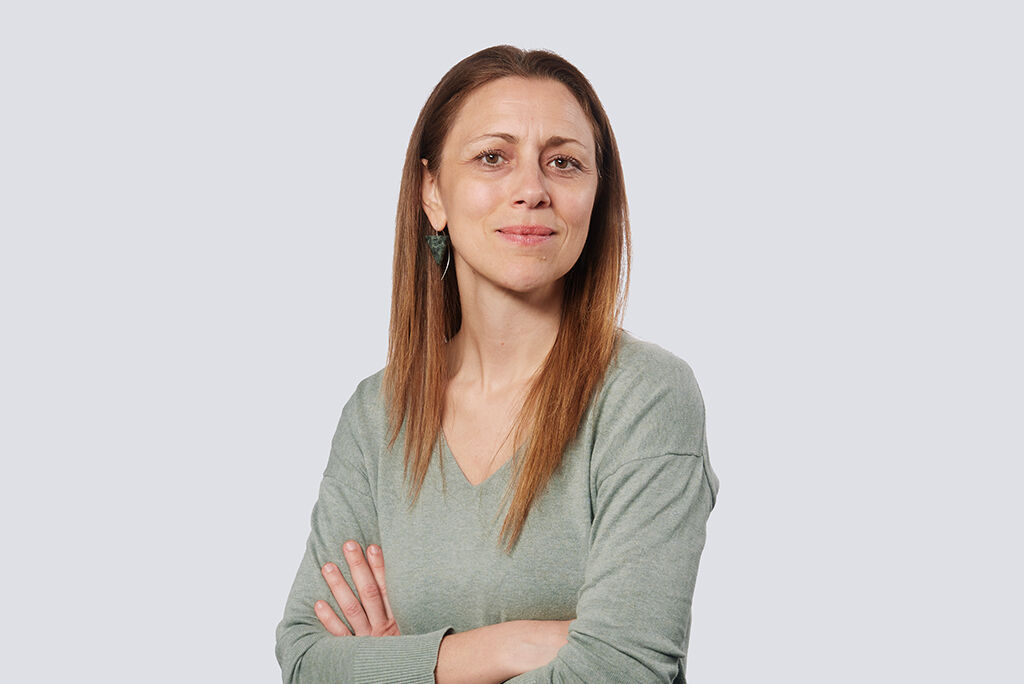 Michael Schulz
Strategy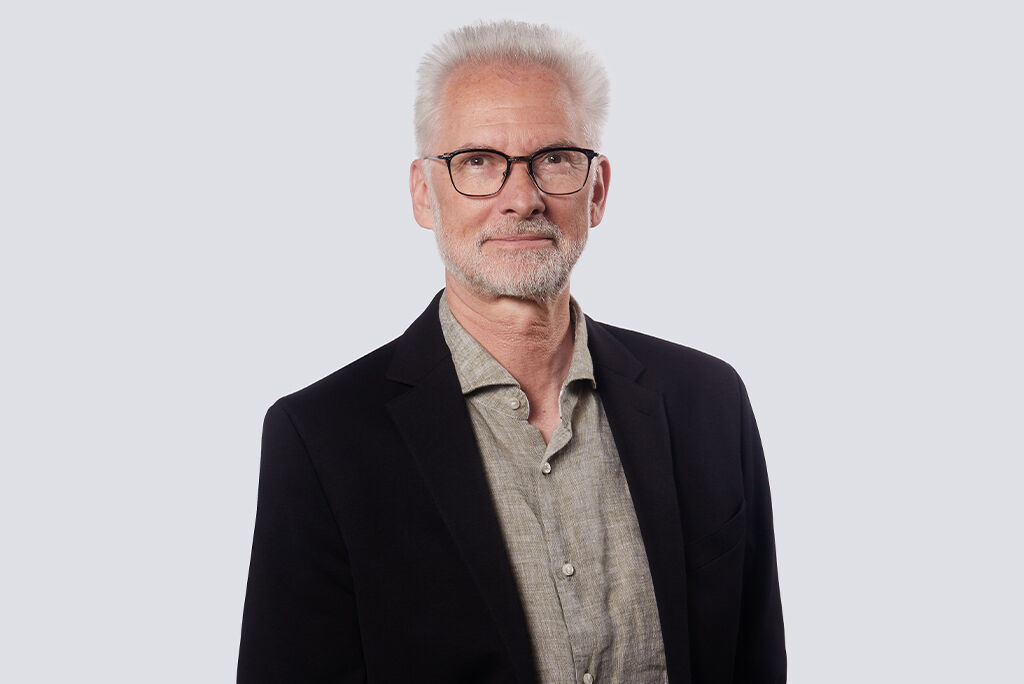 Michèle Durrer
Consulting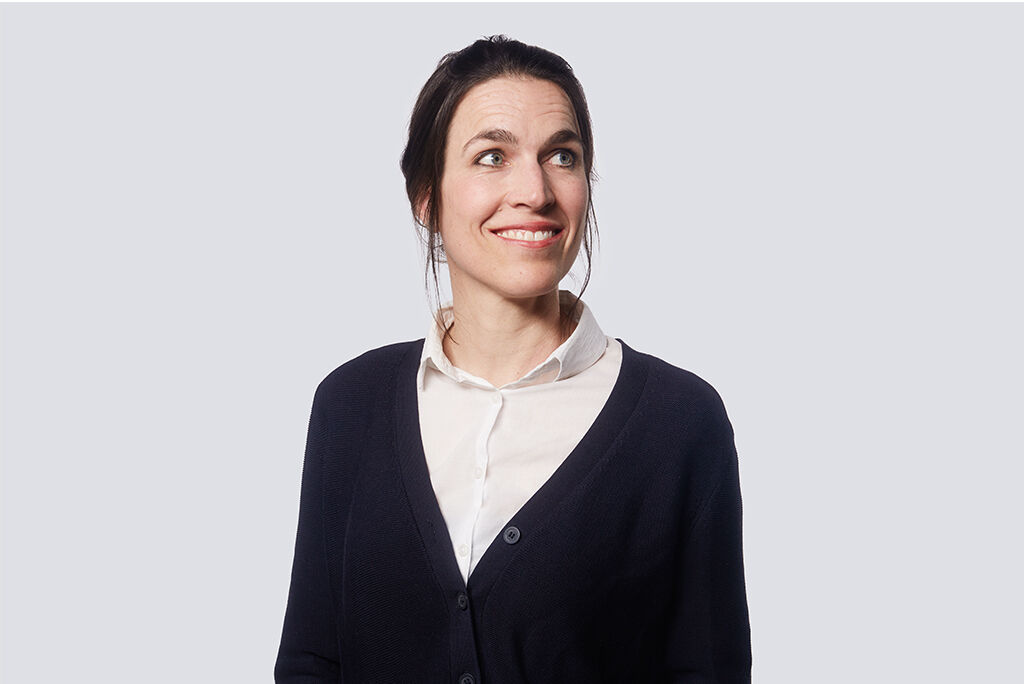 Peter von Ah
Design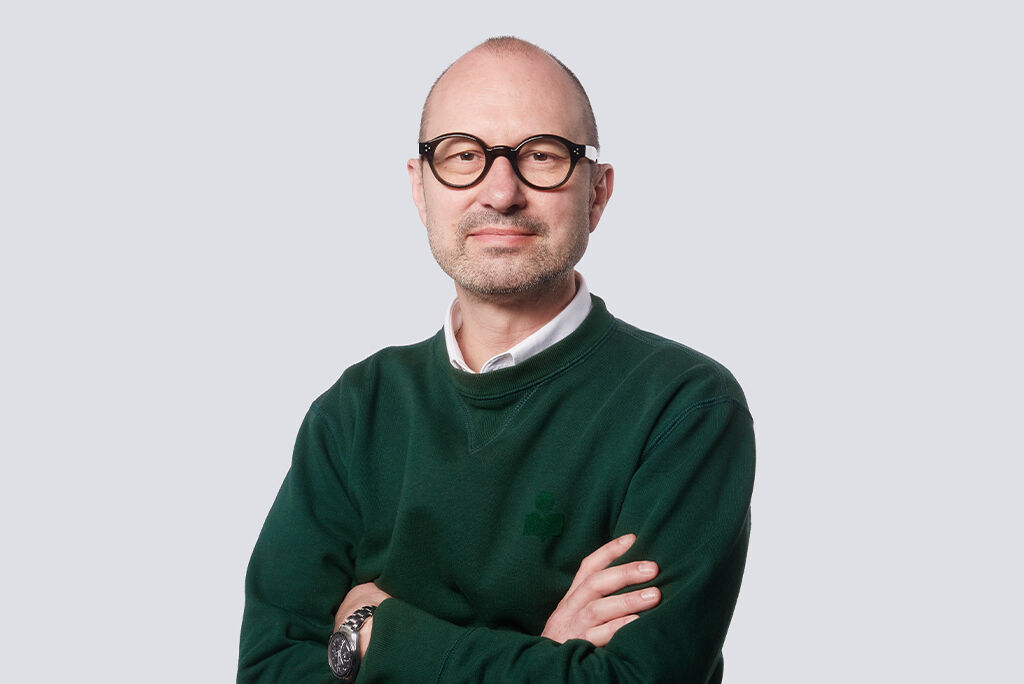 Raphael Richterich
Strategy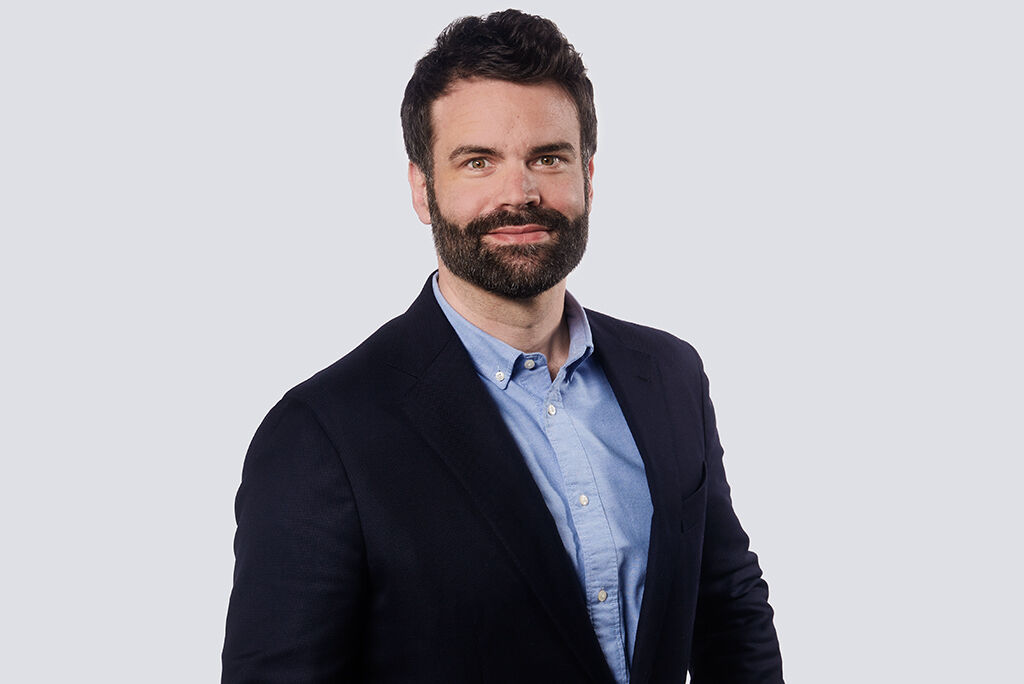 Raphael Wood
Strategy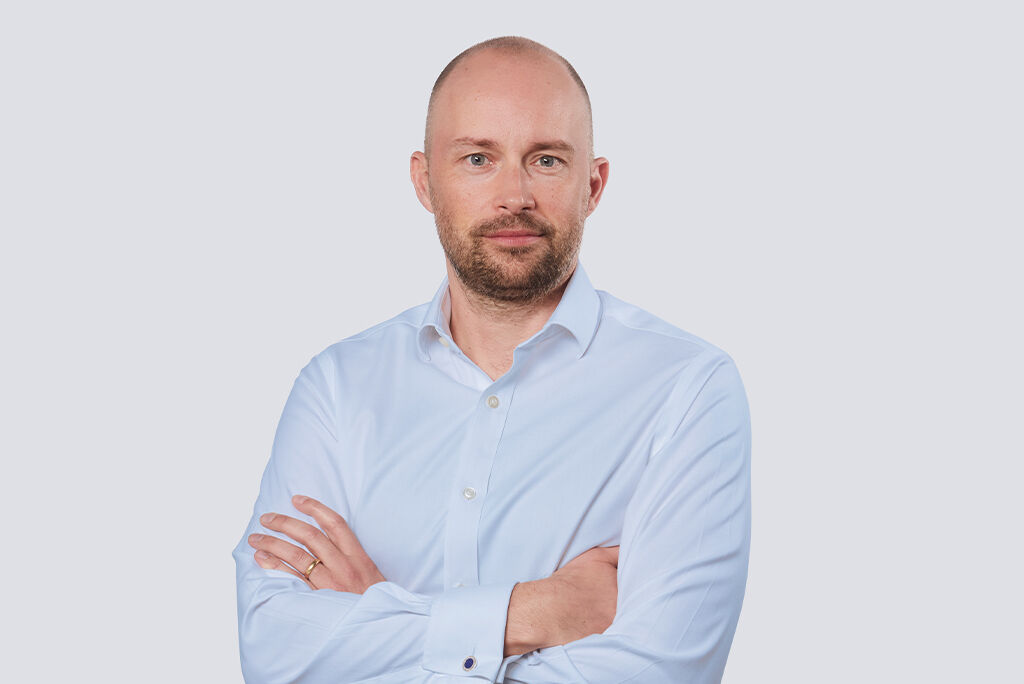 Richard Oppermann
Copy & Communications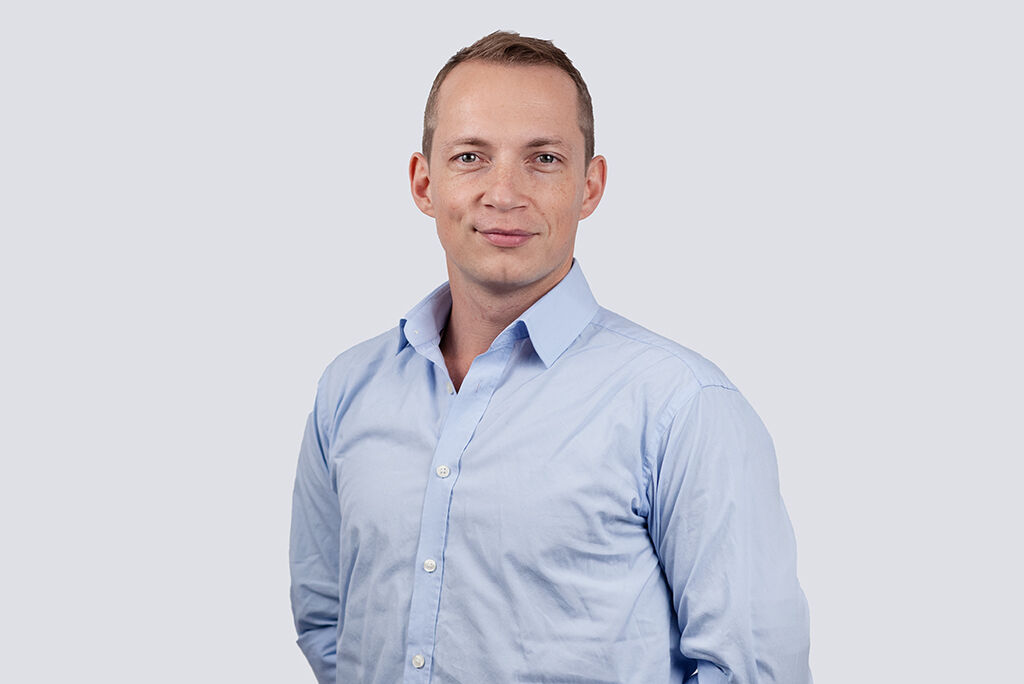 Sabeena Jeyarajah
Finance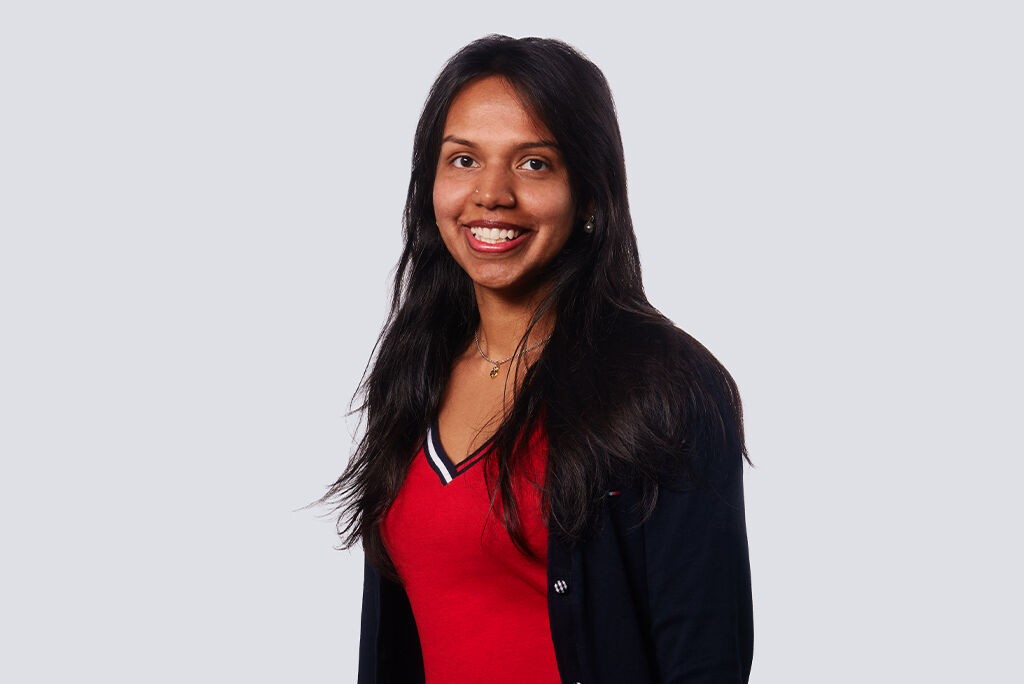 Sabrina Uebersax
Design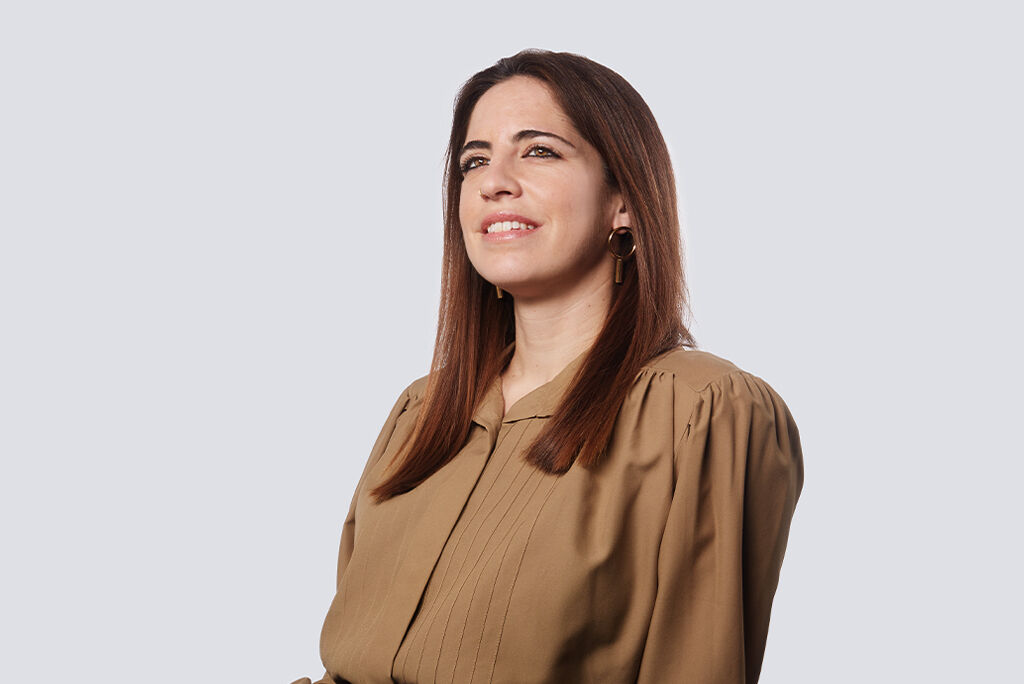 Sarah Derendinger
Design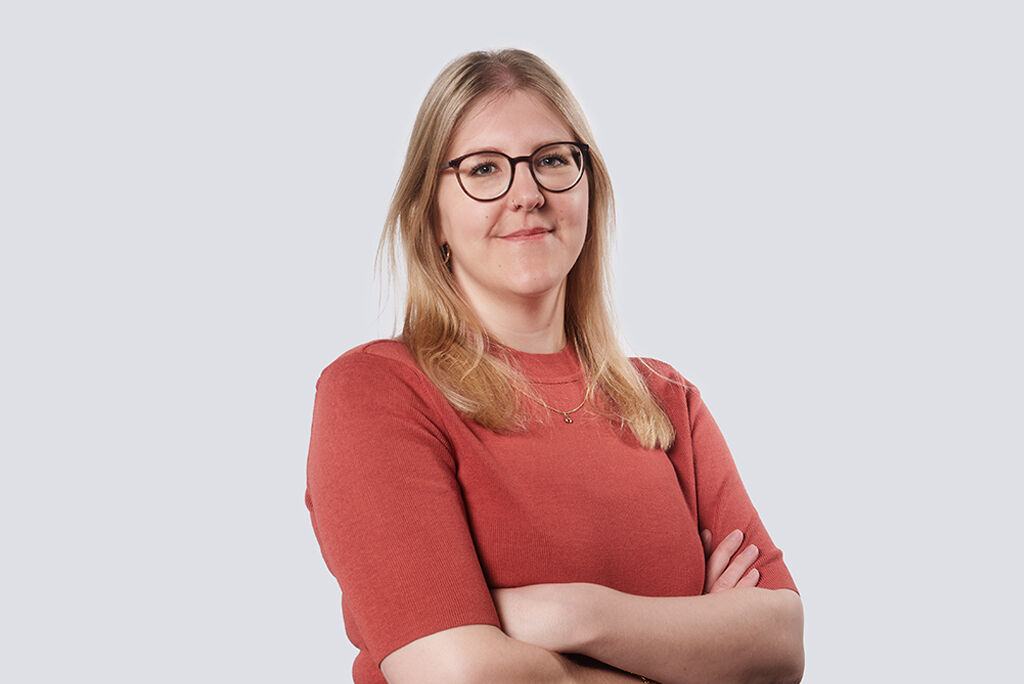 Sibylle Brodbeck
Design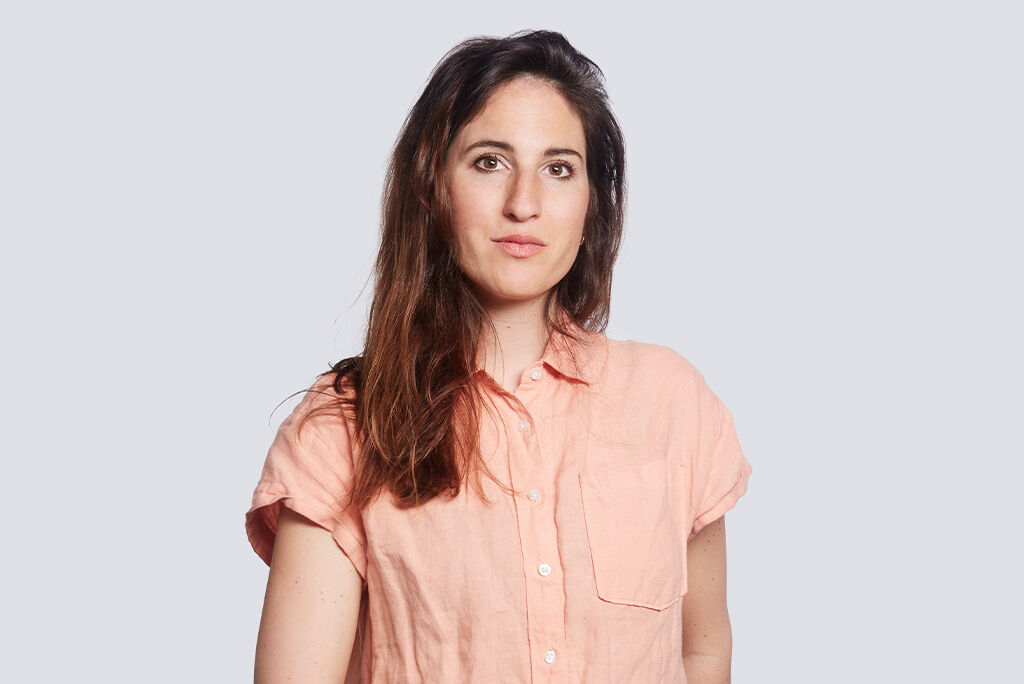 Susanne Korte
Consulting
Uta Zidorn
Design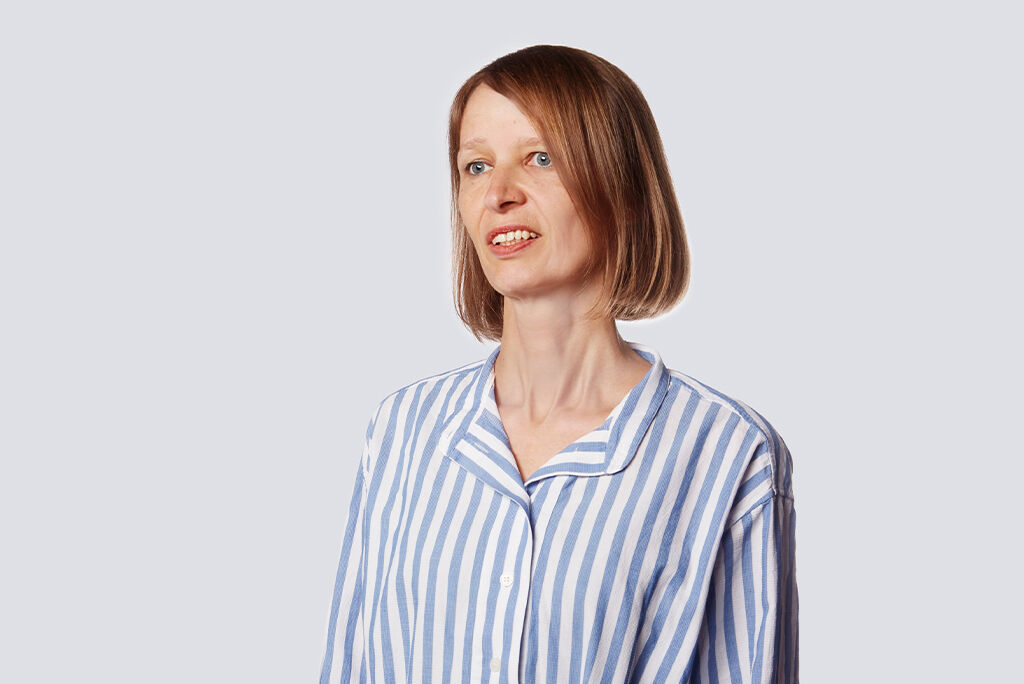 Vanessa Caravina
Consulting