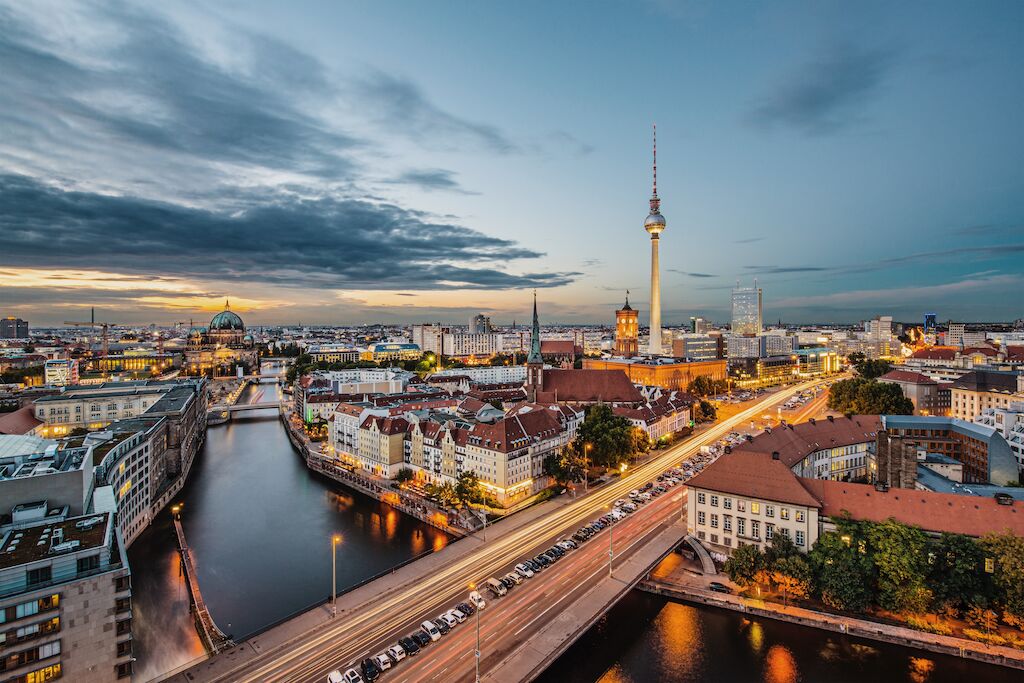 Address
Leibnizstraße 65
10629
Berlin
Germany
Business Development
Human Resources
Corporate Communications
Founded in 1979, MetaDesign Berlin radiates the same energy as our home – the MetaHaus – a former power substation.

From the Bundesregierung to most of the DAX 30 companies, MetaDesign Berlin has set the benchmark for branding in Germany for four decades. Today we are a partner in the transformation of the German industry and support the start-up scene as well. Our cutting-edge brand work – creating digital user journeys, building invisible touchpoints, or translating the brand into experiential spaces – cements our legacy as Germany's leading and most innovative branding firm.

Find out over a cup of coffee, brewed with one of our many Gaggias, how we ensure that our energy matches that of the electrifying MetaHaus.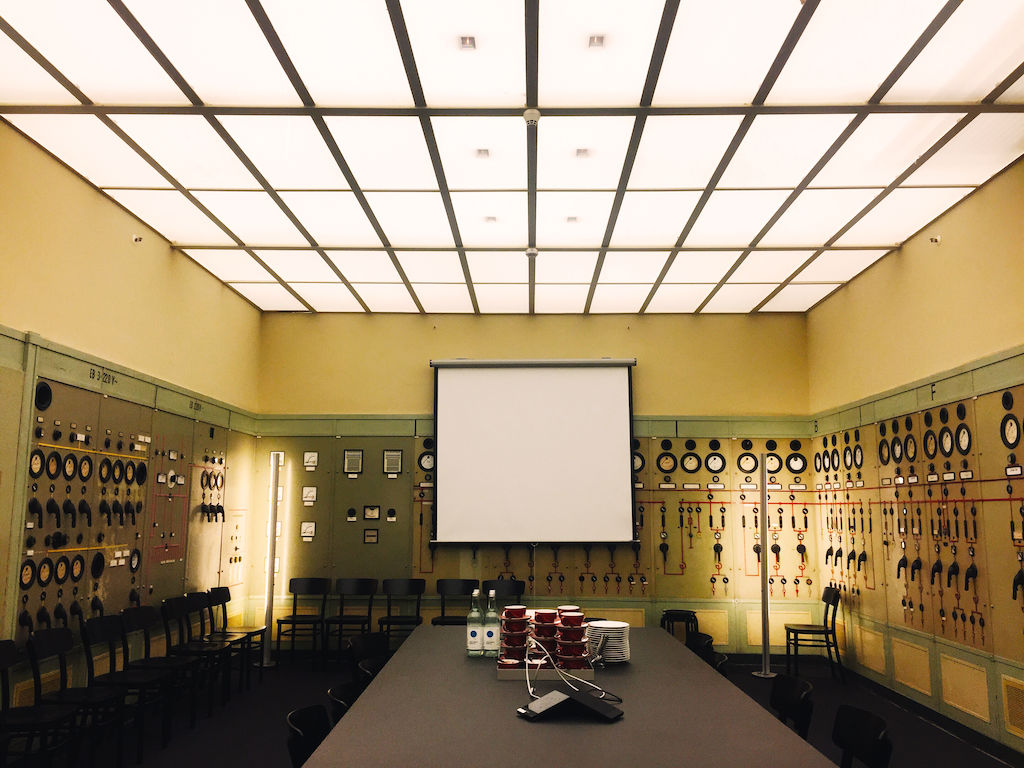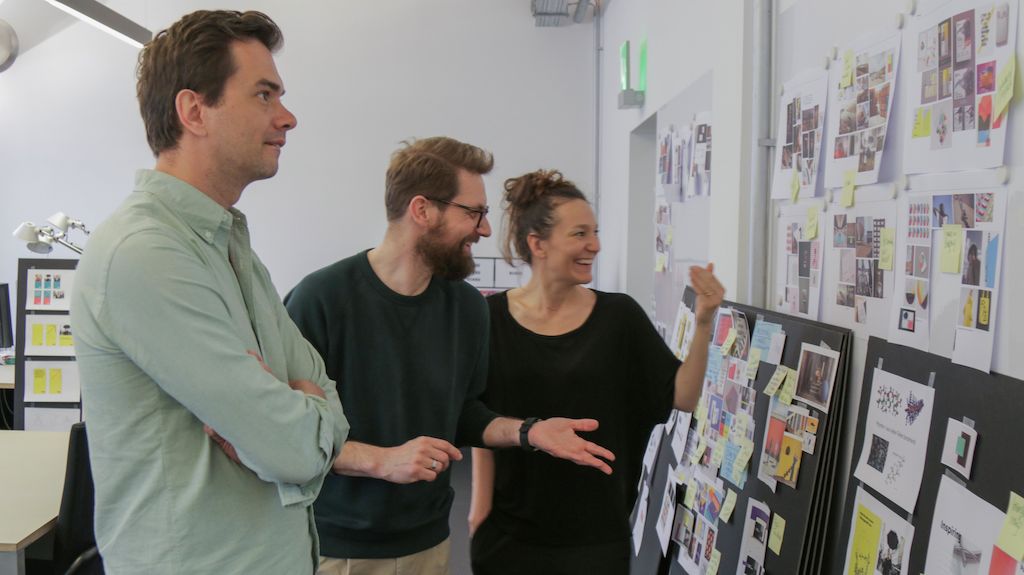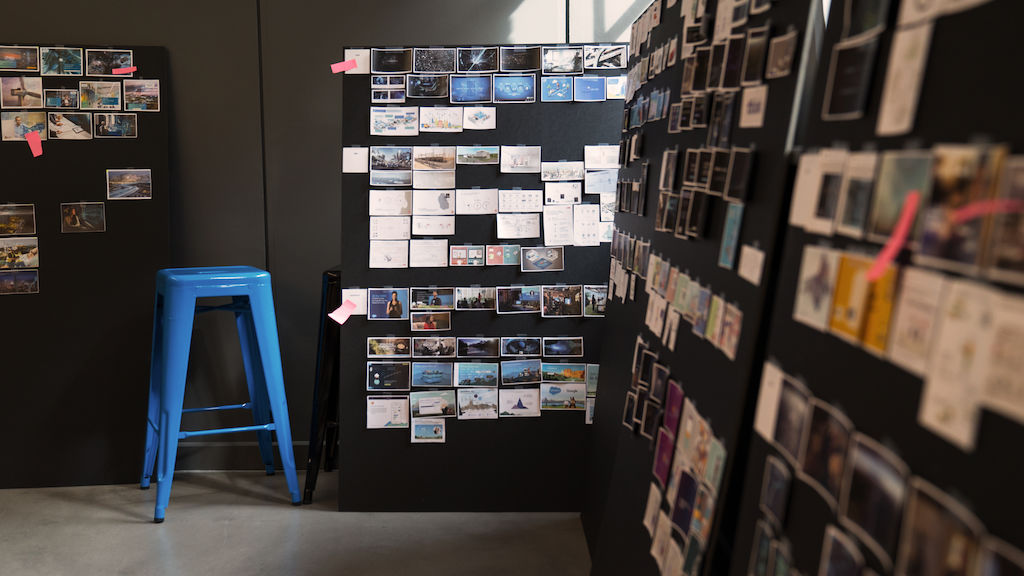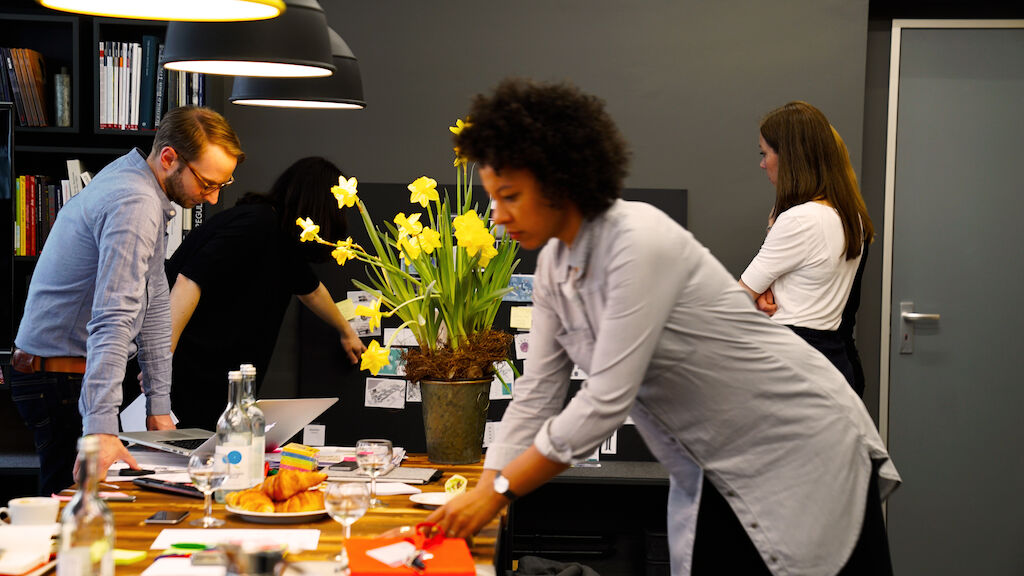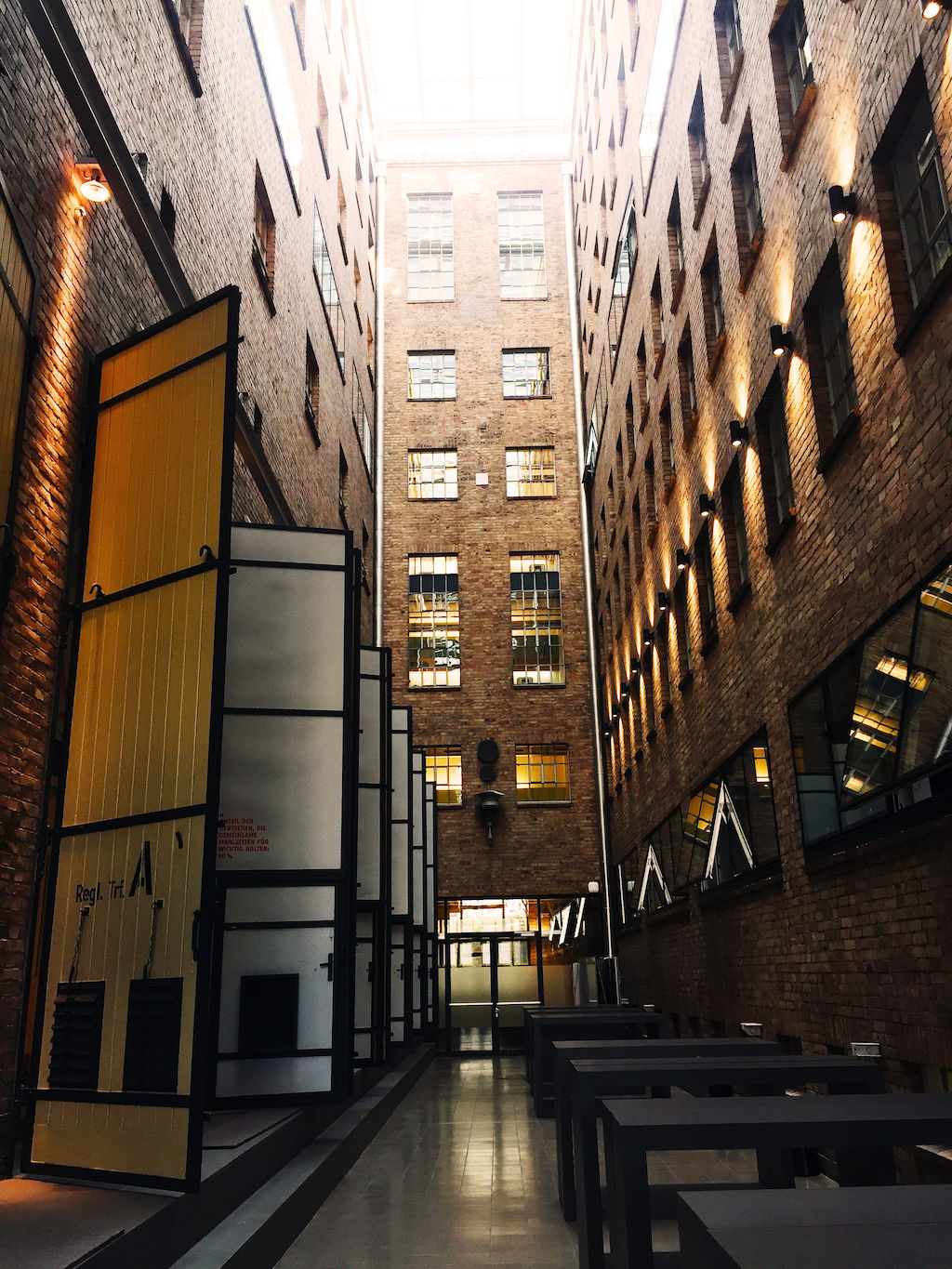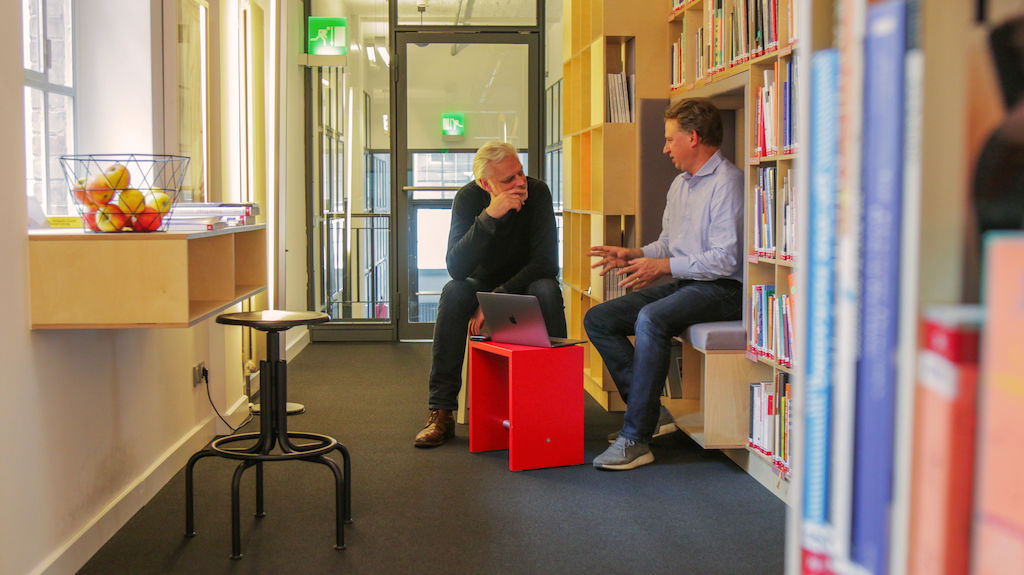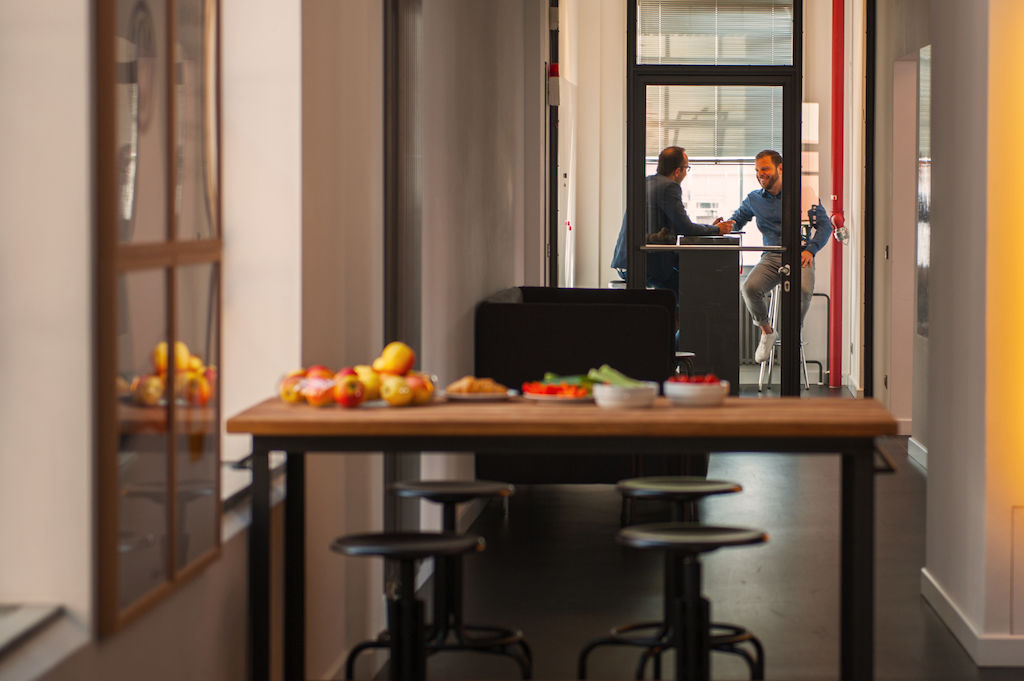 Simone Alberts
Head of Finance and Controlling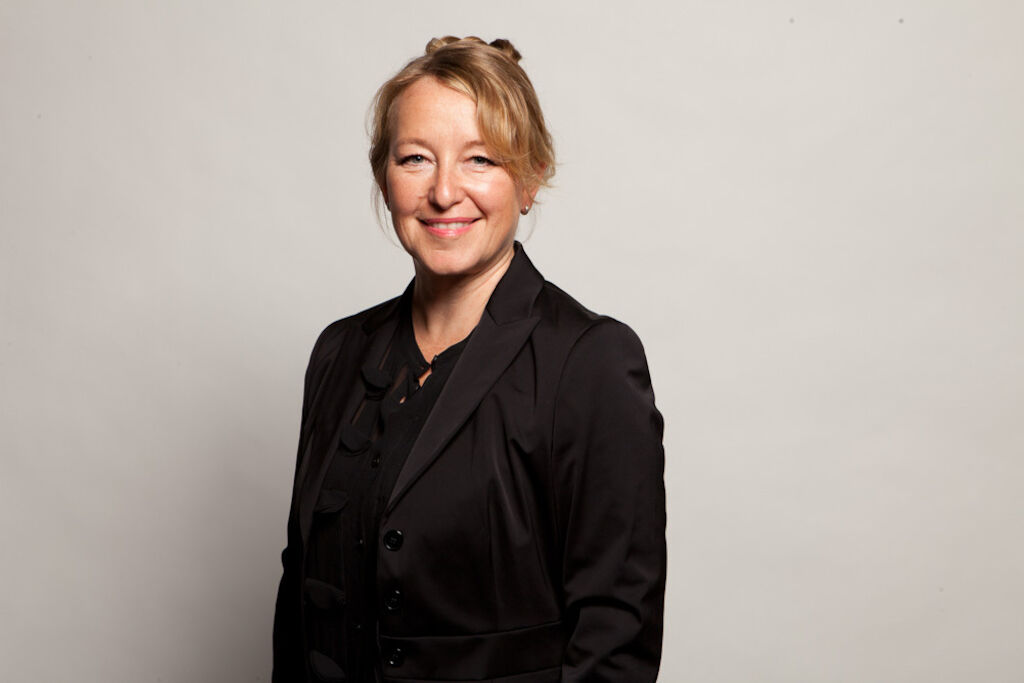 Adrian Brill
Director Communication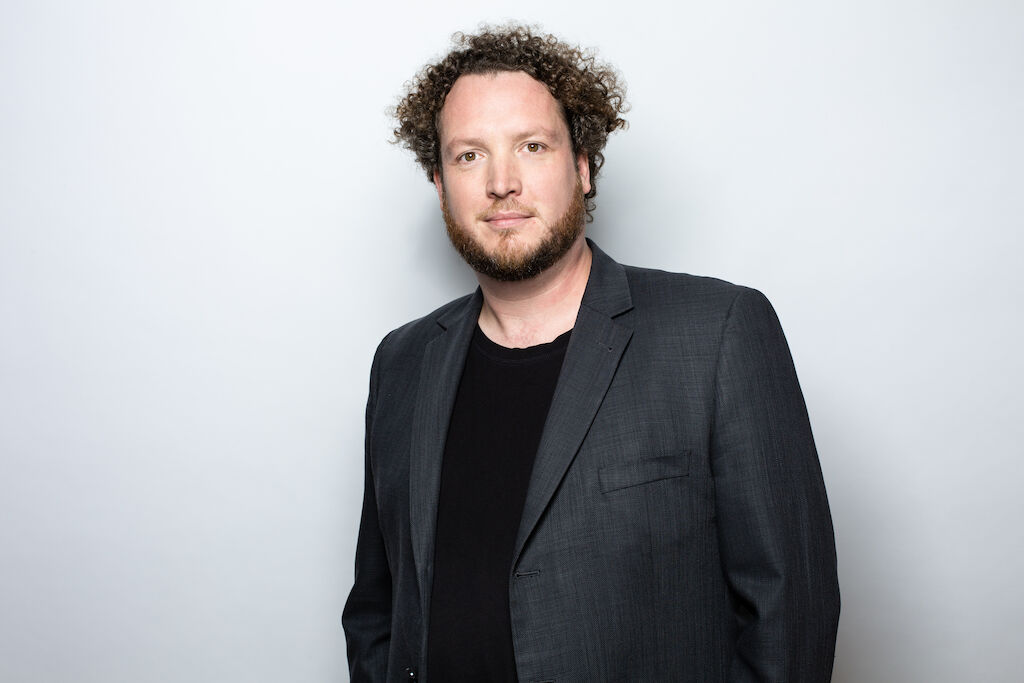 Steven Cook
Head of User Experience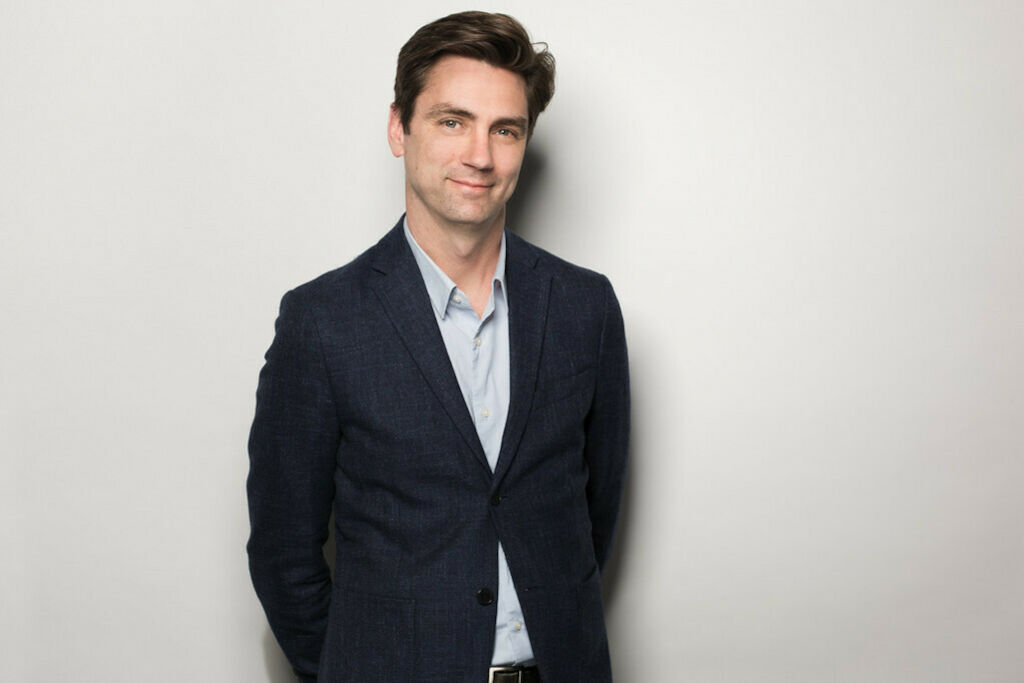 Esra Hartung
Director Operations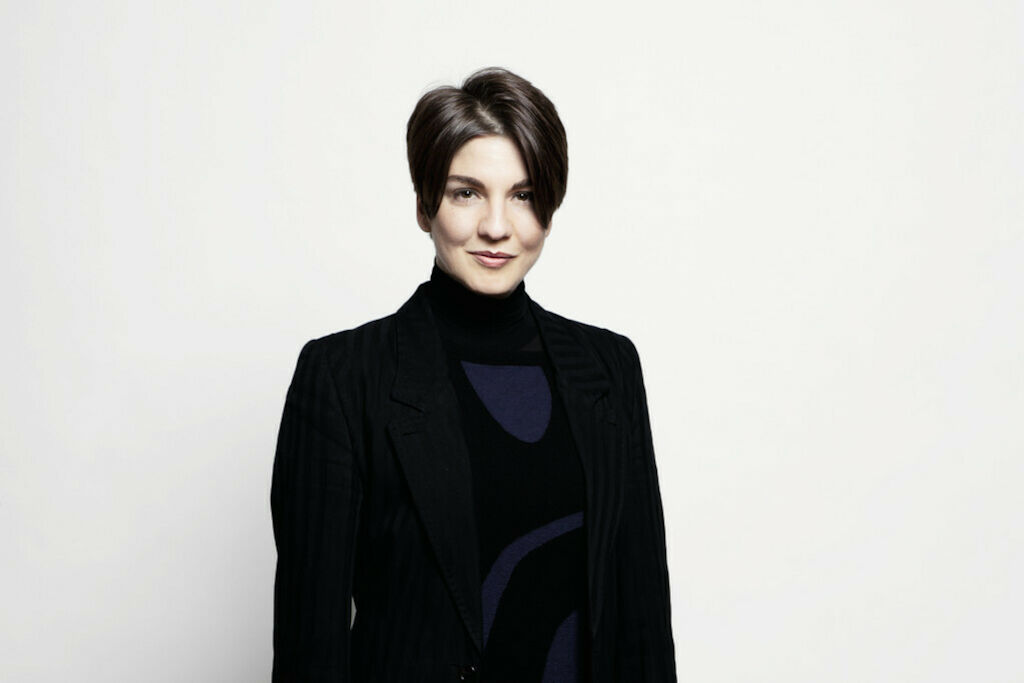 Hannes Gärtner
Head of Clients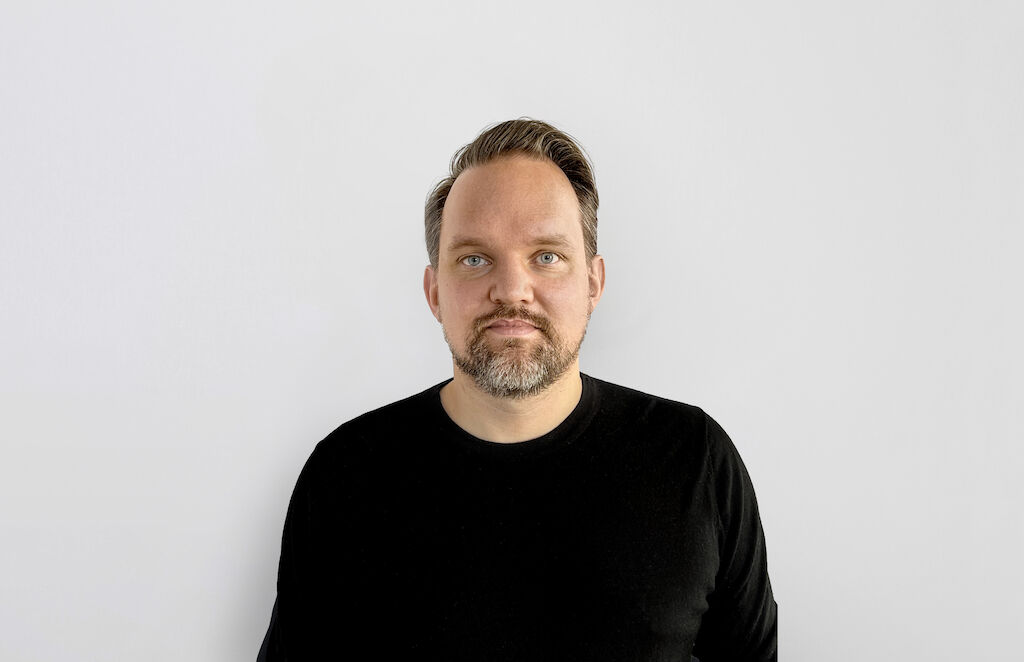 Lisa Krick
Head of Strategy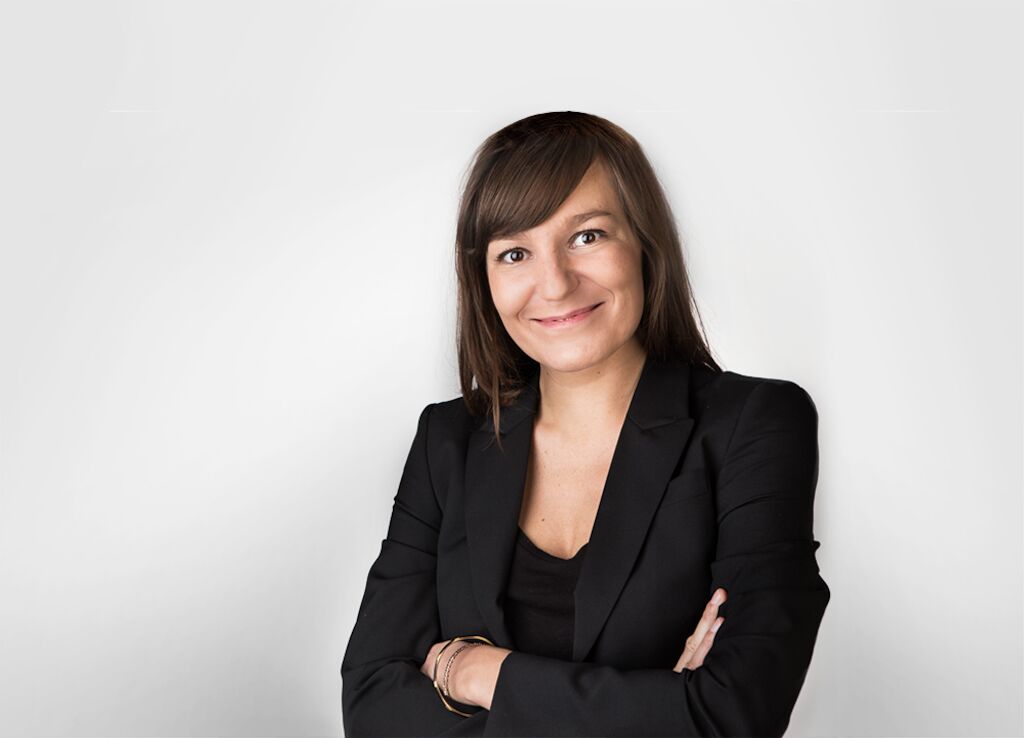 Daniel Leyser
CEO MetaDesign Global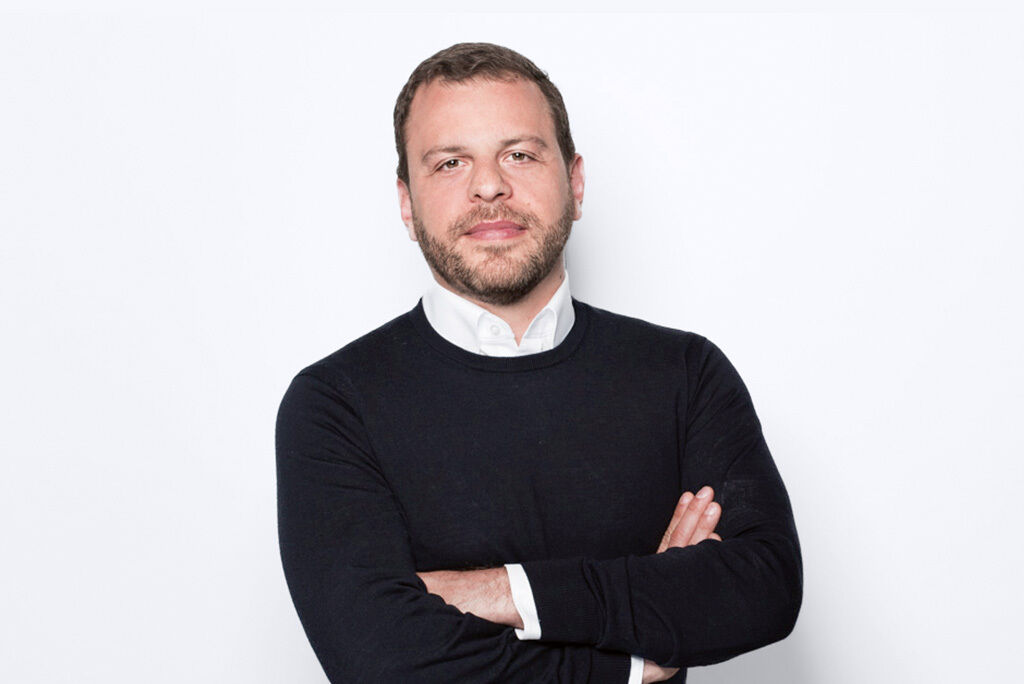 Olaf Schroeter
Head of Creation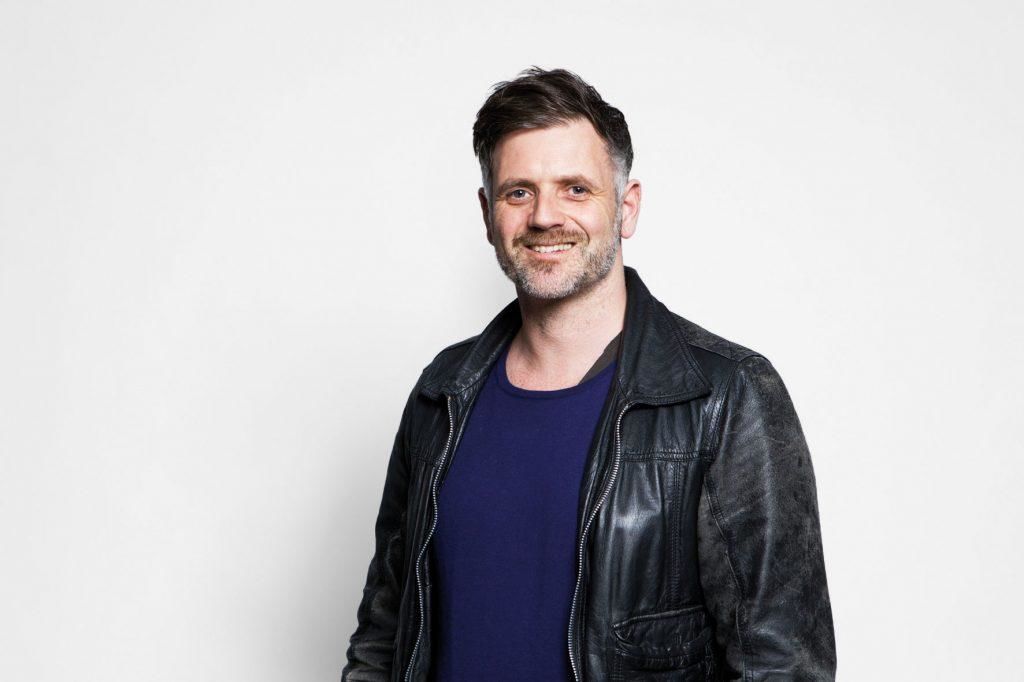 Rupali Steinmeyer
Chief Growth Officer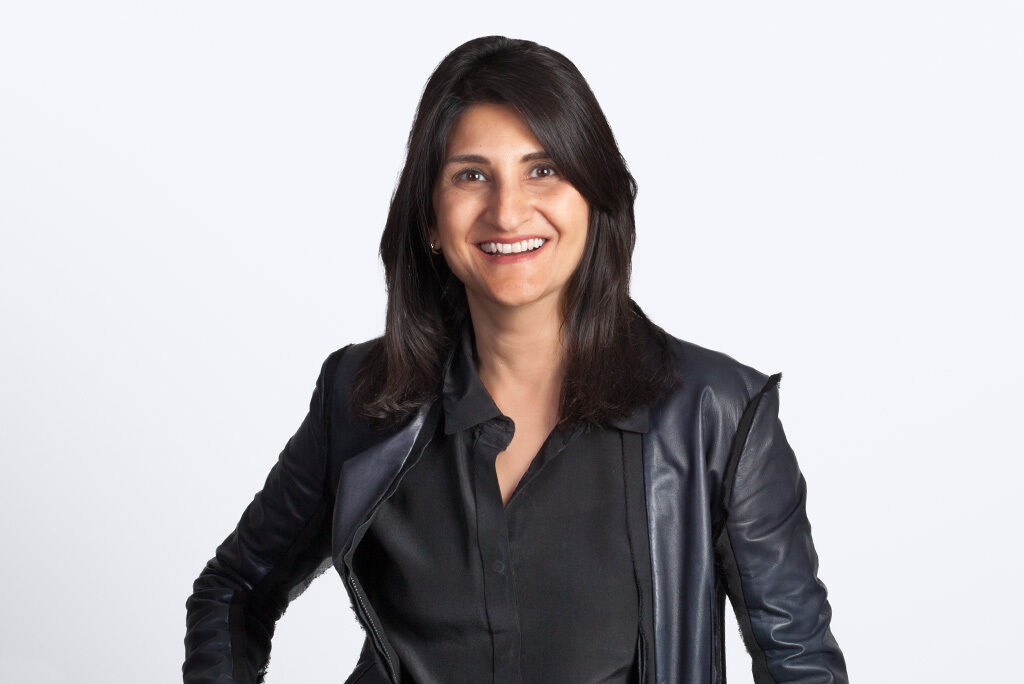 Franziska Maiwald
Head of Talent