Great Dane, a company with a 120-year history in the trailer industry, chose MetaDesign as a partner to create the new identity of the brand. Our goal was to build and strengthen Great Dane's reputation as the transportation solutions leader delivering innovative products and exceptional services.
It was time for this legacy brand to look boldly forward.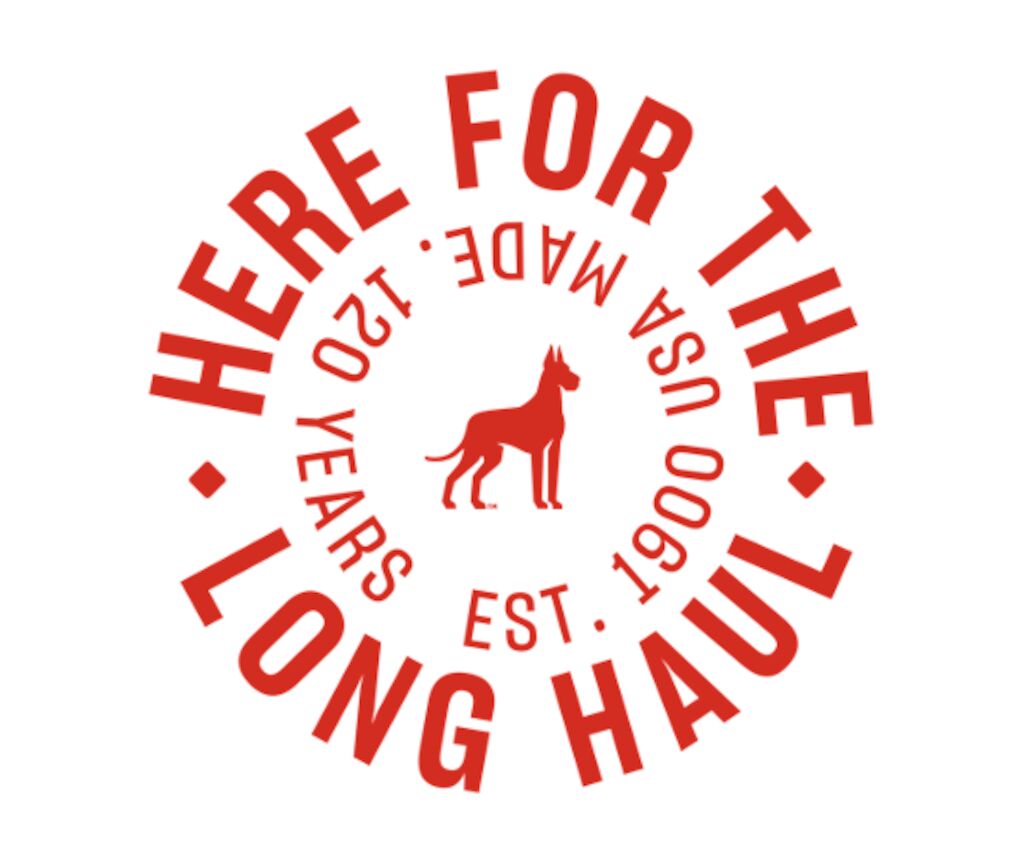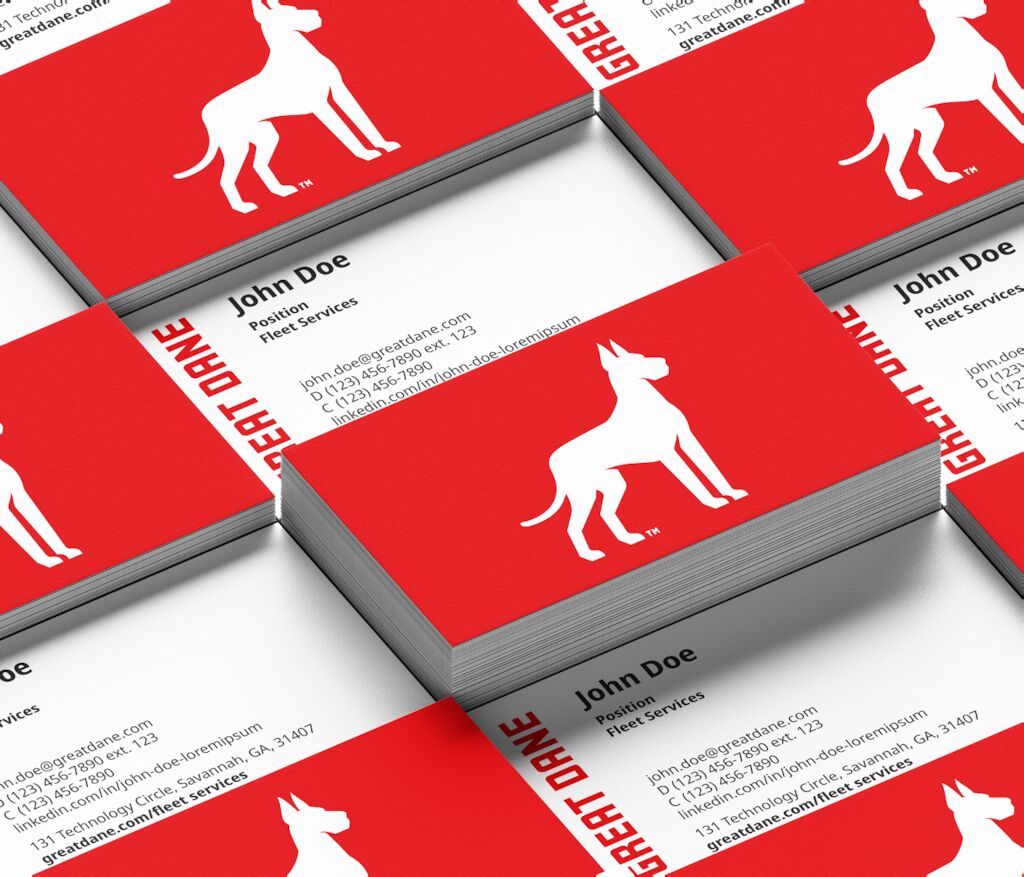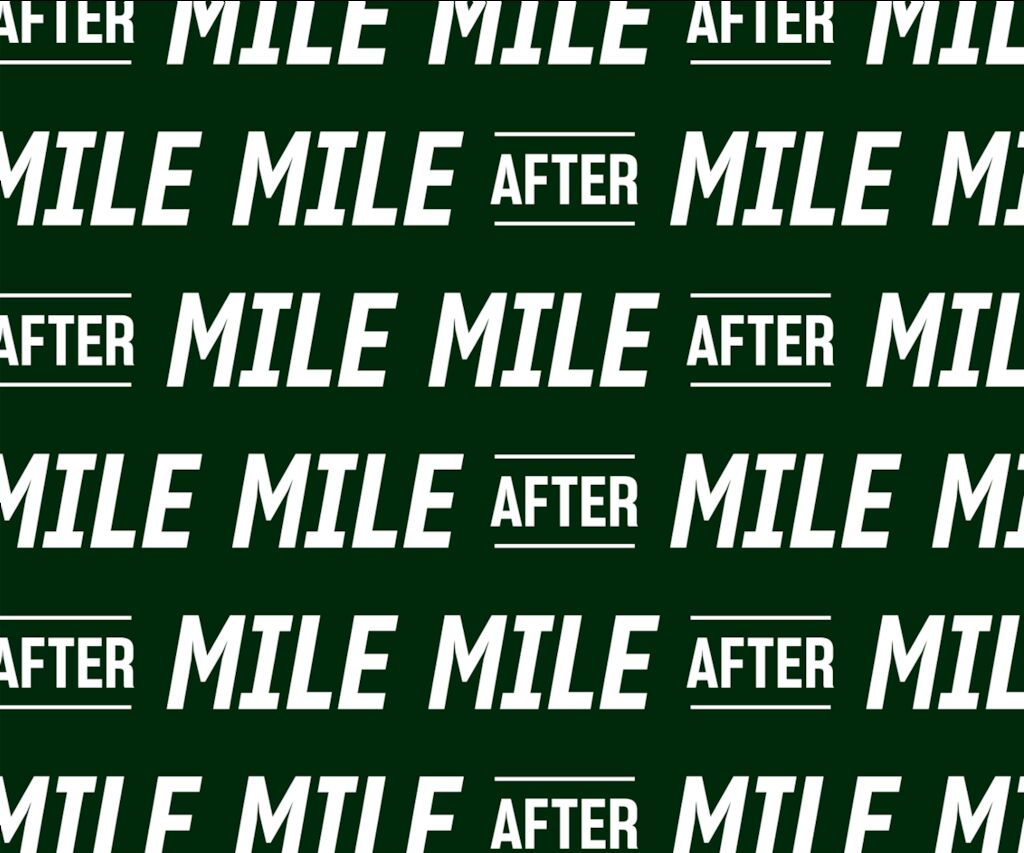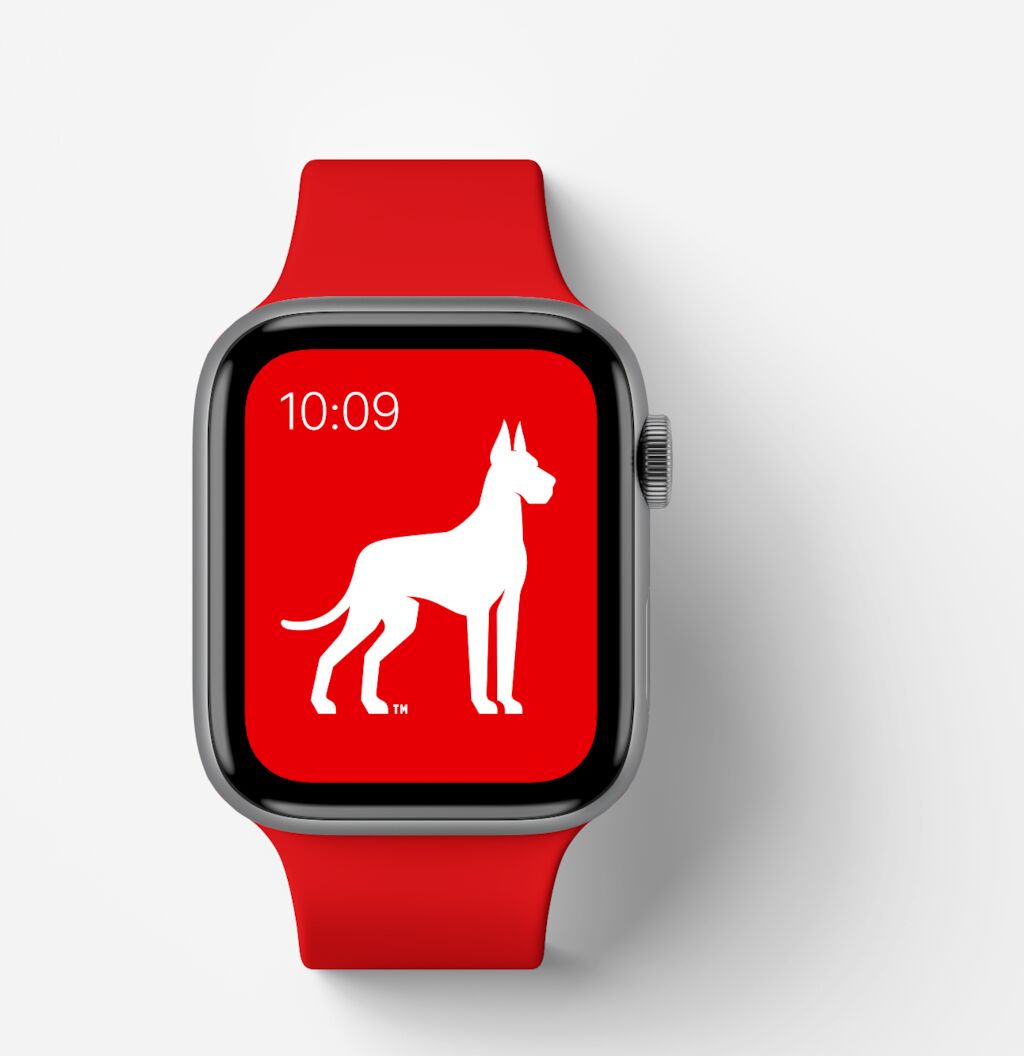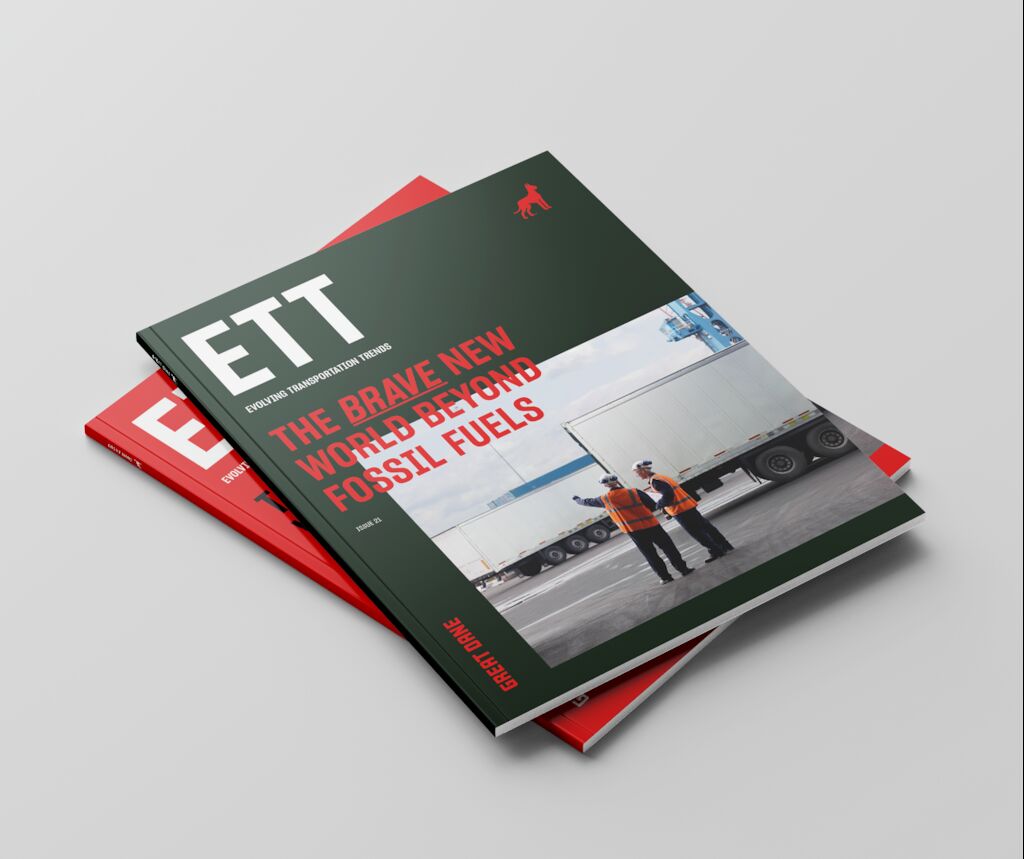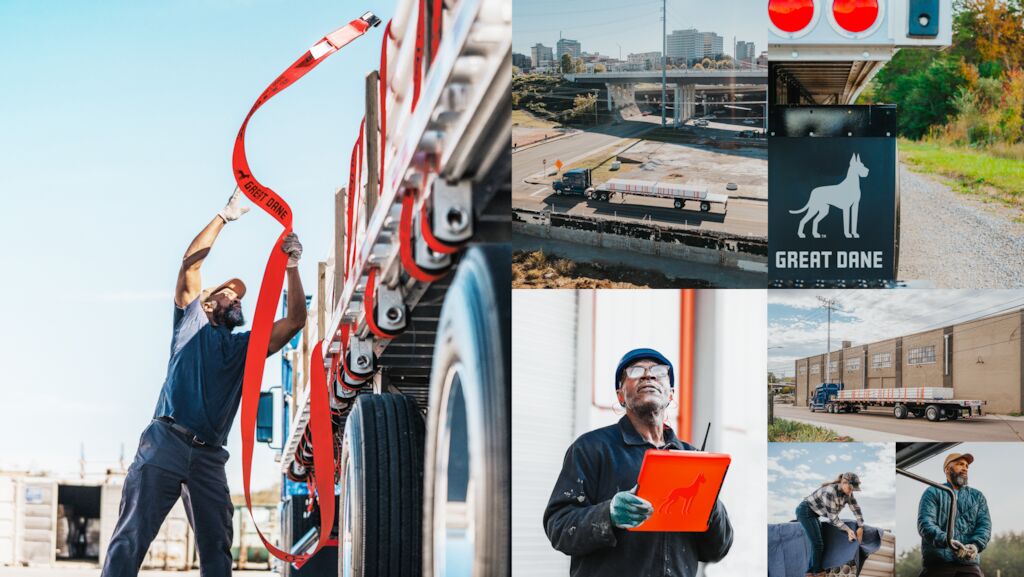 A visual identity that expresses modern innovation while still accentuating reliability. A new brand experience that is seamless, connected, transparent. Combining the premium with the personal. With the look and feel of a trusted companion connecting people to the future mobility of goods.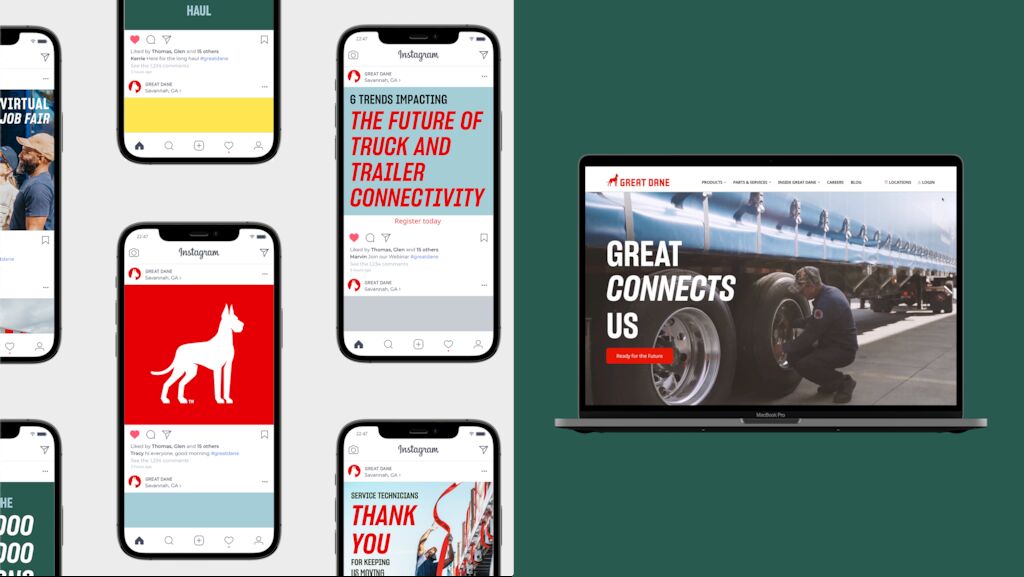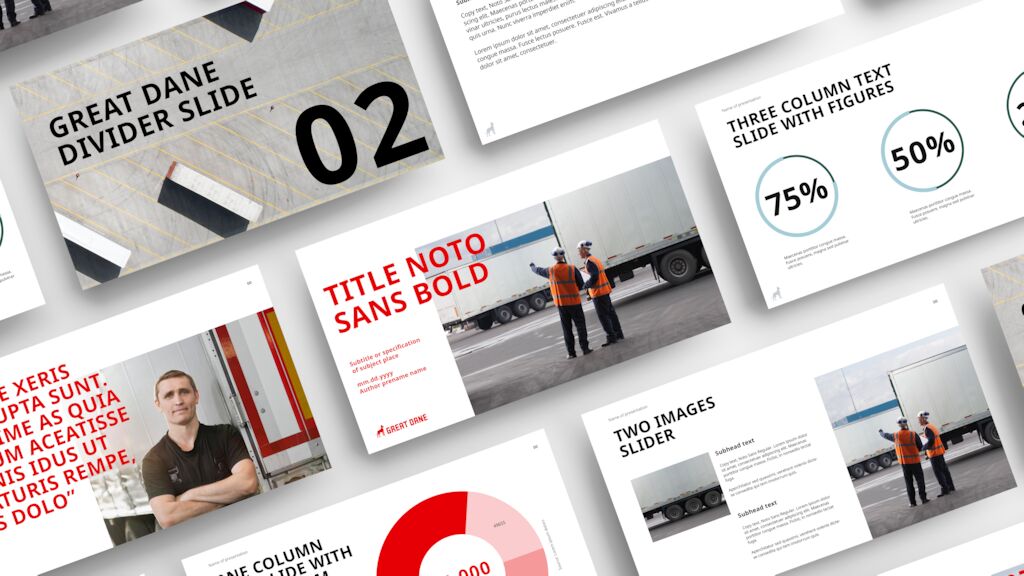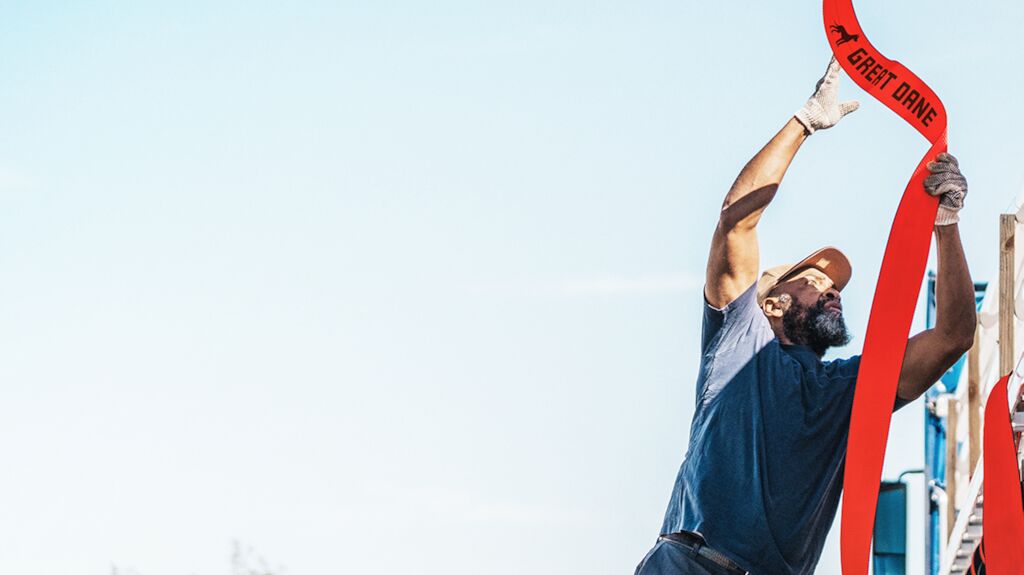 "MetaDesign has brought the expertise of an international design firm–all with a personal connection–making them the perfect partner to help Great Dane reach its brand potential."