We make businesses the best they can be
We are a creative brand consultancy. We've been collaborating with leading organizations to solve brand and business challenges since 1979. Our team across seven locations uses the power of creativity to transform businesses for the better.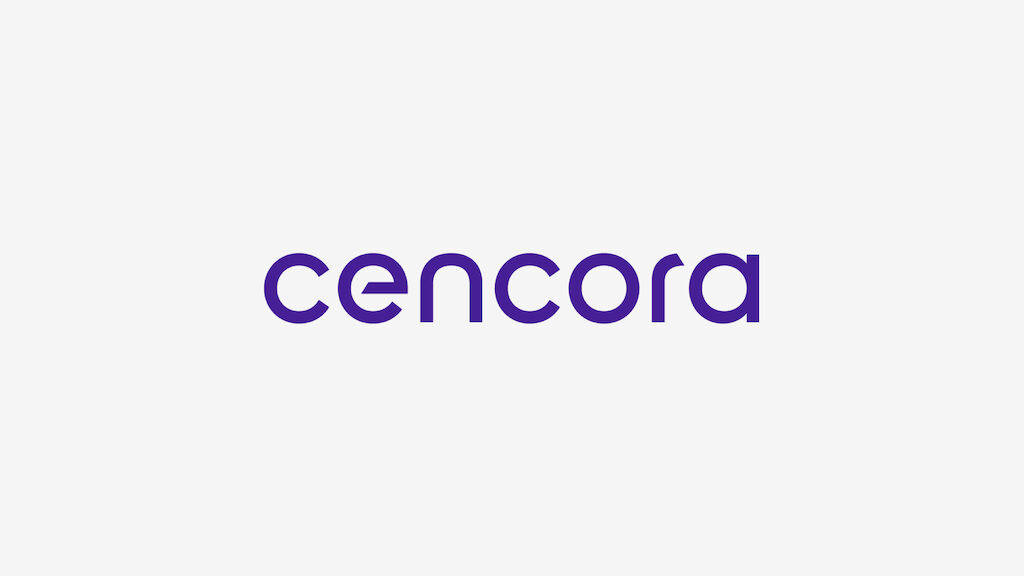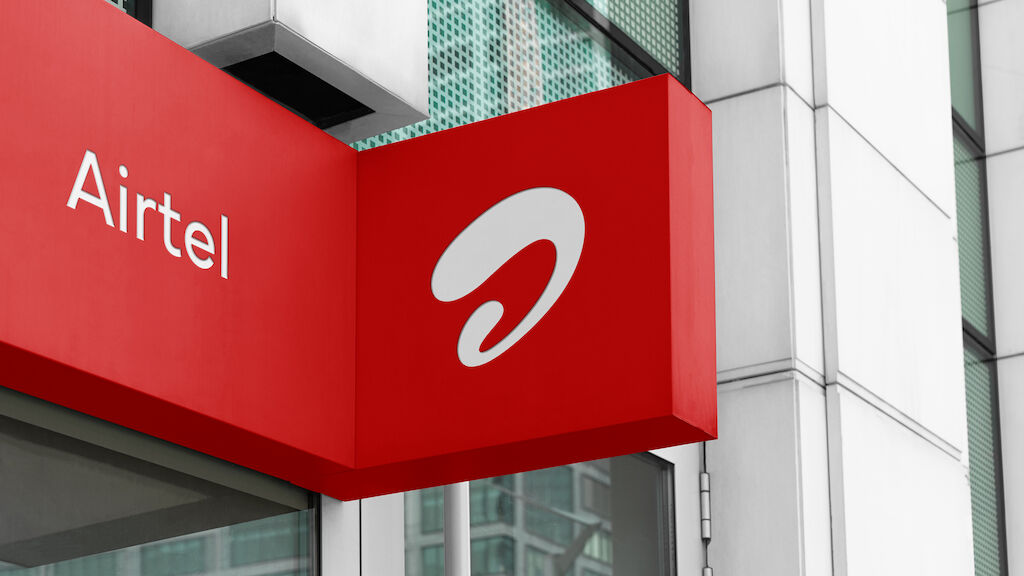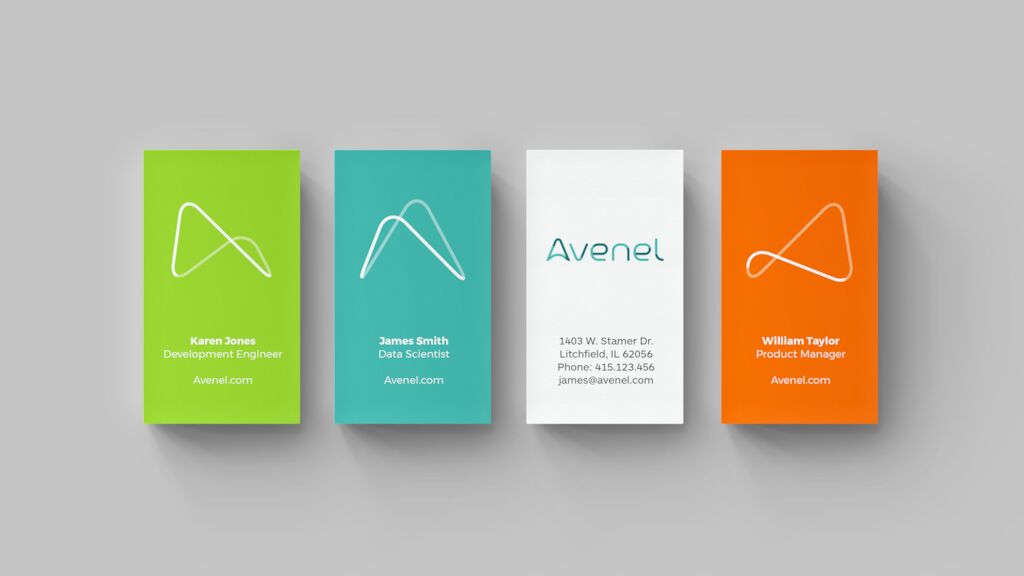 Creativity with the power to transform
See how the work we have done for our clients and partners across industries, regions, and markets has shaped their future and set them up for long-term sustainable success.