We make businesses the best they can be
We are a creative brand consultancy. We've been collaborating with leading organizations to solve brand and business challenges since 1979. Our team across seven locations uses the power of creativity to transform businesses for the better.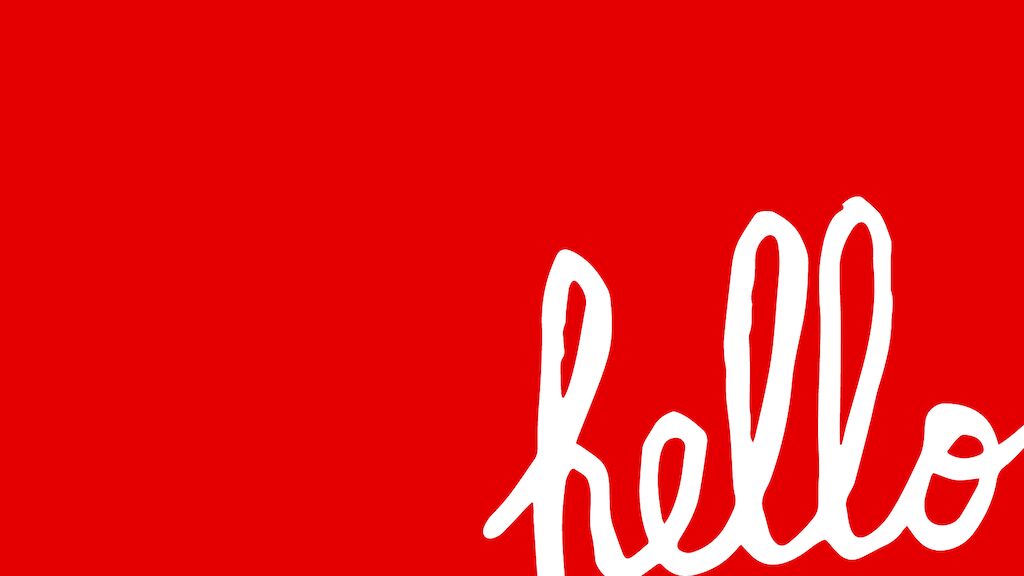 MDX - Design great products that work
MDX is MetaDesign's unit for the development of digital products and services. We design and build products and services that have a lasting impact. We are a team of technologists, product designers, visual & motion designers, researchers, software engineers and strategists.