Morel
French company Morel, based in the Jura region, has created eyewear for over 130 years.
MetaDesign provided Morel with strategic insights on how to best position the Morel brand, and how to structure the portfolio of Morel products. Carrying out this work allowed the company to clarify and strengthen its brand and, with a new brand purpose, create new opportunities for development and growth.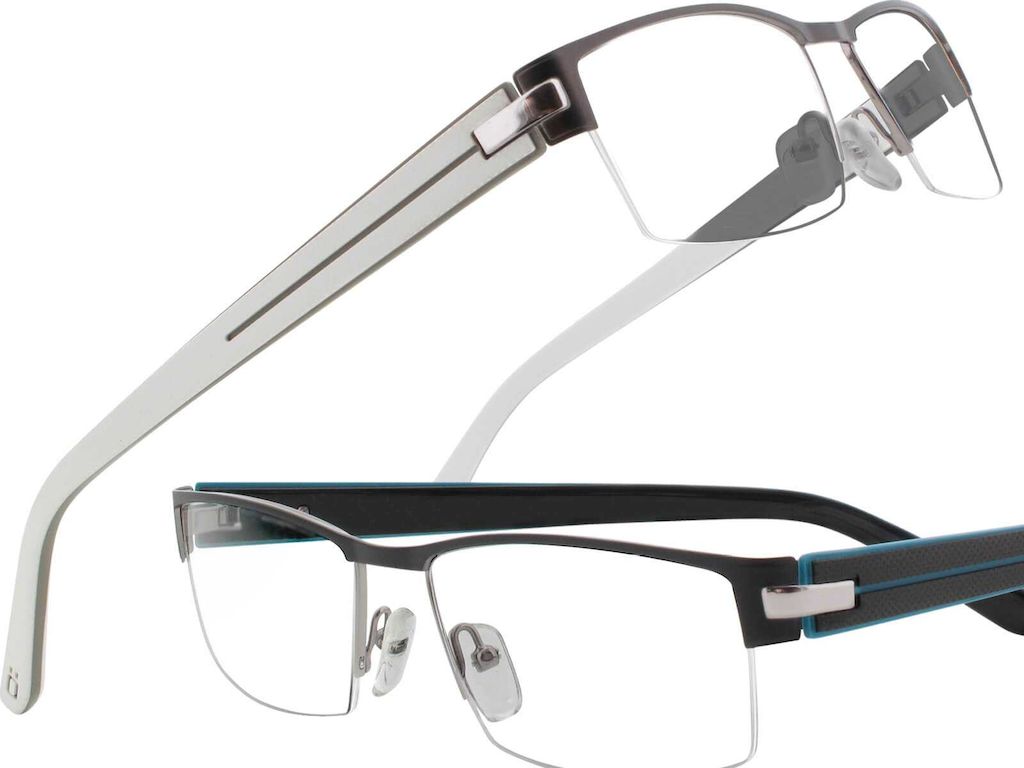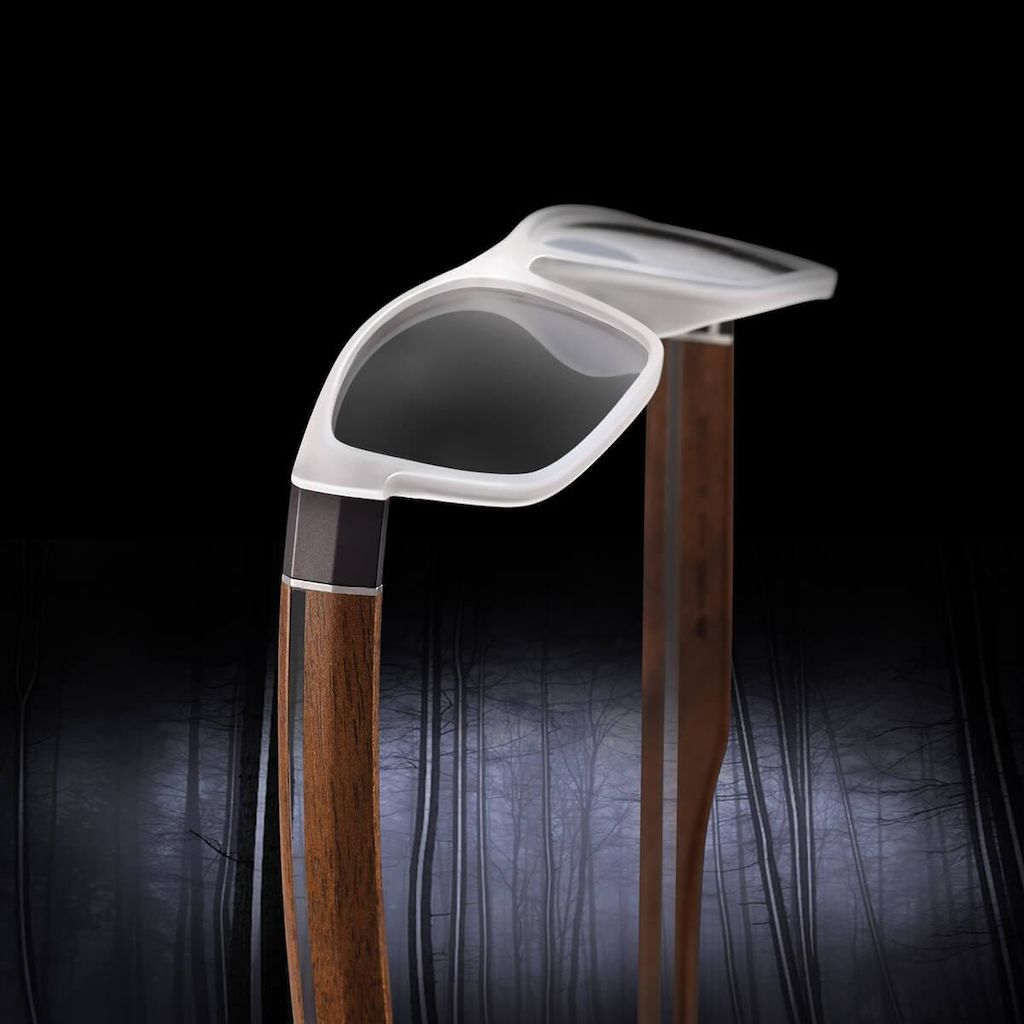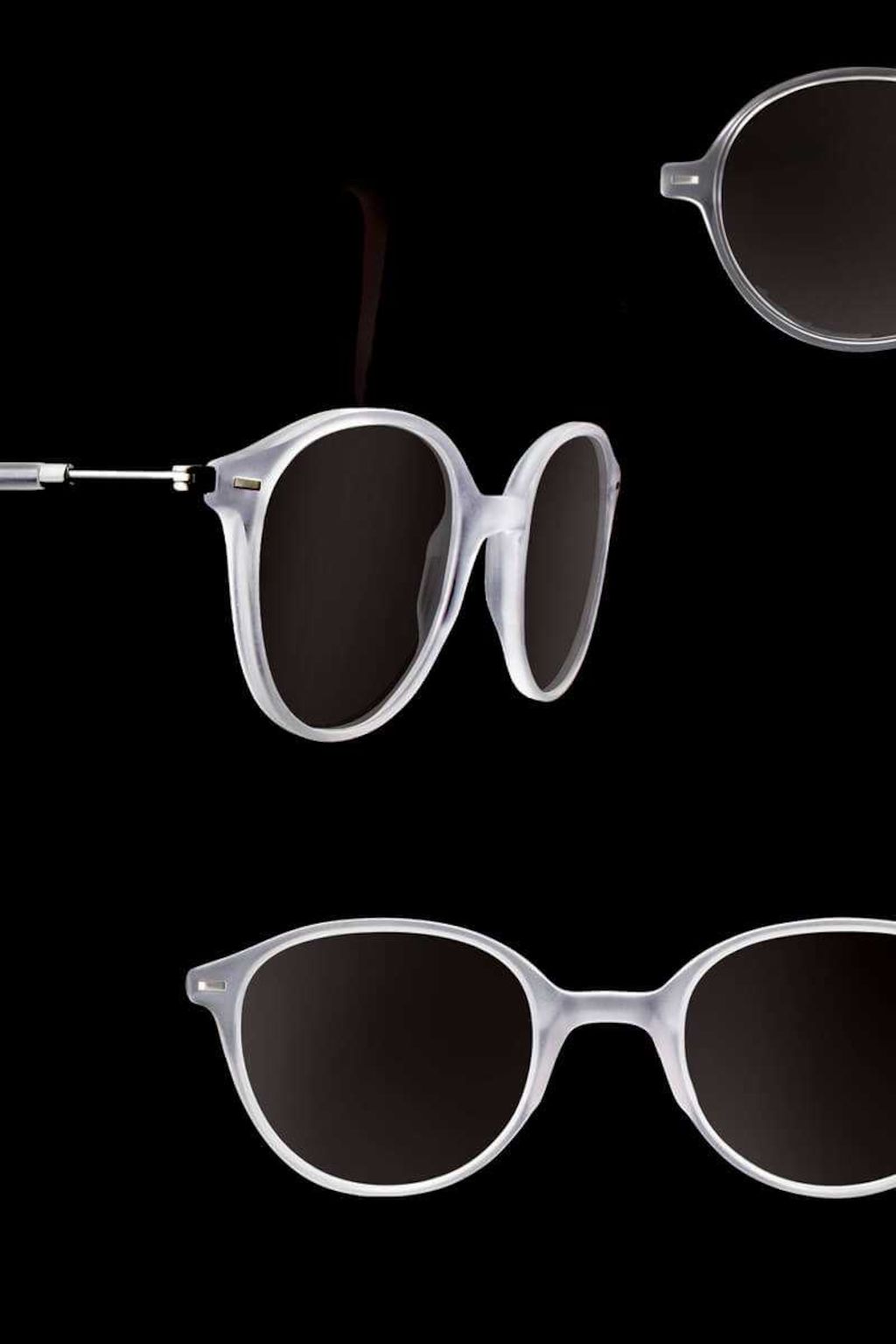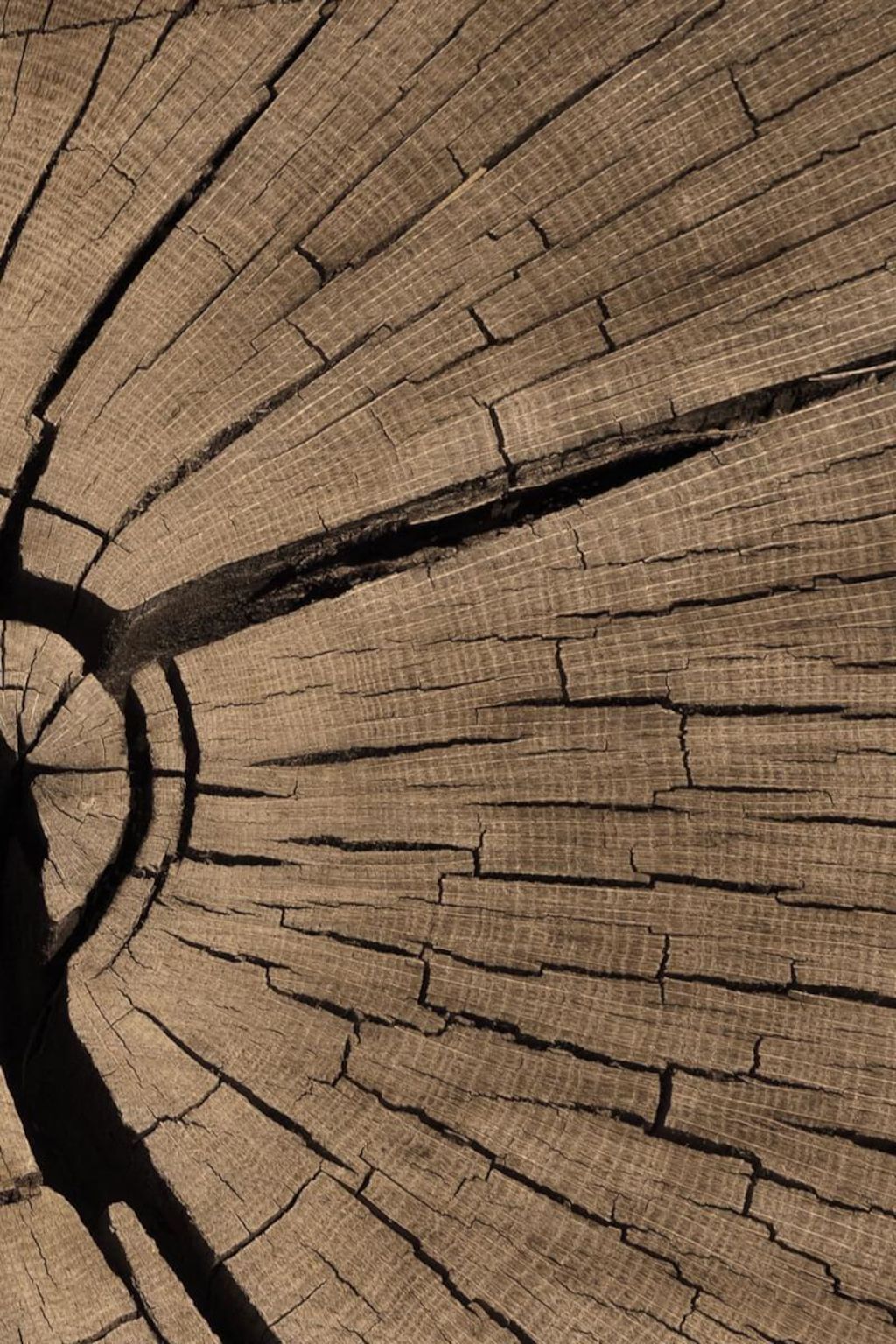 "In order to face increased competition and to prepare the future of our company, we wanted to strengthen the Morel brand. MetaDesign helped us to define and enrich our brand, making it a true lever for development."