Young Investors Organization
YIO is an international network of young investors.
Together, the 600 members are committed to innovative ideas in society and in business – with the aim to shape the future responsibly. They deliberately exceed intellectual, geographical, and cultural boundaries, thereby sending a strong signal to the world.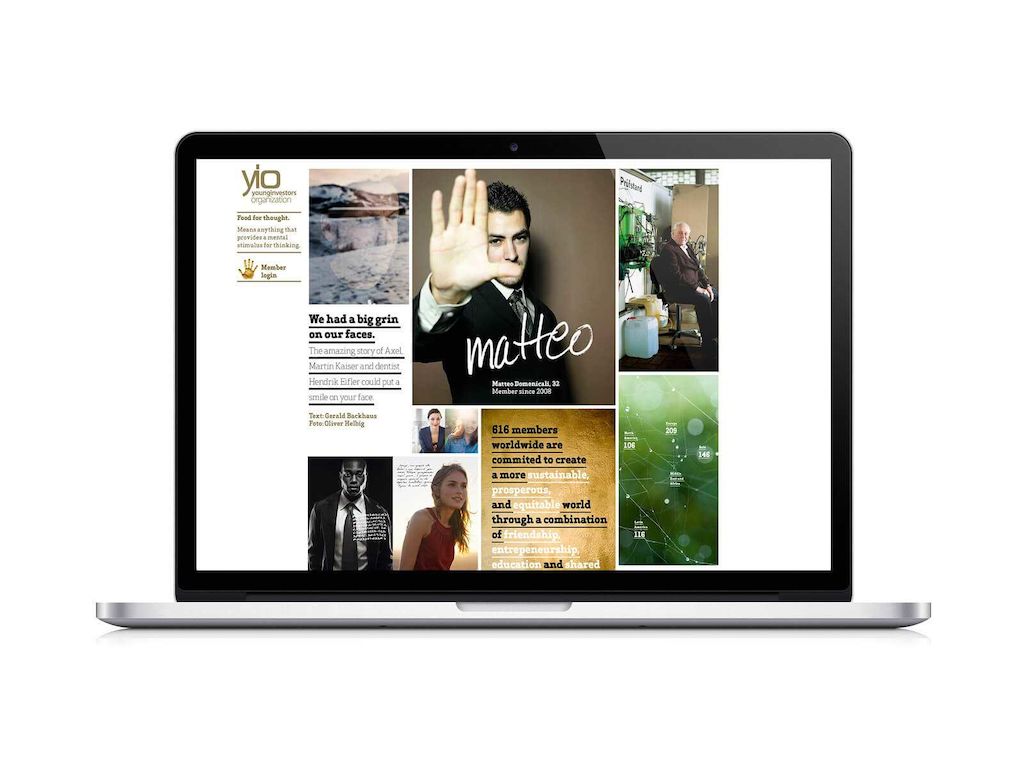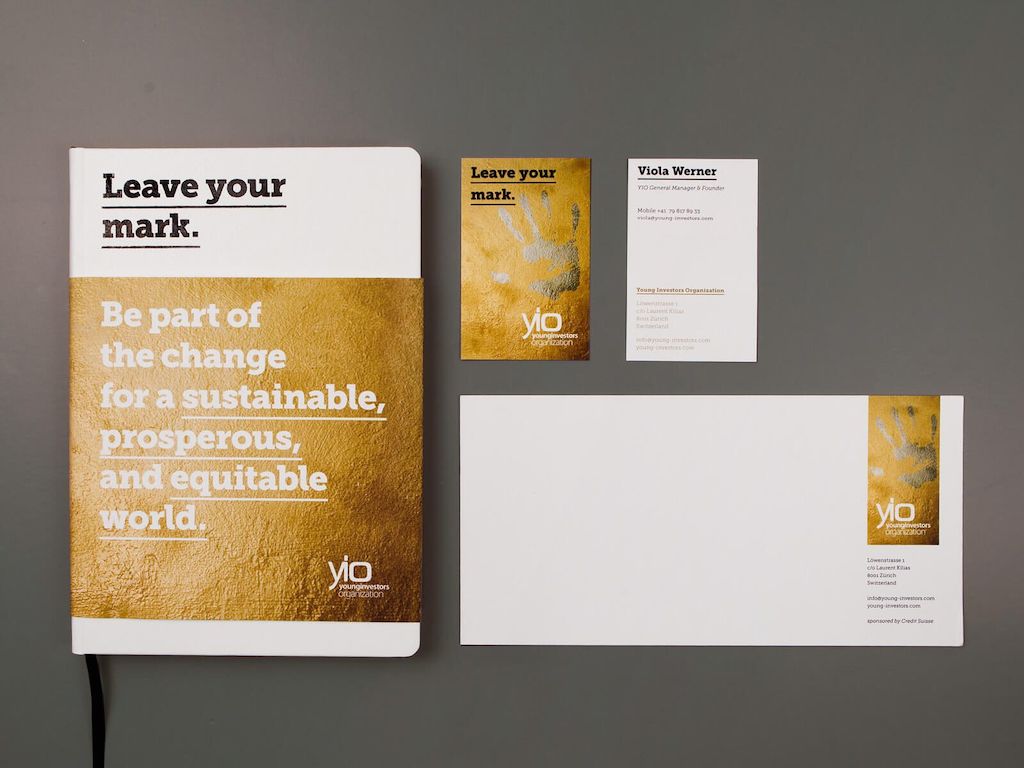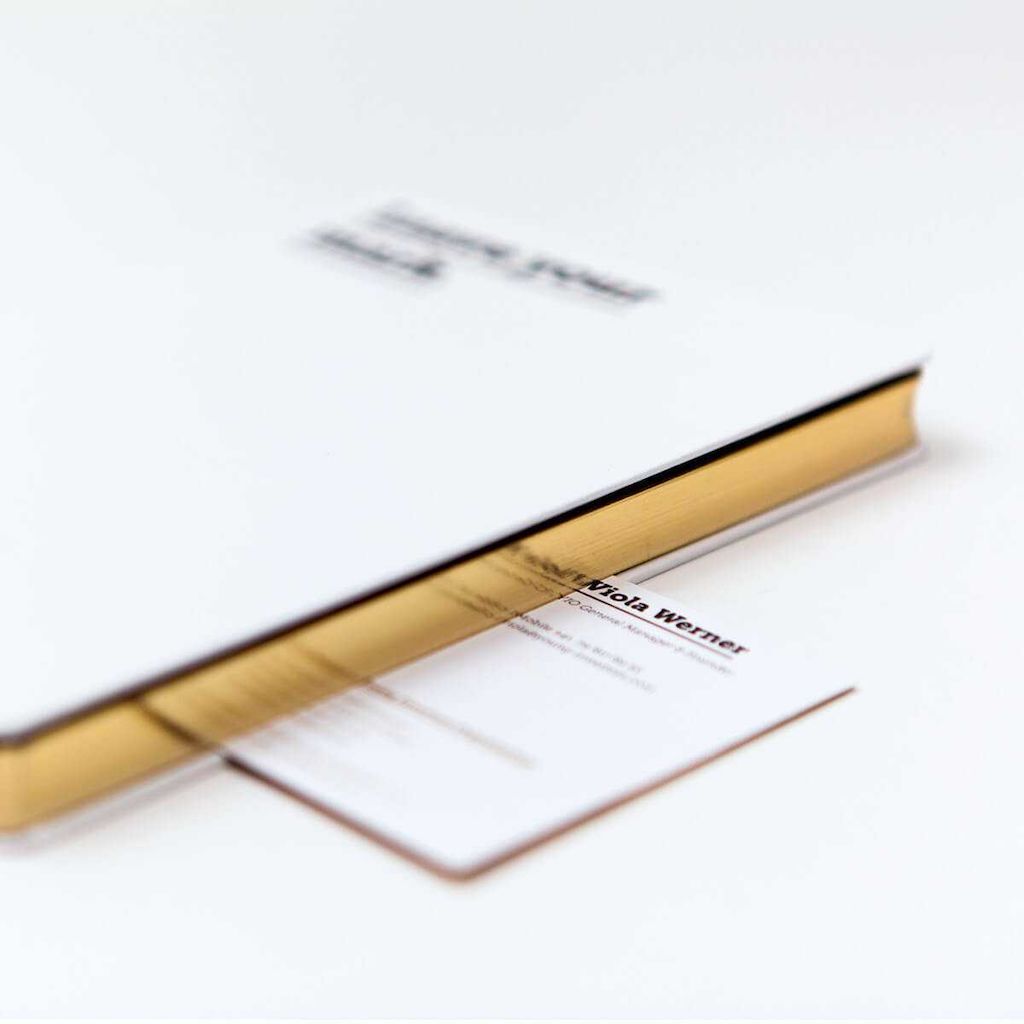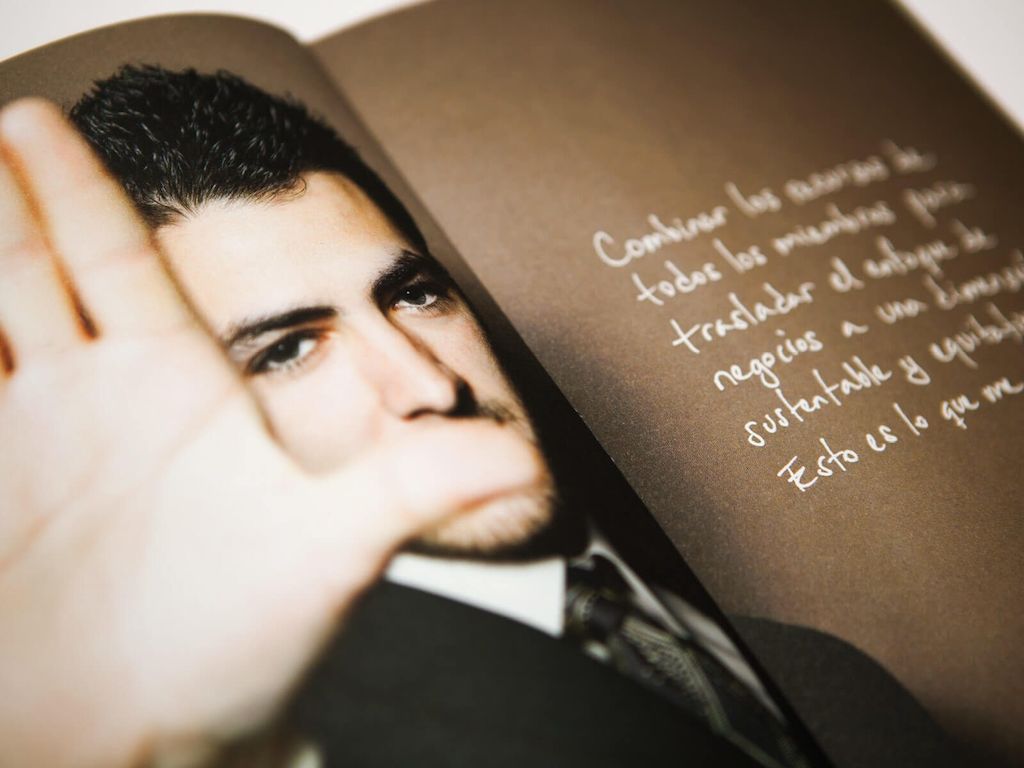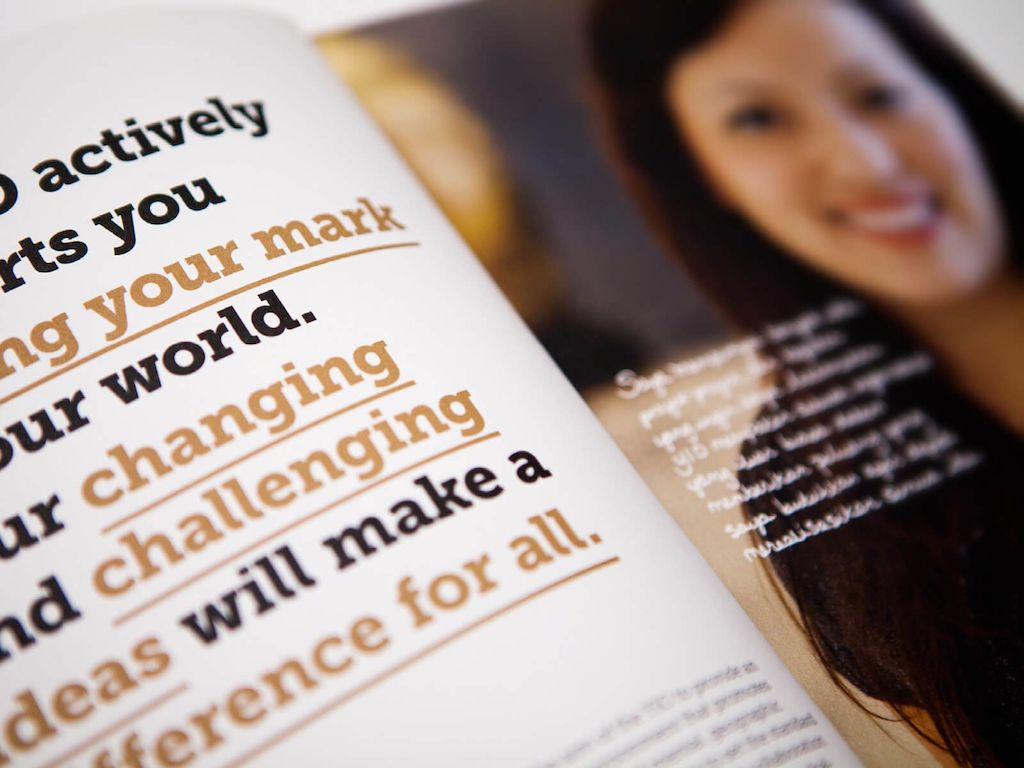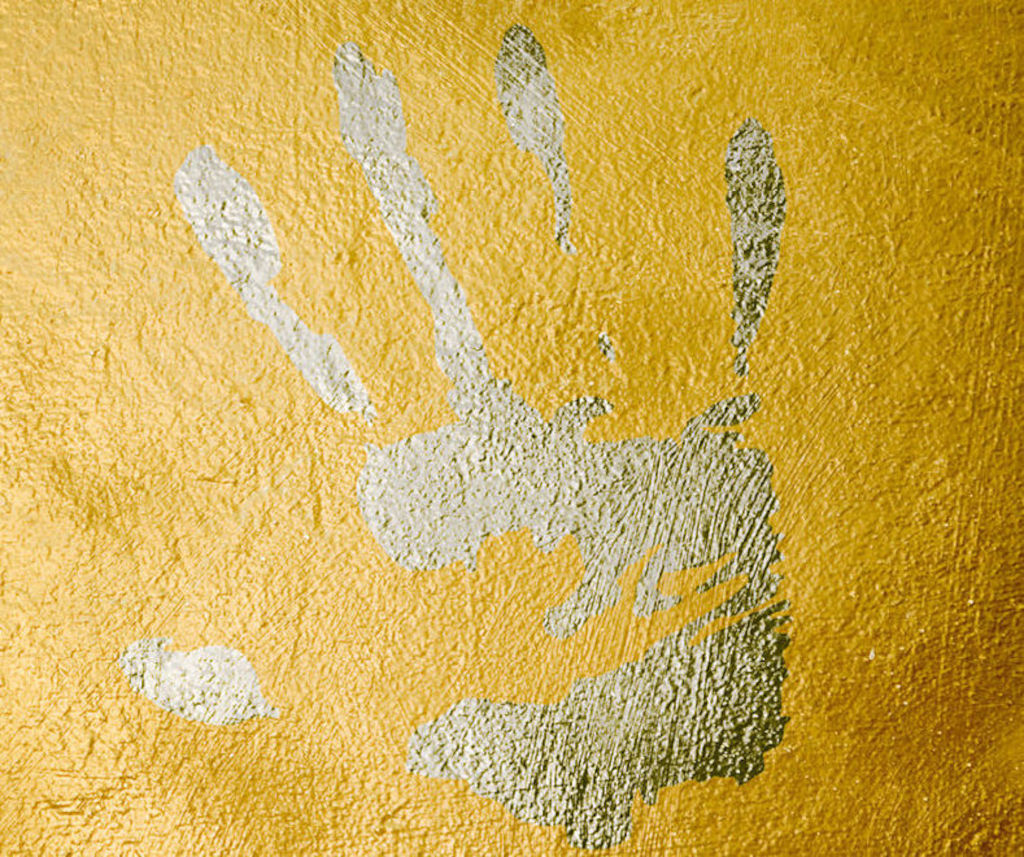 Need more information?
Contact MetaDesign Zürich