Automatic
The lesson from companies like Apple is clear: the potential of a hardware device will expand exponentially if developers start building apps for it.
Automatic, maker of a plug-in adapter for cars, wanted to take the leap from product to platform, and asked us to update their brand and design a new website with its own app store.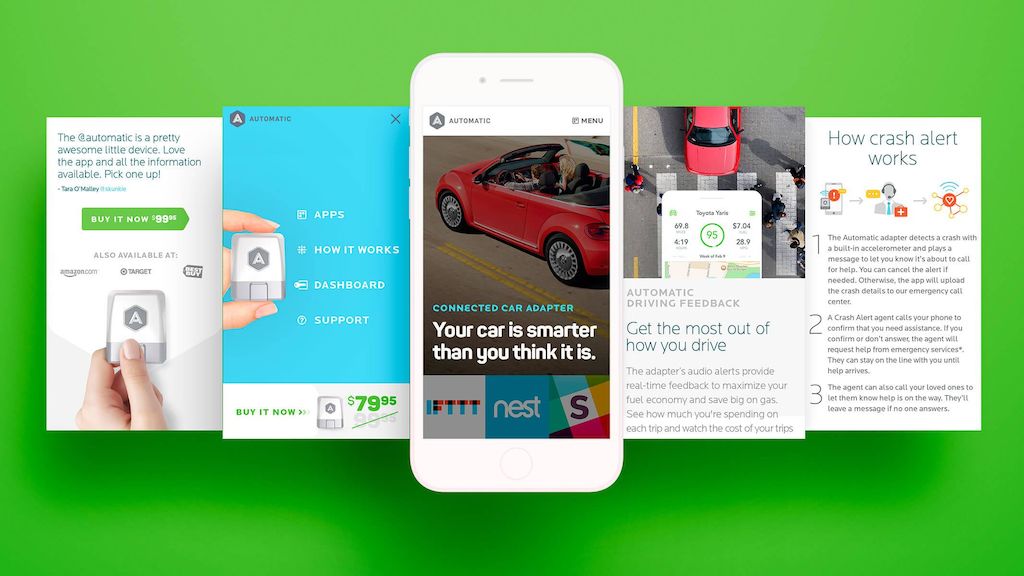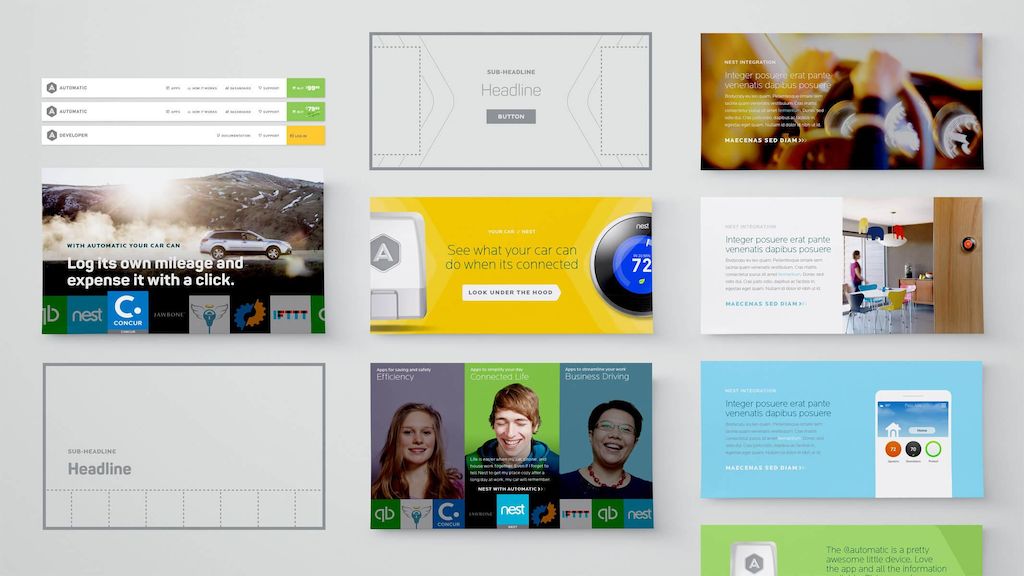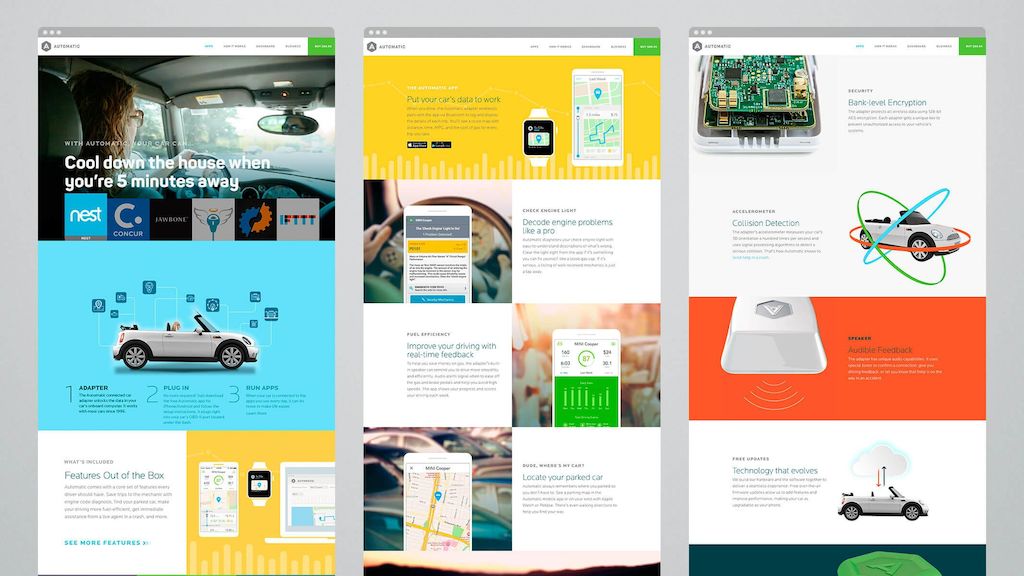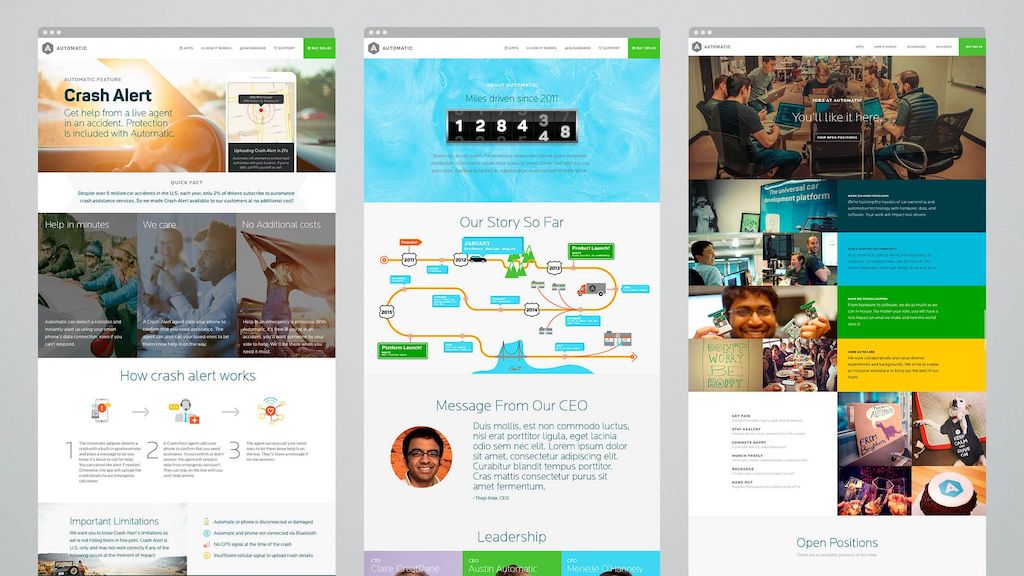 Need more information?
Contact MetaDesign Zürich