ERGO
A new insurance brand. Six months' time. And nothing should be typical for an insurance company.
In 2010, ERGO asked MetaDesign to write a new chapter in its history. The result: a pioneering brand look and feel and a nationwide roadshow to reach every employee. Since then, MetaDesign has been continuing to develop the strategic direction of the other group brands as well.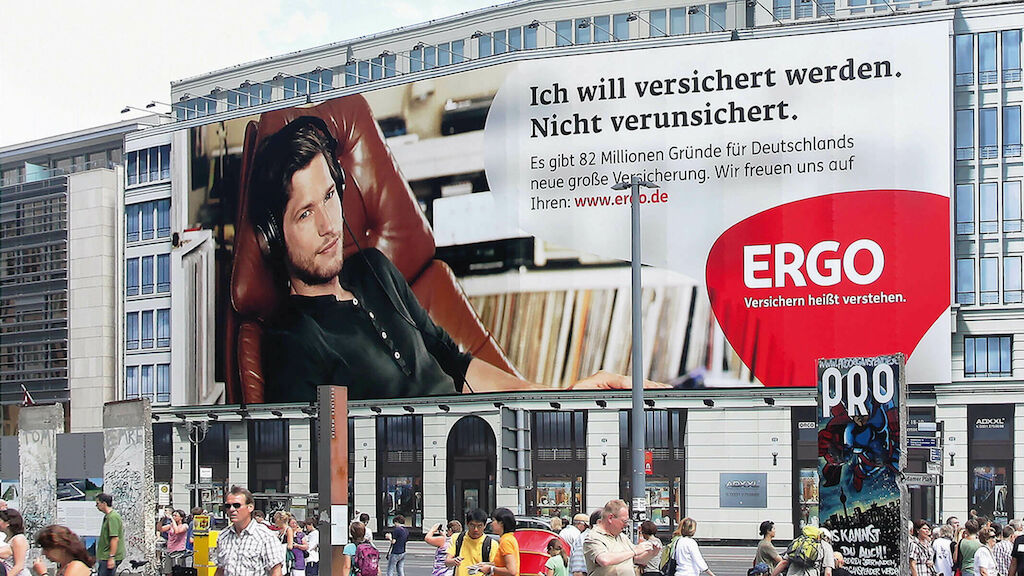 "We wanted ERGO, the name of the holding company, to become a consumer buzzword within a very short time. And that's exactly what happened. Even more: ERGO became the epitome of an insurance company that stands for transparency and straight talk because it focuses on people.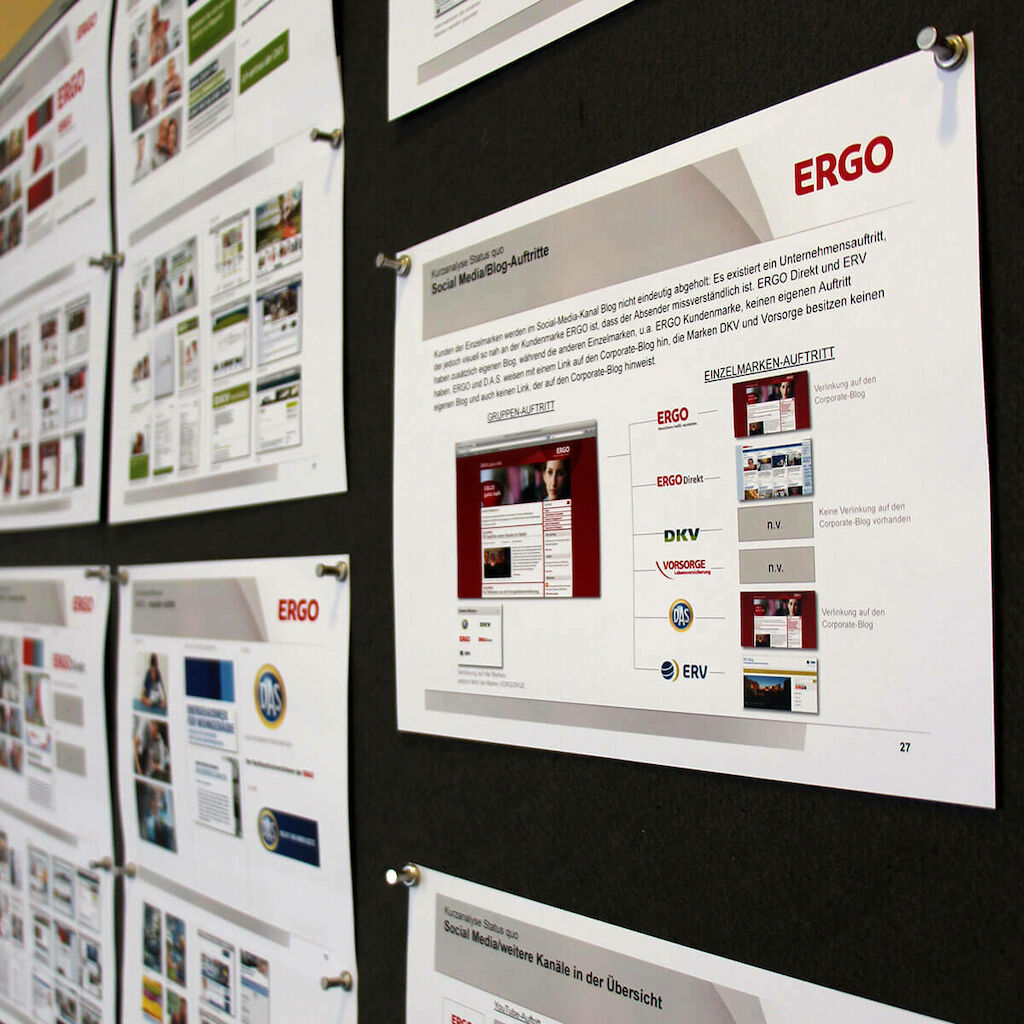 When 50,000 employees all believe in one thing, they can inspire millions of customers.