Beijing Design Week 2015
What was your first impression when you arrived in Beijing?
This was the question posed to visitors during Beijing Design Week at an exhibition presented by Beijing Postcards historian Lars Ulrick Thom and photographer Jens Schott Knudsen. The pop-up community space was designed to celebrate the history of Beijing's Dashilar neighborhood through a series of walks, maps, and photos.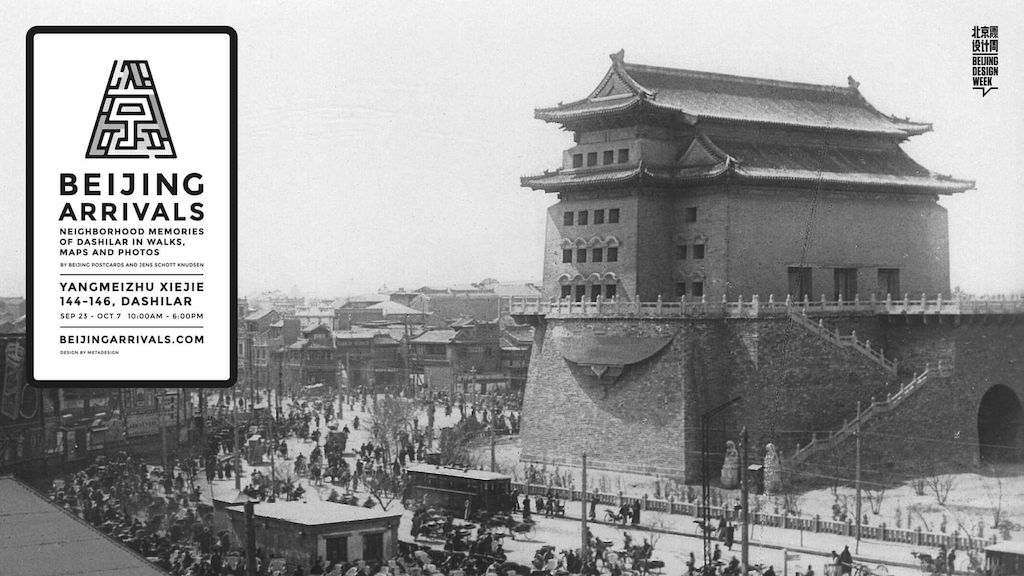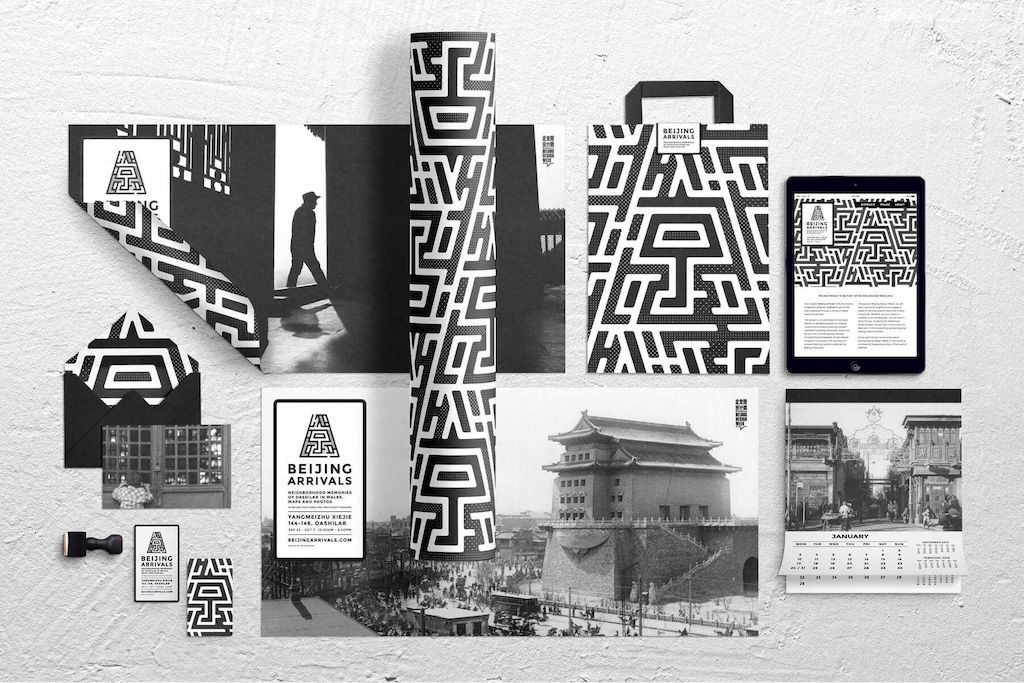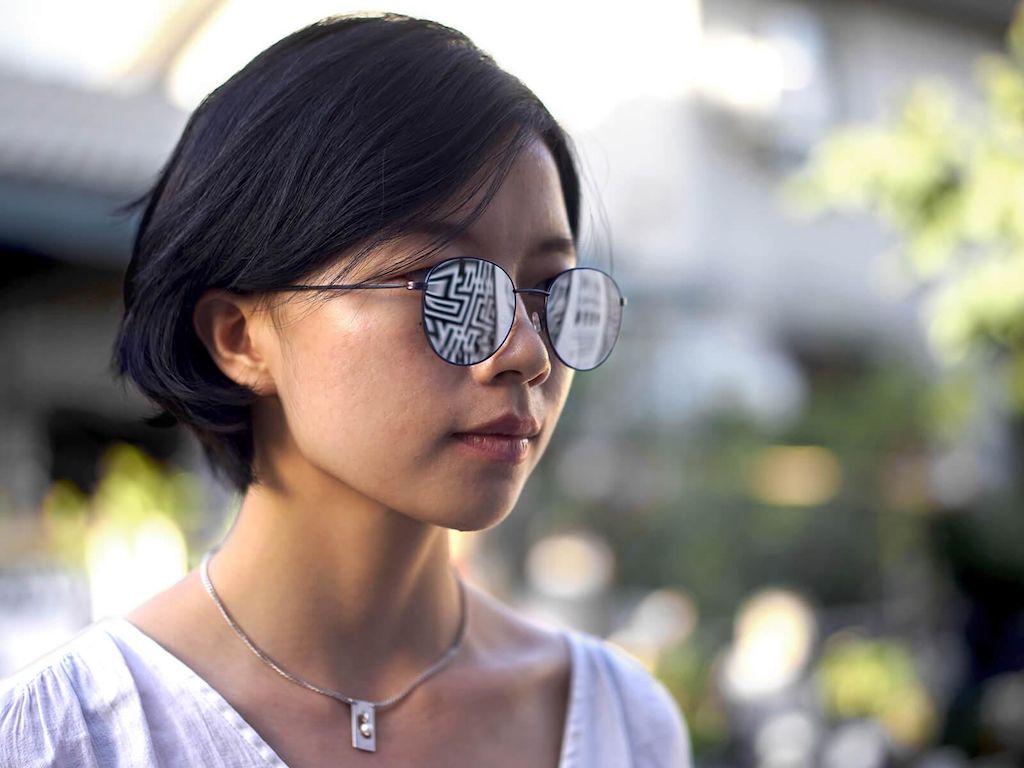 "We wanted to tell the important but often forgotten story of how Beijing's Dashilar neighborhood played a pivotal role as the melting pot of Beijing."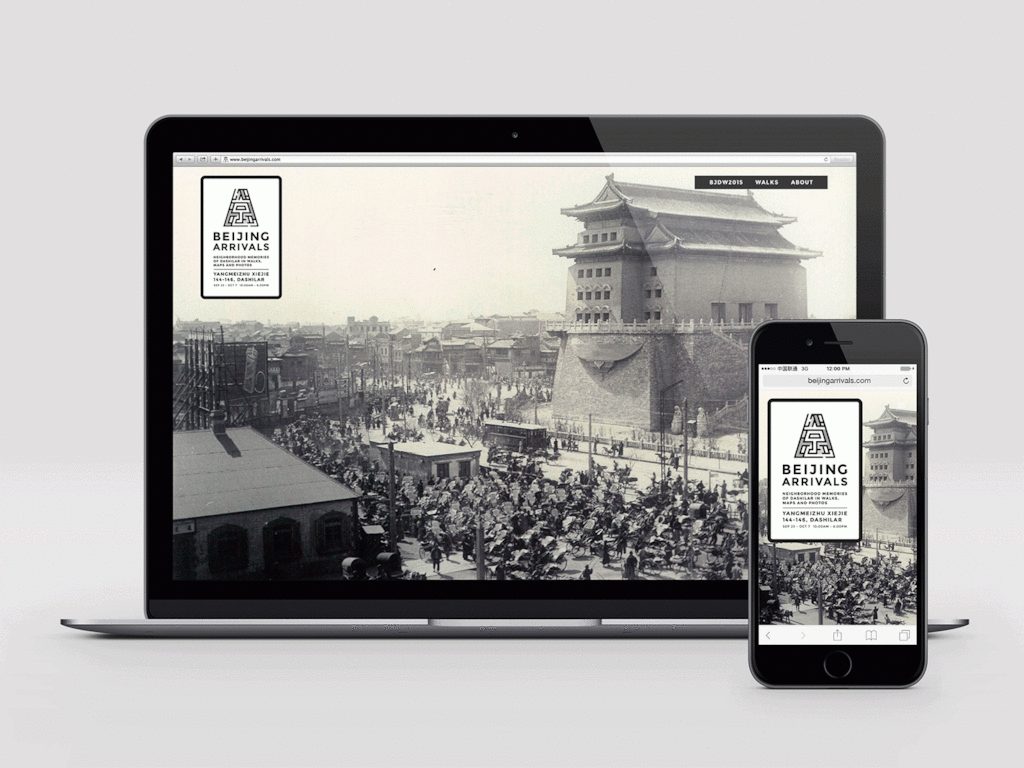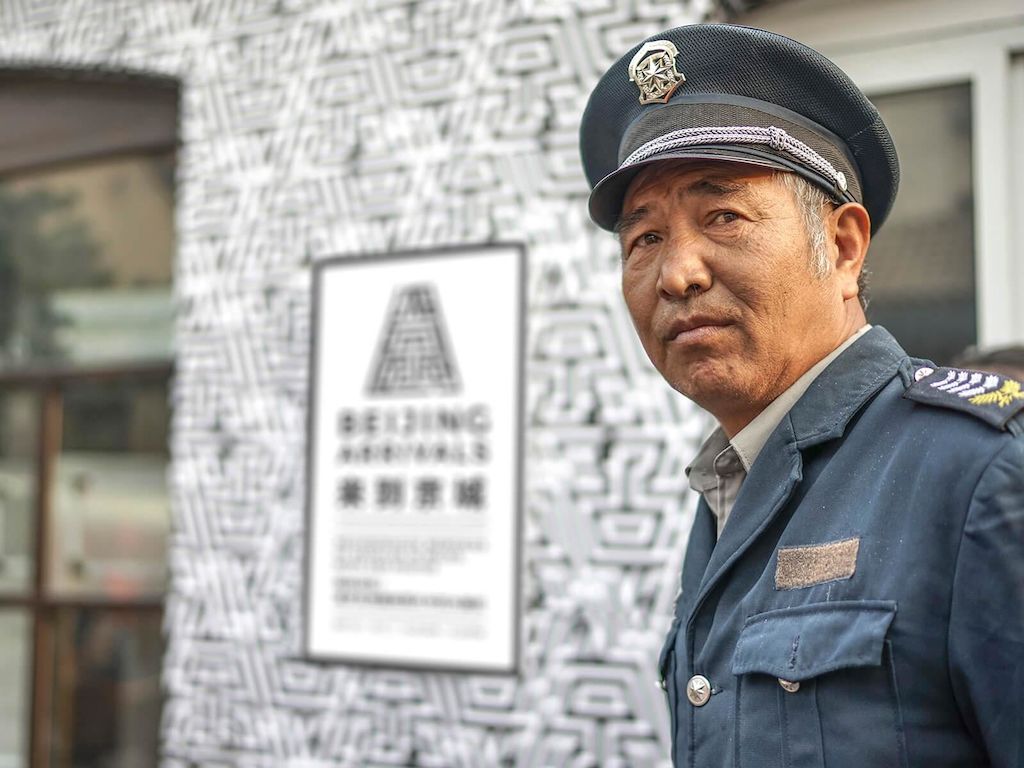 There's a beauty in how this quieter, older version of Beijing remains part of the city's urban fabric – something I try to bring out in my photos.