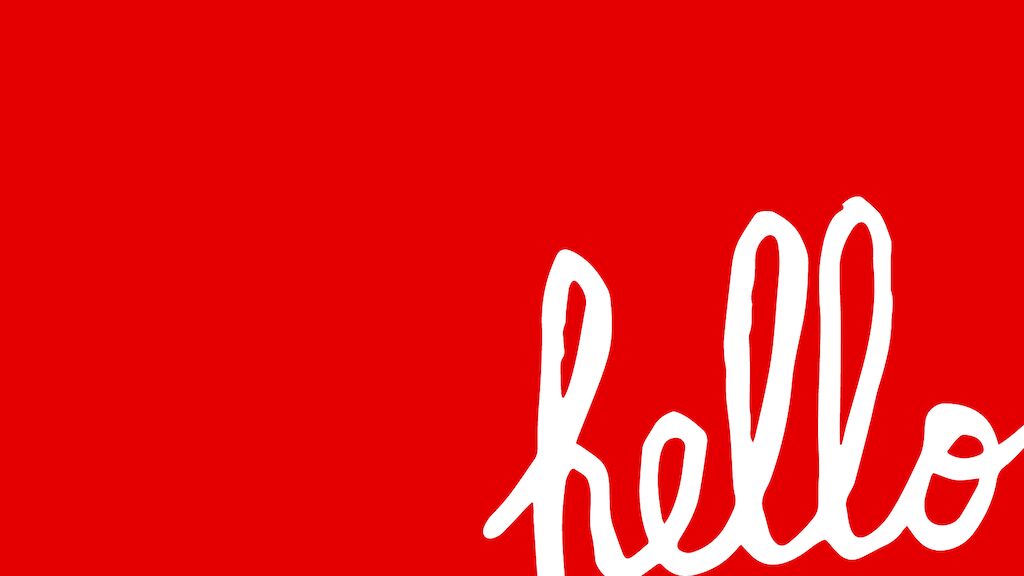 MDX - Design great products that work
MDX is MetaDesign's unit for the development of digital products and services. We design and build products and services that have a lasting impact. We are a team of technologists, product designers, visual & motion designers, researchers, software engineers and strategists.
What challenges shall we solve together?
Create a better product

Find out the 'why' behind your challenge and how to solve it. Devise an answer and create a prototype to test it. Ship the solution and document it for future use.

Meet your toughest product challenges head on and evolve in less than a month.

Product & Service development
Physical product development
Prototyping
Level up your journey

Examine your journey with experience diagnostics: a systematic evaluation of your existing customer experience and the impact on back-of-house processes. Explore your experience through customer interviews & insights.

Decisions are mapped to short & longer-term experience and business logic with their respective implications, resulting in experience blueprints & a roadmap to both prioritise and operationalise customer experience improvement. 

Continuously and coherently improve your customer experience and boost business.

Product strategy
Experience strategy
Design consulting
Customer and market testing
Design for the future

More than a trend book, get a tailored response to trends, analysed, contextualised and interpreted specifically for your brand and product experience in concrete design prototypes.

This includes detailed user research and deep desk research spanning technological, social, economic, environmental and political trends. The resulting trend narratives reflect individual and grouped trends, with additional visual trend mapping before diving into design for the final prototypes.

Get inspirational rocket fuel that means your team is never starting from zero.

Experience and design forecasting
Change how you work

Transform for team with dedicated training on world-famous innovation methods, using approaches tailored to tackle your specific barriers to innovation, as well as customised documentation for future use by your team.

Put the power to evolve in your own hands with tools that catalyse your brilliance.

Training and coaching
Talent profiling
Design-driven upskilling
Steven Cook
Head of User Experience & Product Design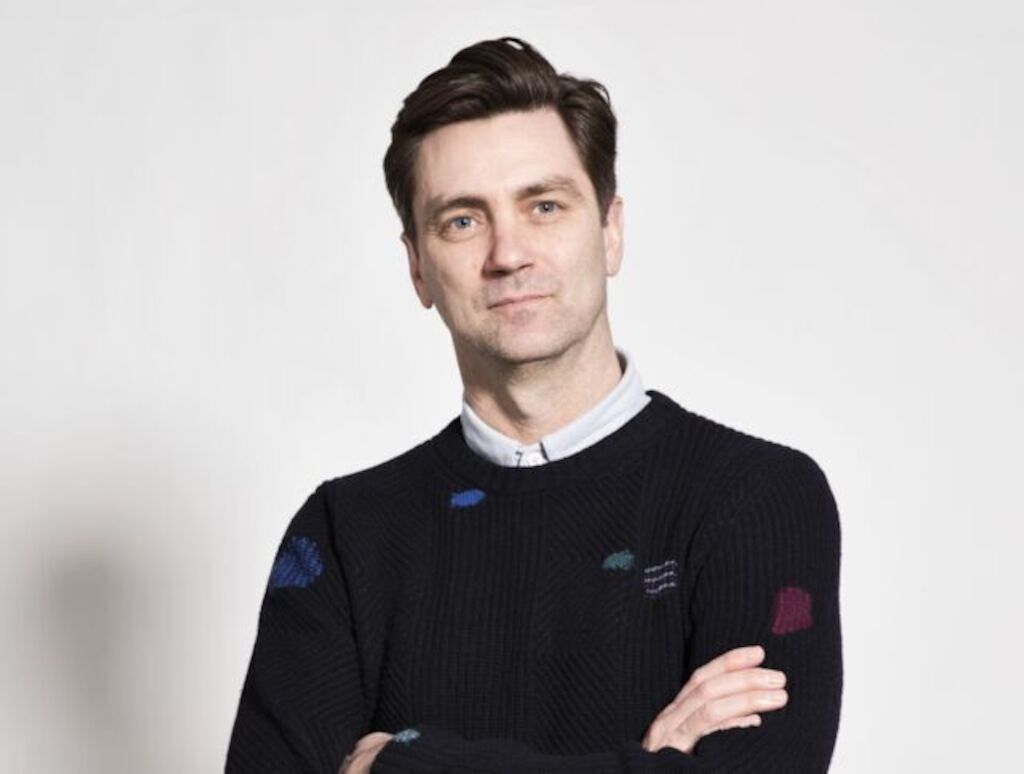 Iva Jankovic
Principal Consultant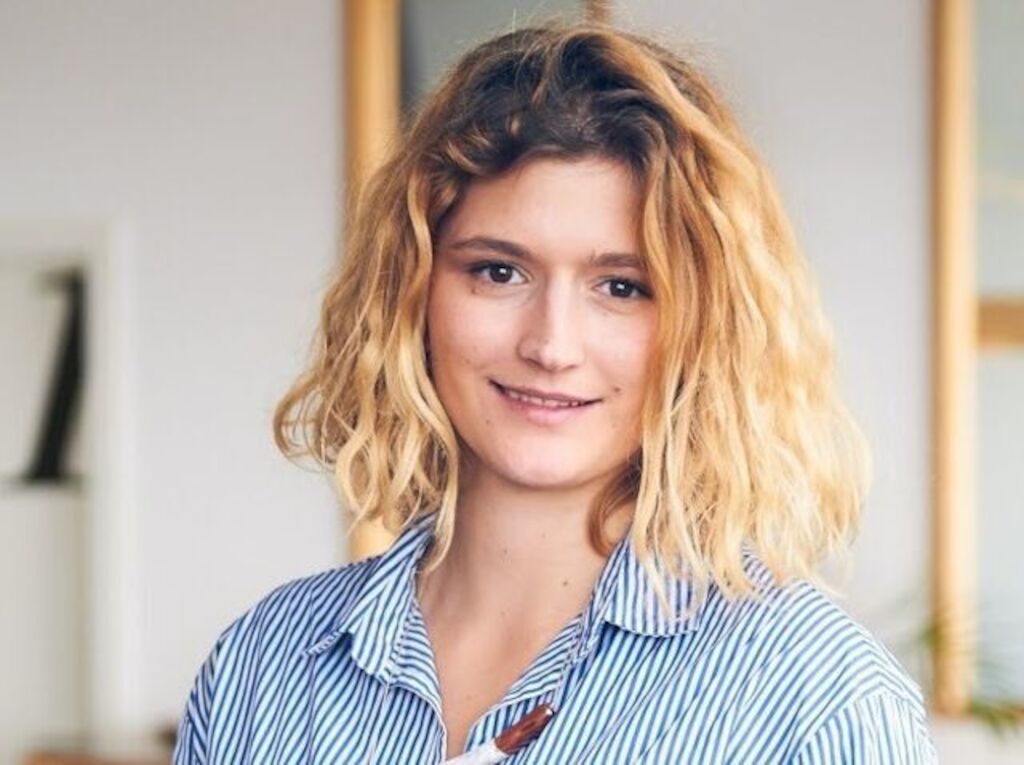 Jack Mitchell
Director of Product